Hemp Seeds: The Benefits, The Evidence and CBD!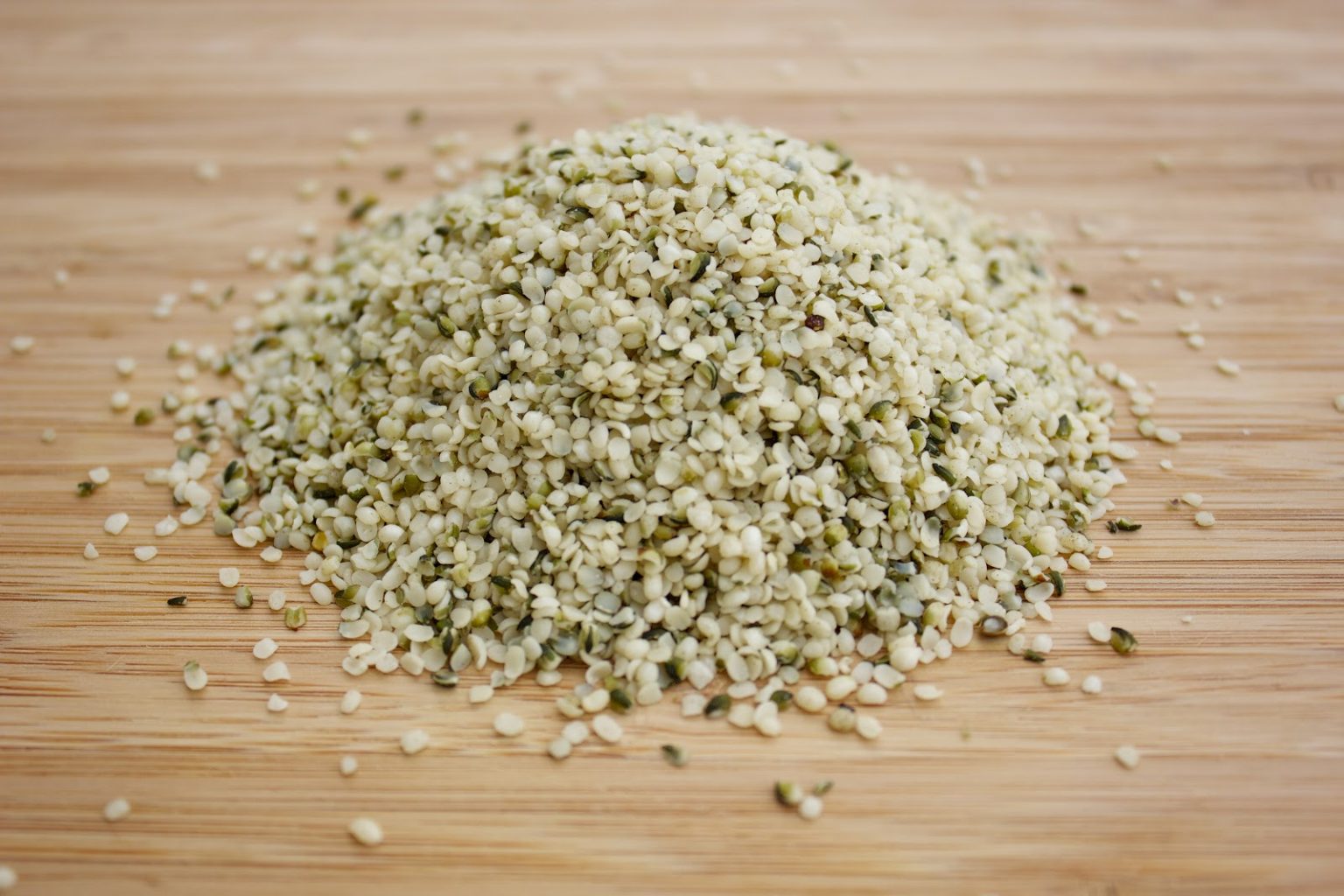 The cannabis plant is extremely powerful. It creates both hemp and marijuana. And naturally, hemp provides added benefits to CBD absorption when used together.
We all want the best results from the supplements and vitamins we take. One of the most important factors come down to if we can properly absorb them. For example, you have probably heard doctors or your mom recommend taking your vitamin C with a glass of orange juice. Why? Because orange juice helps with absorption. So the same idea applies to CBD. Hemp seeds have an added bonus factor in helping this process.
How Does it Work?
CBD absorption is actually quite easy. CBD contain chemical properties too. So, it's all just a little bit of science. CBD and other cannabinoids are fat soluble. Meaning it needs fatty acids with water or protein.
Hemp seeds have fatty acids, cholesterol and fat-soluble vitamins (A, D, E, K). They are absorbed by dissolving into the membrane of the cells within the intestines. These then form into lipoproteins which contain water-soluble phosphate. Are you following still? These then travel through the lymphatic vessels before hitting the bloodstream.
Seems complicated… but guess what? Your body is doing it on its own. So you really don't need to think about it like you do about tying your shoes or brushing your teeth.
Health Benefits of Hemp Seeds
Nutritious: Technically these seeds are a nut that contains high amounts of protein. Hemp seeds are also a great source of vitamin E and minerals such as phosphorus, potassium, sodium, magnesium, sulfur, calcium, iron and zinc. Plus, they are exceptionally rich in two essential fatty acids: omega-6 and omega-3.
Reduces Heart Disease: Contain high amounts of the amino acid arginine, which is used to produce nitric oxide in the body. This aids in lowering blood pressure and reducing heart disease. The gamma-linolenic acid helps to decrease the inflammation within the body.
Benefits Skin Disorders: A good source of polyunsaturated and essential fatty acids. Studies have shown this to benefit skin conditions along with the gamma-linolenic acid. Hemp oil can be used to relieve irritation and itch.
Plant Based Protein: By weight, hemp seeds provide protein percentages similar to beef and lamb. In addition, they are a complete protein source, which means that they provide all the essential amino acids. Plus, hemp protein is easy to digest!
Easing Menopause and Menstrual Pain: Gamma-linolenic acid (GLA), found in hemp seeds, produces prostaglandin E1, which reduces the effects of prolactin (milk production). Furthermore, the GLA in hemp seeds may help to regulate hormone imbalances in menstrual pain and inflammation with menopause.
Aids in Digestion: Hemp seeds contain both soluble and insoluble fiber. Soluble fiber is a valuable source of nutrients for the beneficial digestive bacteria while insoluble fiber adds bulk to your gut and may help food and waste pass through the gut easier.
Higher Hempality
While some terpenoids that belong to CBD such as myrcene may end up in your hemp seed oil it just had beneficial effects. The power of the hemp seeds anti-inflammatory and antioxidant properties show its benefit for you and your body.
Overall, looking at the properties of CBD and then the properties of hemp seeds and hemp seed oil it seems its just beneficial to use all cannabinoid-rich extracts. Little THC, little CBD, little hemp. Hemp seeds are easy to purchase at any store (might be in the organic section). You can add them to just about any recipe or just on top of some yogurt. This cannabinoid-rich product shows many added benefits to your CBD use. So why not try some hemp seeds today!