Cannabis Chocolate Chip Cookie Recipe – Ooey Gooey Goodness!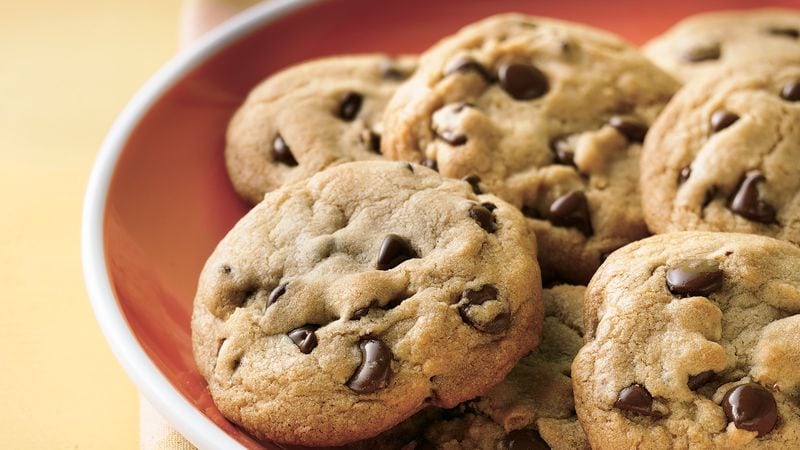 Be the one to spruce up any party with a batch of freshly baked, homemade medicated cookies.
Are you looking for an alternative to smoking your marijuana? Try making your own cookies using cannabis butter. And why not add in some chocolate to waken your taste buds? Like all edible marijuana, the quality of the marijuana dictates the potency. Hands down, this is the best Cannabis Chocolate Chip Cookie recipe on the web. It's easy to make, and absolutely delicious.
Cannabis Chocolate Chip Cookie Recipe
Ingredients: 
1 1/3 cup of flour
1/3 cup of sugar
2/3 cup of brown sugar
1/2 cup of cannabutter
1 1/3 cup of chocolate chips
1/4 teaspoons of baking soda
1/4 teaspoons of salt
2 teaspoons of vanilla extract
1 egg
Directions:
Pre-heat your oven to 325 degrees and grease the baking sheet that you will be using.
Grab a medium sized bowl and combine flour, baking soda, and salt.
Whisk this mixture until everything is combined and then set it aside. You will want to let this sit for it least 5 minutes to settle.
Grab another medium-sized bowl and mix cannabutter, sugar, and brown sugar.
Continue mixing until the contents of this bowl are creamy.
Add in vanilla extract and your egg.
Continue mixing with your hand mixer until the butter-sugar combination has a light consistency.
Add in your chocolate chips and gently stir in the flour mixture from the first bowl into the second.
Continue mixing until you have decent looking and firm cookie dough. If it is too wet, add little flour. If it is too dry, add in a little milk.
Spoon the mixture out into 1/4 cup cookies on a sheet.
Place them in the preheated oven at 325 degrees.
Let the cookies bake for 18-25 minutes.
Once golden brown, remove the sheet from the oven and let them cool for 10-15 minutes before removing from the sheet.
Serve with milk, tea or something else infused. This recipe is sure to make your friends happy.