Cannabis-Infused Chocolate Cake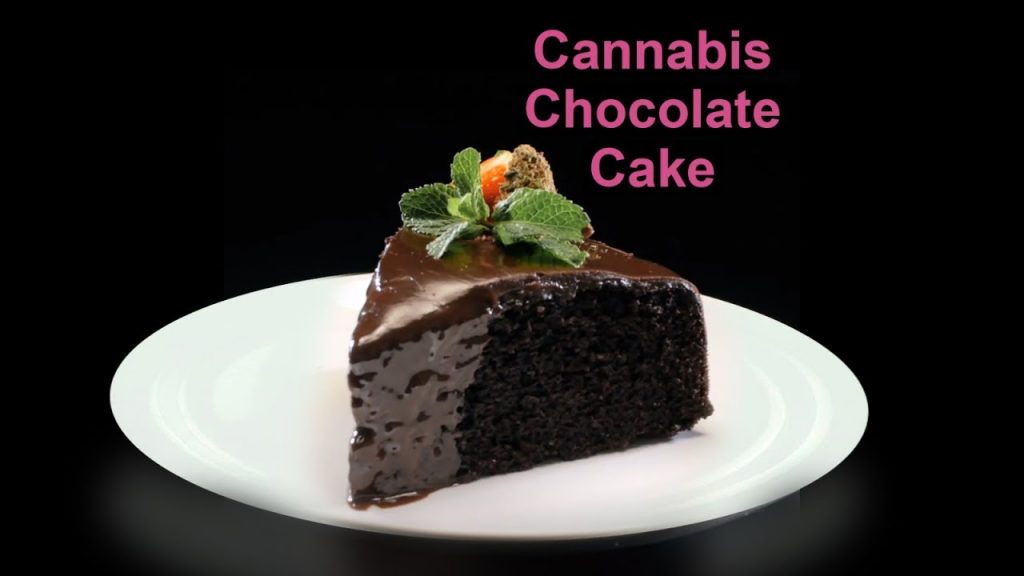 Whether you're a fan of sweets or not, there's no denying that a classic chocolate cake is probably one of the most popular cake flavors in the world.
There are so many variations and flavors of chocolate cake too. The possibilities are endless. If your mouth isn't already watering, let's add some cannabis to the mix. Cakes can be tricky, but a simple recipe for a cake can be made from scratch. Whether it's a birthday, work party or just a 420-night in with the friends, this is the recipe for you.
Chocolate Cake
Ingredients:
Cake
2 cups of all-purpose flour
1 3/4 cups sugar
3/4 cup of unsweetened cocoa powder
2 teaspoons of baking powder
1 1/2 teaspoons of baking soda
1/2 teaspoon of salt
1 cup of milk
3/4 cup of cannabis-infused vegetable oil*
2 eggs
2 teaspoons of vanilla extract
3/4 cup of boiling water
Chocolate Buttercream Frosting
3/4 cup of butter
1 1/2 cups of unsweetened cocoa powder
5 1/3 cups of confectioners' sugar
2/3 cup of milk
1 teaspoon of vanilla extract
Instructions
Preheat oven to 350° F.
Prepare two 9-inch cake pans by spraying with baking spray.
For the cake: add flour, sugar, and cocoa. Then add baking powder, baking soda, and salt to a large bowl or the bowl of a standing mixer.
Whisk through to combine using your paddle attachment. Stir through flour mixture until combined well.
In addition, mix the milk, infused oil, eggs and vanilla to flour mixture and mix together on medium speed until well combined. Reduce speed and carefully add boiling water to the cake batter. Beat on high speed for about 1 minute to add air to the batter.
Distribute cake batter evenly between the two prepared cake pans. Bake for 30-35 minutes. Use a toothpick or cake tester in the center comes out clean.
Remove from the oven and allow to cool for at least 10 minutes. Lastly, remove from the pan and let cool completely.
Also, to make the frosting, cream butter until light and fluffy. Stir in the cocoa and confectioners' sugar alternately with the milk and vanilla. Beat to a spreading consistency.
Finally, frost cake with Chocolate Buttercream Frosting, and enjoy!
**Add ice cream for add flavor**