How to Make Cannabis Cupcakes with Frosting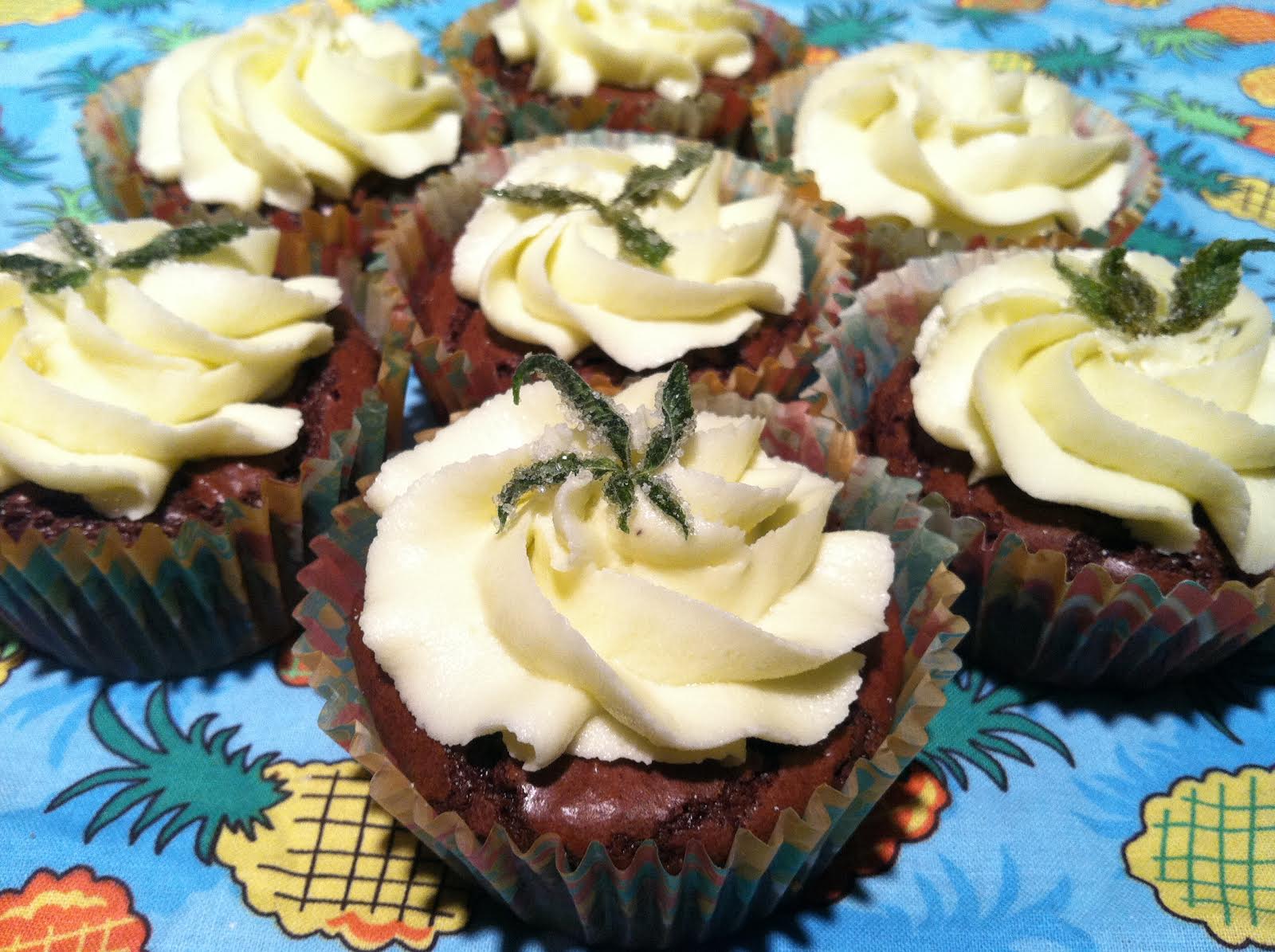 Amazing, over-the-top cupcakes have been popular for years but this is a real game changer!
It's simple: Cupcakes make people happy, and these sweet recipes are guaranteed to put a smile on any face. From fruit-filled and fondant-adorned creations to classic chocolate and vanilla, the cupcake is really for every occasion. And now the creation of the Cannabis Cupcakes is bringing weed lovers together. It is simple, fun to make and so so so tasty!
How to Make Cannabis Cupcakes with Frosting
Ingredients: 
1 box of cake mix (Pre-made)
¼ cup of water
1/3 cup of canna-oil or ½ ounce of ground cannabis
3 eggs
1 cup chocolate chips
1 container of frosting
2 packets cupcake liners
2 grams of cannabis kief
Directions:
First pre-heat the oven to 325 degrees.
Empty the box of cake mix into a fairly large sized bowl.
Beat the eggs and add to cake mix.
Add the canna-oil as well as the water.
Beat the contents of the bowl at a low speed for about thirty seconds.
Continue beating at medium speed for another 2 minutes.
Next, add the chocolate chips and beat or hand whisk until creamy.
Line the cupcake tray with the cupcake liners.
Fill each cupcake liner with the mix you just whisked.
Make sure you fill the liners to two thirds only so as to allow for the mix to expand on baking.
Add a little cannabis kief on top of each mix and stir to mix the kief in.
Place the neatly lined tray in the oven and heat for it for 15 to 20 minutes.
Once done, carefully remove the tray by using oven mitts on your hand for safety.
Leave it to cool for about twenty to twenty-five minutes.
Finally, spread the frosting on each cupcake. Your cupcakes are now ready to be eaten!