What's up with Odourless Cannabis!? This is my #HighOpinion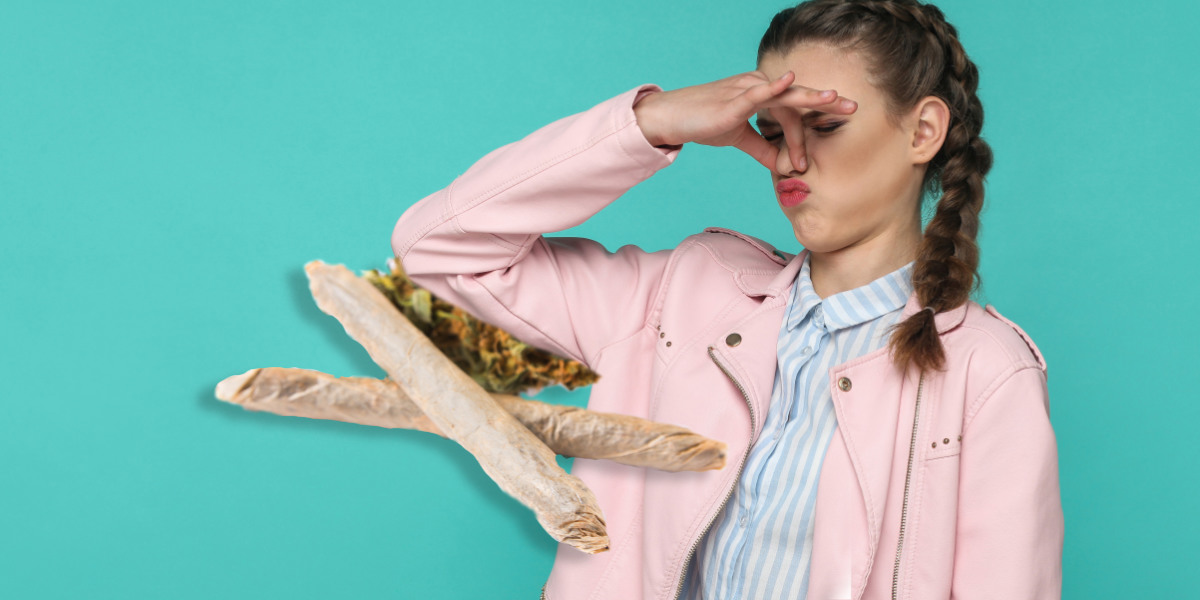 You walk into a room to see a group of your homies smoking kush. You anticipate the smell of some FIRE weed, but you smell nothing…WTF? Make it make sense! CannabCo Pharmaceutical Corp. (CannabCo) is a Canadian company that wants odorless cannabis to be the next new trend.
When I first heard about this news, I was super confused and slightly annoyed. Why would someone want odourless cannabis? Every day there's some new change/trend happening, I can't keep up. To be fair, I can see how having odourless cannabis could be beneficial in some circumstances. If you're nervous for a job interview and you just want to mellow out with a spliff, if you're at a family function and want to step out for a smoke (without coming back smelling like you just returned from Jamaica), or if you're a busy parent dealing with the kids and you don't want them to know you love da ganja…I get it.
From a marketing perspective, there is definitely a niche market that would appreciate odourless cannabis.
"Over the last two years we've observed product being processed with the system and we were given the opportunity to provide feedback and suggestions for the refinement process," said CannabCo COO, Mark Novak. "We have been incredibly pleased with the results. In using this technology CannabCo will be able to produce a wide variety of products currently not in the marketplace, addressing a key market segment that does not exist."
As someone living in Toronto, with strict smoking policies in place for rented houses – and these cold-ass winters we experience in Canada – it would be super convenient to have odourless cannabis. The neighbors don't have to smell weed seeping out of the crib, the landlord won't get pissed off, and I get to be high as fuck in peace without freezing to death outside…sounds like a win-win to me. I think to myself, are there ANY cons to smoking odourless cannabis? How is that even possible anyways? What chemicals are involved? Especially with the current vape ban going on – along with associated deaths with vaping – I think we should proceed with caution and investigate further…
What's so bad about smelling like nature's finest ganja anyways? How come there's a mission to eliminate the smell of weed rather than cigarettes? I'm sure everyone can agree, including cigarette smokers, that cigarettes smell horrible. Does weed really smell THAT bad? Why can't we all embrace it, and remove the stigma around it? While visiting dispensaries, smelling cannabis is a fun experience. Some strains smell fruity, sour, earthy, sweet, pungent or simply like God's green earth!
According to NewsWire, CannabCo has received its "Confirmation of Readiness" from Health Canada to become a licensed producer and is currently building out its pilot facility in the Brampton Area.
If all goes well – without a scandal like CannTrust – Canada will be the first country to produce odourless cannabis. How do you feel about this? Leave a comment below!