Muscle and Joint Pain: These Two Topicals Will Come in Handy!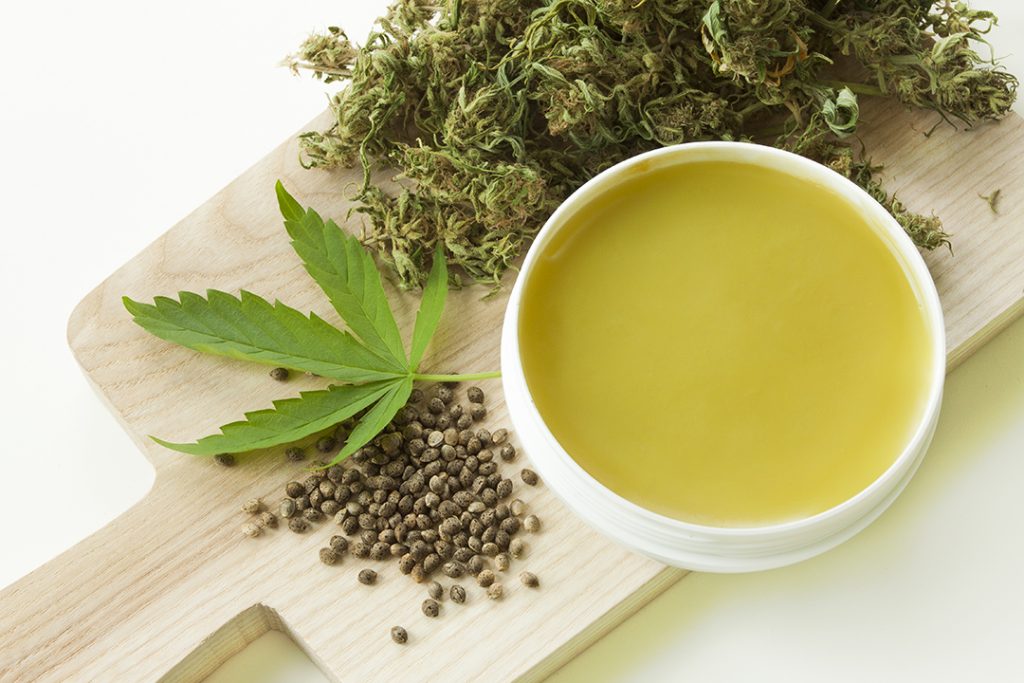 New methods of cannabis consumption are bringing us further away from the notion that marijuana belongs solely in a bong or joint. Cannabis-infused topicals are becoming a new model for healing and pain relief.
Topicals are revolutionizing perceptions of marijuana with their accessibility, safety, and efficacy. In addition, it invites even the most unlikely patrons into the world of medical cannabis. In addition to THC, CBD, THCA, and other cannabinoids, topical producers may also select ingredients and essential oils for additional relief. As a result, ingredients such as cayenne, wintergreen, and clove are also widely used.
Cannabis-infused lotions, salves, oils, sprays, and other transdermal methods of relief work by binding to a network of receptors called CB2. So, check below for two favorites for muscle and joint relief.
Receptra™ Targeted Topical
Receptra attacks muscle and joint irritation with their creation, the Receptra™ Targeted Topical. Physically demanding lifestyles put our bodies through a lot of stress in our everyday life and that can limit performance. In addition, our bodies experience pain from age, overuse, and injury. With this topical, you can instantly fend off muscle and joint irritation, to keep your body in go mode! Grab it while you can ONLINE.
Ingredients:
400+mg CBD per 1.25 oz
Instantly targets muscle and joint irritation
Naturally scented with soothing jasmine and Ylang Ylang to relax your mind and body
Protects and strengthens skin
Non-toxic, non-addictive and non-psychoactive 
Recommended For: Those who need immediate relief from muscle and joint irritation resulting from active lifestyles. Whether your muscle and joint irritation is a result of a lifetime of physical exertion or a regular fitness routine, Receptra Targeted Topical will be your trusted total comfort.
BioCBD Plus™ Muscle & Joint Relief Topical Oil
BioCBD is setting a new standard for CBD topicals. Their belief is built on CBD not being the full answer. As a result, they combine CBD with all-natural ingredients to create fast-acting results. BioCBD Plus™ Topical Oil is scientifically formulated to penetrate deep into muscles and joints to go directly to the source of pain and discomfort.
Ingredients:  
Hemp Oil
Eucalyptus
Burseraceae
Ginger
Curcumin
White Willow Bark
CBD