CBD Cream for Pain: Help Your Muscles and Joints Today!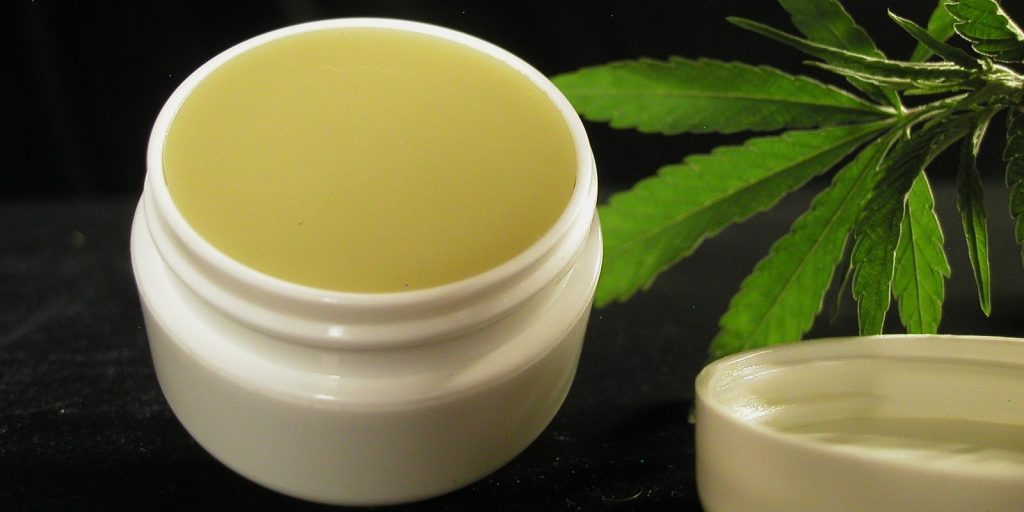 Most people out there are suffering in pain. Well, what if we told you that CBD creams might help provide relief?
Pain is a real and prevalent thing is peoples day to day lives. Some worse than others. In fact, chronic pain can be so severe that people are bedridden, unable to work and over inflamed. However, the cannabis scene is changing to benefit more and more medical issues and you don't even need to smoke. CBD cream for pain is becoming extremely popular. With the ability to relieve pain without getting you high, patients are looking to this as an answer.
What is CBD cream?
CBD cream is an ointment made from using cannabis flower and mixing with a beneficial oil. Active compounds that can be extracted from the cannabis plant are CBD, THC or both depending on the plant. These extracts are then mixed with a base oil such as coconut oil, olive oil or even hemp oil. This oil is then blended with other therapeutic herbs, like arnica or essential oils.
In addition, a massive benefit to switching to CBD cream for pain is that the whole jar is completely natural and directly from the earth. This means any reactions or side effects are very low. And, since the cream is absorbed into the top layer of skin, there is no risk in getting high. Nevertheless, there is not tons of scientific proof that support the idea that CBD cream is better than other relievers (Tiger Balm, Voltaren). However, patient experience and reviews have shown how beneficial and useful CBD ointment can be.
What Types of CBD Creams are Available? Here are 3 options.
Pure Kana – CBD ointment
"This 2-ounce tub contains 600mg of CBD and costs $75. It contains a wide range of all-natural ingredients and is infused with premium quality CBD-rich hemp oil grown in Colorado. This CBD cream offers a subtle Blood Orange scent and rewards users with a silky texture. When you apply it to the sore area, you can expect to feel relief in a matter of minutes."
Earth Kisses Sky – Cannabis Salve
"This incredible cannabis herbal salve effectively helps manage pain and inflammation. It's herbal ingredients have excellent analgesic, anti-inflammatory and antioxidant properties that are useful for joint and muscle pain."
GreenRoad's CBD Pain Cream
"This utilizes CO2 that has been captured as a liquid state to produce a broad spectrum CBD solution. This extraction method is very clean, efficient and free of contaminants. If a customer wishes to buy CBD cream, they can order online or find Green Road's products in over 5000 retail locations. Green Roads World offers resources for CBD education and a friendly customer service team to answer any customer questions."