Kodak Black Pleads Not Guilty To Marijuana Possession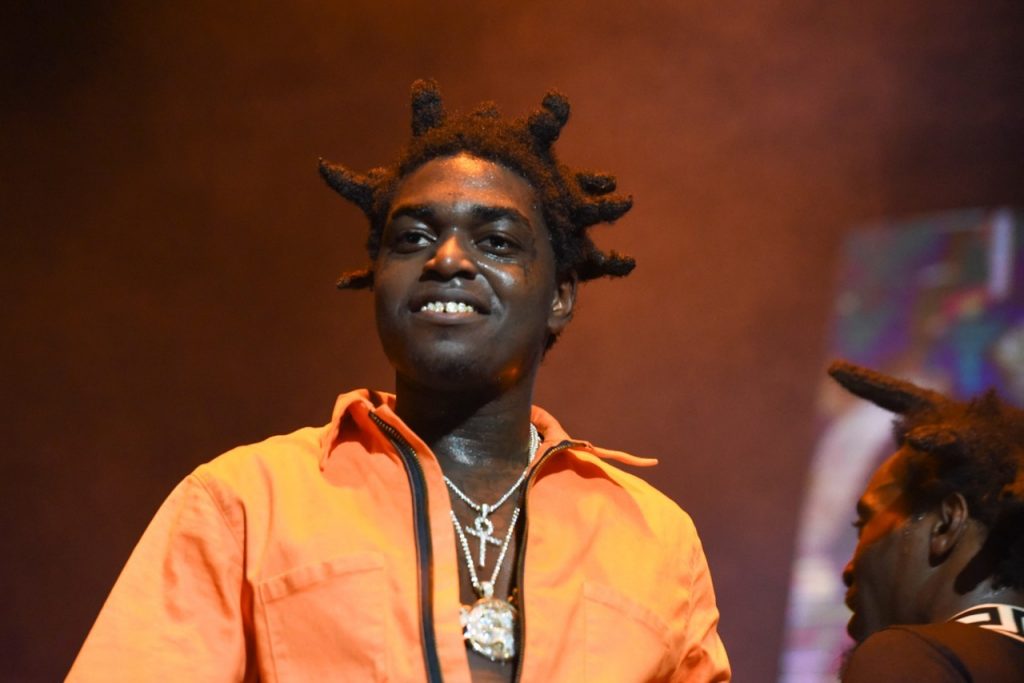 The rapper pleads not guilty to several charges from a January arrest.
In recent news, Kodak Black plead not guilty to marijuana possession this week. The rapper, whose real name is Dieuson Octave, also plead not guilty on Tuesday to the additional remaining charge. This was related to possession of a firearm, stemming from a January arrest.
Kodak Black and his Charges
According to local news,  Octave's plead comes just a week after the State of Florida dropped several charges against the rapper. This included possession of a weapon or ammunition by a delinquent, grand theft of a firearm and child neglect.
However, all of the charges stem from a January arrest after police raided the rapper's home. The rapper "Tunnel Vision" was caught flaunting firearms and weed in a live video on his Instagram. Furthermore, the video showed several people flaunting guns and drugs in front of an infant. As a result, Octave has been on probation since August 2016 and isn't allowed to have guns or drugs in his possession.
According to police reports, officers found 95 grams of pot in the rapper's home. Consequently, he was also later charged with grand theft of a firearm and two counts of possession of a weapon or ammunition by a felon. In addition, he is facing charges of suspicion of committing child neglect and two counts of violating probation.
The rapper has remained behind bars since his January 18th arrest. He is scheduled to appear in court again on May 3rd.
Pleads Not Guilty To Marijuana Possession
Unfortunately, this is far from the first offense for the 20-year-old South Florida rapper. Back in May 2016, Octave was arrested for possession of a firearm by a delinquent, armed robbery, false imprisonment and attempting to elude law enforcement. Furthermore, this past October, he was charged with first-degree criminal sexual conduct after allegedly assaulting a teenage fan after a concert. However, Black was eventually released on December 1st on a $100,000 bond. But, he still could up to 30 years in prison if convicted.
So while Black's gun and weed charges may stem from the January incident, the situation worsened because of the rapper's prior run-ins with the law. And if it had only been the weed, chances are, Black could have avoided the incident entirely.
His probation and prior convictions likely would not have deterred cops from taking it easy on the young rapper. However, he certainly wouldn't be in the predicament he is in today.