Edmonton Police Charge 10 in Raids on 2 Marijuana Dispensaries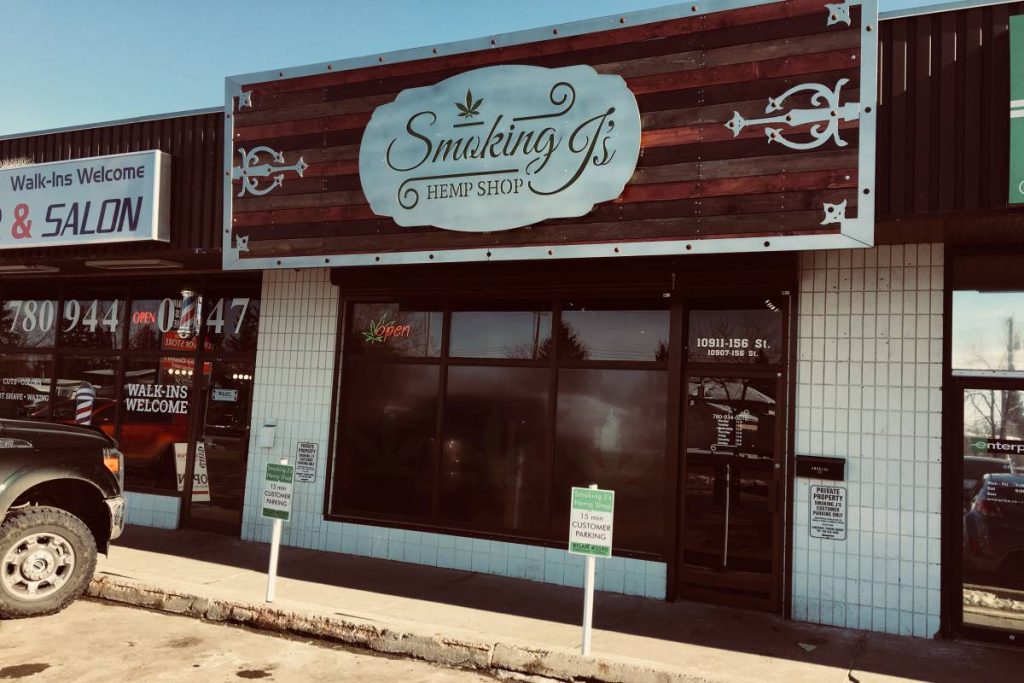 Marijuana legalization in Canada may be on the horizon, but in the meantime, raids will continue.
Ten people are facing a lengthy list of drug-related charges after Edmonton police raided several illegal cannabis operations around the city. Although legislation is getting closer, the police are cracking down harder. The drug busts happened both this month and in December at four different locations. The arrests of several people in Edmonton serve to remind users that marijuana is still illegal.
Edmonton Police Raid Shops
On Feb. 2, 2018, members of the Edmonton police drug and gang enforcement section carried out warrants at three addresses. In addition, the raided two commercial addresses and one residential address.
Additionally, Police also raided Whyte Cross Dispensary where they found close to $24,000 in controlled substances. This included but not limited to pre-packaged marijuana, cannabis oil, shatter, and edibles.
Charges in February 2018 Raids
As a result, five people were arrested and charged. At Smoking J's head shop, several charges were laid against 30-year-old Thomas Hardy. This included two counts of trafficking cannabis, possession for the purposes of trafficking, and proceeds of crime over $5,000. In addition, two people from the home search were charged. However, names are not being released to protect the identities of children associated with their address.
A man and a woman, both 29 years old, are charged with possession for the purpose of trafficking. Also, they will face charges of causing a child to be drug endangered, both as per the Child Youth and Family Enhancement Act. The man was also charged with possession for the purposes of trafficking and proceeds of crime over $5,000.
Furthermore, at Whyte Avenue dispensary search, Jessica Saulnier, 33, and Paul Olson, 46, were both charged. They are charged with possession for the purposes of trafficking. In addition, Saulnier was also charged with trafficking cannabis and possession of proceeds under $5,000.