Zayn Malik Under Fire For Smoking Weed In Selfie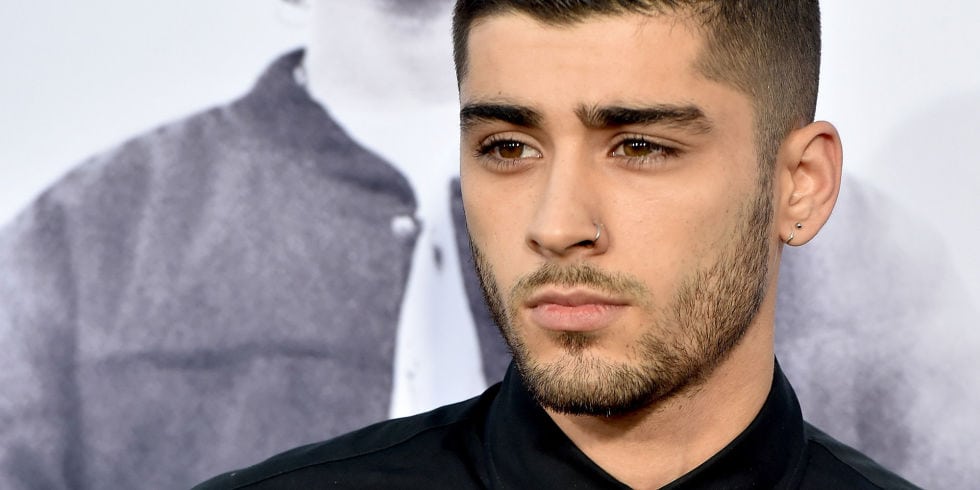 Zayn Malik just posted a selfie in which he appears to be smoking weed. And his fans are not happy about it.
This morning Zayn Malik is under fire for smoking what appears to be weed in a selfie. Early this morning, the 25-year-old musician did what was previously thought to be impossible. He posted a photo of himself on Instagram smoking weed and many were unhappy. In fact, many of them are pretty upset with this particular piece of self-expression.
Who Is Zayn Malik?
Zayn Malik is a British musician who specializes in singing and songwriting. At age 17, he auditioned for The X-Factor. Although he did well in the competition, he was eliminated. But, four other singers were added to the group. Harry Styles, Louis Tomlinson, Niall Horan and Liam Payne. The new group stuck together and became the band known as One Direction.
One Direction gained an enormous following and has sold over 50 million records. But despite the fame and acclaim, Malik left the band in 2015, at 22 years old. He stated that he wanted to live a normal life and take a break from the spotlight. Zayn Malik is now a solo artist and is in a long-term relationship with the American model and fashion queen, Gigi Hadid. Furthermore, Malik is also quite open about his cannabis consumption. In an interview with ES Magazine, he revealed:
"that smoking weed has helped him maximize his creative process."
Never Been One to Hide It
Zayn Malik has been candid about using cannabis and also doesn't hide his cigarette smoking habit. But a selfie he just posted on his personal Instagram has all his fans riled up. The photograph shows him shirtless with smoke pouring out of his mouth. The source of the smoke is not shown. It could be either weed or tobacco. They quickly commented on the picture with pleas for him to stop smoking. Most of these comments had to do with the health hazards of smoking tobacco.
Gigi Hadid, on the other hand, liked the picture, adding a heart, flame and drooling face emojis in the comment. So, this led to fans reaching out to Hadid directly, begging her to get her boyfriend in the right direction.
While we can't say with certainty what the singer was smoking, we like to think it was cannabis. After all, in terms of health benefits, cannabis certainly has tobacco beat.