Wiz Khalifa's Weed Video Game: A Cult-Like Following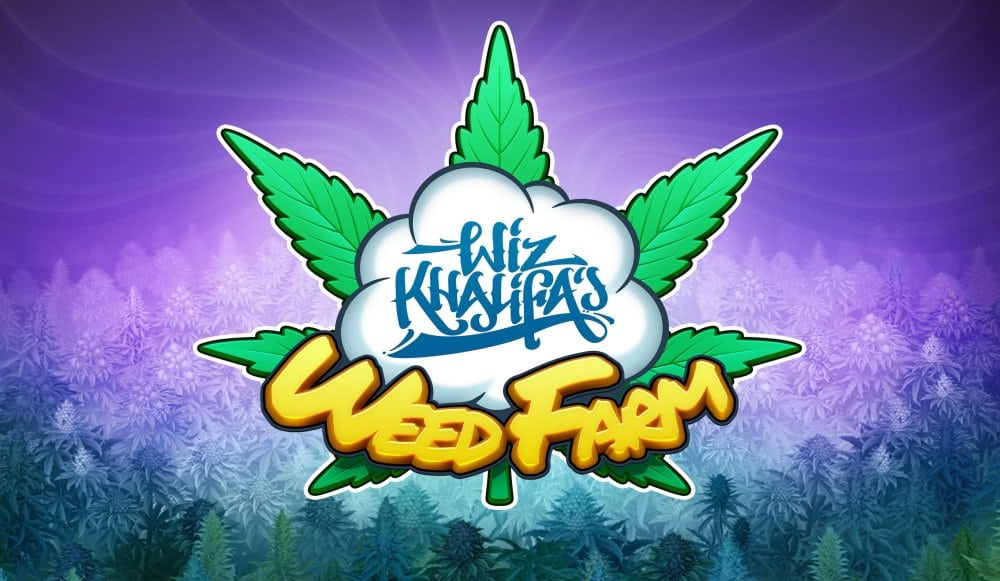 There's no shortage of smartphone apps dedicated to cannabis culture from city weed guides to digital scales. But one weed video game is better than the rest.
When it comes to games, one name stands out above the rest: Wiz Khalifa's Weed Farm. The rapper, celebrity smoker, and noted cannapreneur developed this weed video game last year. In addition, it has built its own cult following with a Reddit community to back it up.
WKWF
Weed Farm, better known to fans by its acronym WKWF, is a strategy game whose basic premise is the same as other business-focused strategy games. The point is to make money…and there's lots of it. So, the idea is to simulate what it takes to build a pot business from the ground up. The free game requires players to build a cash stash and meet growth goals. In addition, players assume the role of the rap superstar himself as he works to build up his weed empire. It may be simple, but it's a game that's attracted a huge audience.
The Reddit group for Weed Farm is a forum for weed hauls, game strategizing, calling out technical bugs, or just griping about performance. The group also reminds members of Weed Farm tournaments and other special events inside the game's world like Danksgiving.
Weed Farm has become so popular since its April 20th, 2017 release that it ranks #36 among strategy apps for the iPhone. It was created by San Francisco-based game designer Metamoki Inc., the same firm behind Mob Wars and another weed app called Kush Krush.
Weed Farm guides players through planting and growing kush, shipping it to market, reinvesting the profits into a grow operation, and upgrading the technology used to grow the bud. People coming back because Weed Farm holds secrets which players can unlock such as mystery cannabis strains.
Weed Video Game gets Positive Reviews
Weed Farm has received mostly positive reviews on platforms where the app is available, which includes downloads for Android and iPhone phones. It's got a 4.8 out of 5 rating on the Apple app store, based on more than 10,000 user reviews. In addition, it's also got a following of nearly half a million people on Facebook!
A Love for Wiz Khalifa
It's probably clear to hip-hop fans who already love Khalifa's music, and not only his marijuana swag, that the app is just an extension of his rap songs. It has the same name as a track from the recent "Laugh Now, Fly Later" mixtape. Also, Weed Farm happens to be one of the album's most Ganga-happy cuts.
'I'm in my Weed Farm, I'm rolling up another joint soon as the weed's gone'.
This app is a celebration of the decriminalization of cannabis and the legal weed business. Plus, naming an app after an unforgettable song was one of Khalifa's best marketing moves to date. It's free to download, however, impatient players can make in-app purchases to progress further and more quickly. Furthermore, it's the perfect game, not just for lovers of Wiz Khalifa, but for anyone interested in how the marijuana business works.