Vibe-n' Vinaigrette – A Salad Dressing You're Sure to Like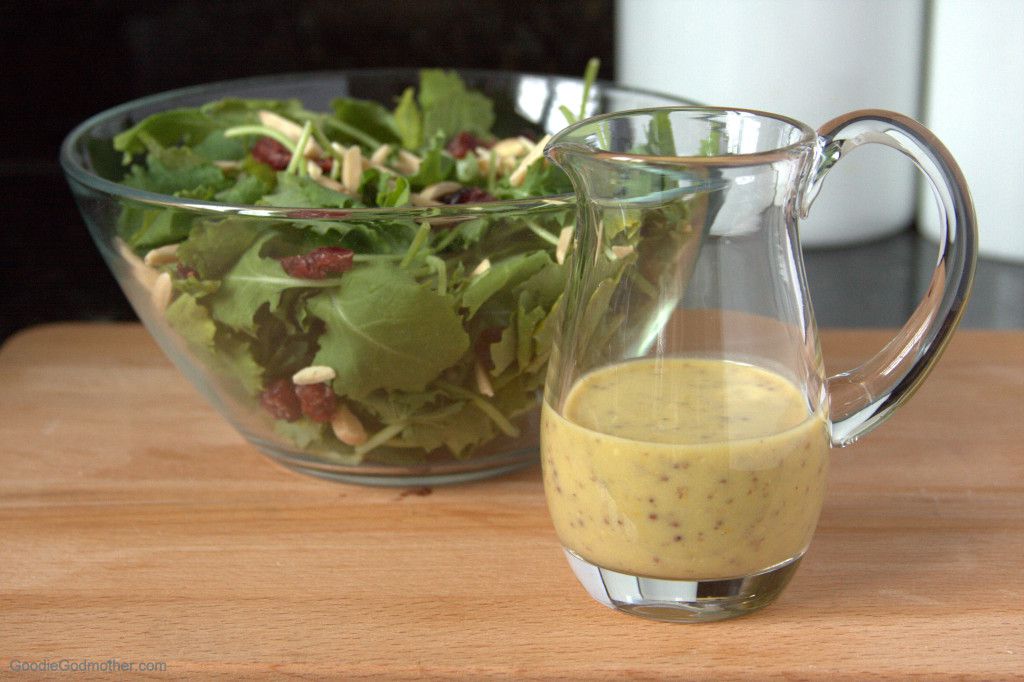 A delicious way to top off a salad or use as a marinade. Make your own today!
Got two minutes? Along with oil, vinegar, salt, and pepper, that's all you need to make a simple vinaigrette at home. Well, that and some cannabis shake. Trust me, it'll beat the pants off of store-bought dressing! The time has come for you to embrace homemade salad dressing — starting with this vinaigrette. You don't need a recipe, and you don't even really need measuring spoons — all you need is a basic understanding of how oil and vinegar work together. But with this Vibe-n' Vinaigrette, you may find yourself eating salad for days!
Vibe-n' Vinaigrette
Servings: 4
Recommended Dosage: 1/4 to 12/oz shake.
Prep Time: 10 mins
Cook time: 20-30 mins
Ingredients:
1/4 cup balsamic vinegar
1/2 cup olive oil
Roughly 1/4 to 1/2 oz shake.
1 to 2 cloves of garlic
1 shallot diced
Tablespoon of Dijon mustard
1 tablespoon of maple syrup
basil
parsley
rosemary
oregano
Pinch of salt and pepper
Directions:
Slowly simmer the oil and shake on medium-low heat for 15-30 mins.
Remove from heat, cool and strain with cheesecloth.
Combine oil, vinegar and mix together
Chop garlic and shallots and mix until blended.
Add your Dijon Mustard and Maple Syrup until the sweetness or savory is what you prefer.
Add basil, parsley, rosemary, and oregano for taste.
Pour over salad and toss.
Sprinkle with salt and pepper to finish.