Triple-Infused Pumpkin Pie – Topped with Whipped Cream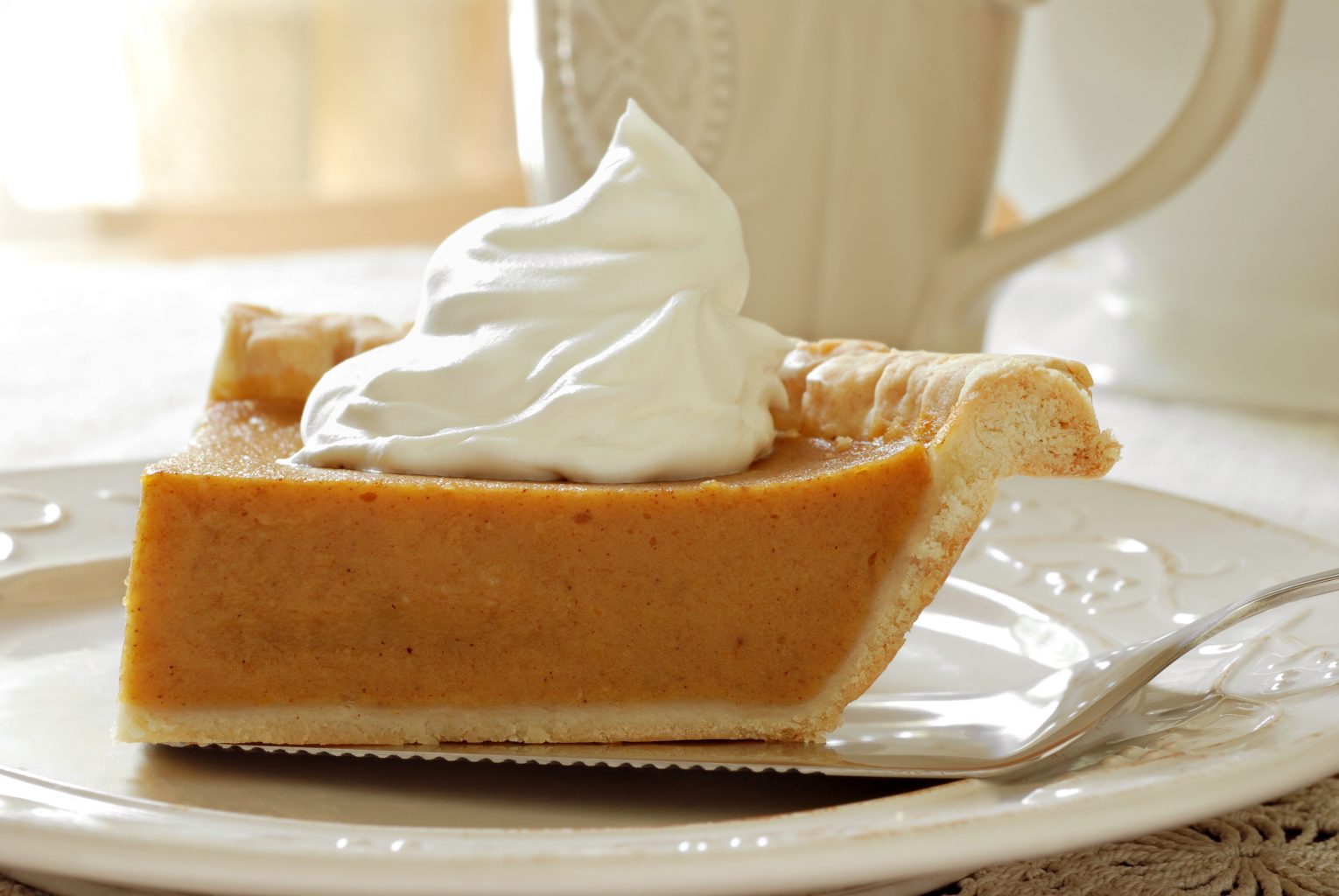 Easy and delicious, this recipe works great with fresh or canned pumpkin puree.
It may not be the season, but everyone loves pumpkin pie. And why not make it year around? Especially when it is infused with delicious cannabutter and topped with whipped cream. This recipe for Triple-Infused Pumpkin Pie will leave you full and euphoric.
Triple-Infused Pumpkin Pie
CRUST
1¼ cups all-purpose flour
7 tablespoons unsalted butter
1 tablespoon cannabutter, very cold and cubed
¼ teaspoon salt
¼ cup ice water
PIE FILLING
2 eggs
½ cups of sugar
2 tablespoons of cannabutter, melted
15-ounce can of pumpkin
1 can of evaporated milk
1 teaspoon of ground cinnamon
½ teaspoon of salt
½ teaspoon of ginger
1⁄8 teaspoon of ground clove
WHIPPED CREAM
¾ cup of heavy whipping cream
2 tablespoons of sugar
1 teaspoon of vanilla
1 teaspoon cannabutter, melted
Directions:
The Crust:
In the bowl of a food processor pulse the flour, butter and salt.
Add the ice water and pulse until the dough forms a ball.
Wrap the dough and chill for 30 minutes.
On a floured board, roll out the dough to about 12 inches.
Place the crust in a buttered pie pan; flute the edges and place in the fridge while you prepare the filling.
The Filling:
Preheat oven to 340.
In a large bowl, combine the filling ingredients.
Pour into the chilled pie shell and bake until the filling is set, 45-50 minutes.
In a large bowl, whip the cream, sugar, and vanilla to soft peaks.
Add the melted butter and finish whipping.
Place a dollop on the cooled pie and enjoy!