Texas College Baseball Coach Fired After Rejecting Colorado Recruit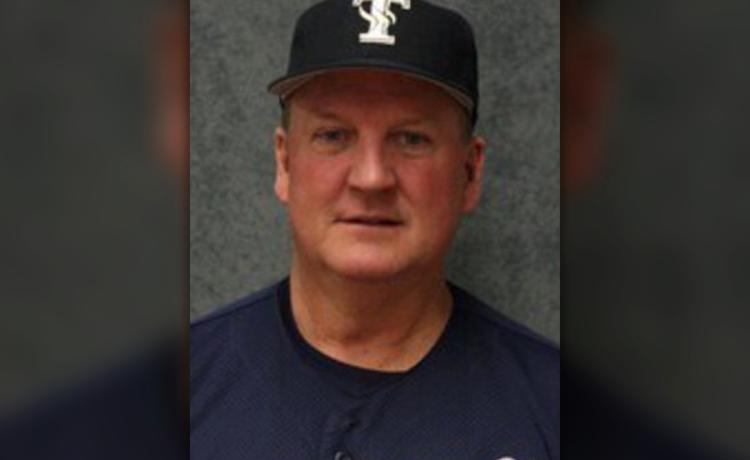 Mike Jeffcoat, a former MLB pitcher, told a prospective player 'You Can Thank Your Liberal Politicians'.
Firstly, recruiting is a huge part of any college sport, and you pick what school is going to be best for you. But your choice may not matter. Texas Wesleyan baseball coach Mike Jeffcoat is a former MLB pitcher. And, Jeffcoat doesn't think too highly of players the Centennial State and their alleged 420-friendly habits. In addition, he told a high school prospect in an email that he doesn't recruit players from Colorado because they won't pass the school's drug tests.
The Reaction to Coach and his Email
After an investigation by the university, Jeffcoat was dismissed of his duties on Thursday. This is in reference to Houston Chronicle, which first confirmed Jeffcoat's email.
The rejection email reads:
Lol THIS really happened. Smh. pic.twitter.com/bF9ywQw15d

— Darren McKee (@dmac1043) February 28, 2018
On Wednesday, John Veilleux, the university's VP of marketing and communications, told The Houston Chronicle that the school does not tolerate Jeffcoat's recruiting rule.
"We're definitely aware of the email sent out by our baseball coach. The comments he made are in no way a reflection of Texas Wesleyan University, its values or its recruiting practices," Veilleux said. 
What the Future Holds
Furthermore, the student, Gavin Bell, was just confused by all of it. "I'm not trying to get anybody in trouble here. So, my intention wasn't trying to get this guy fired. My intention was just to try to play baseball," he said, via NBC Colorado affiliate KOAA 5.
"As a coach, you don't have a right to demean a kid or to judge him based on a political idea."
As a result, "Mike Jeffcoat is no longer an employee of Texas Wesleyan University," said school president Fred Slabach. "He was separated from the university due to the discriminatory remarks contained in an email…"
In addition, Slabach added that he's planning to contact Bell with an invitation to enroll at Texas Wesleyan.
"I am reaching out to him, hopefully, today," Slabach said. "… I want to make sure he knows that the comments contained in that email absolutely do not express the values of this university. So, we would love to have Gavin here as a student."