Snoop Dogg is Coming to Montreal to Talk about Weed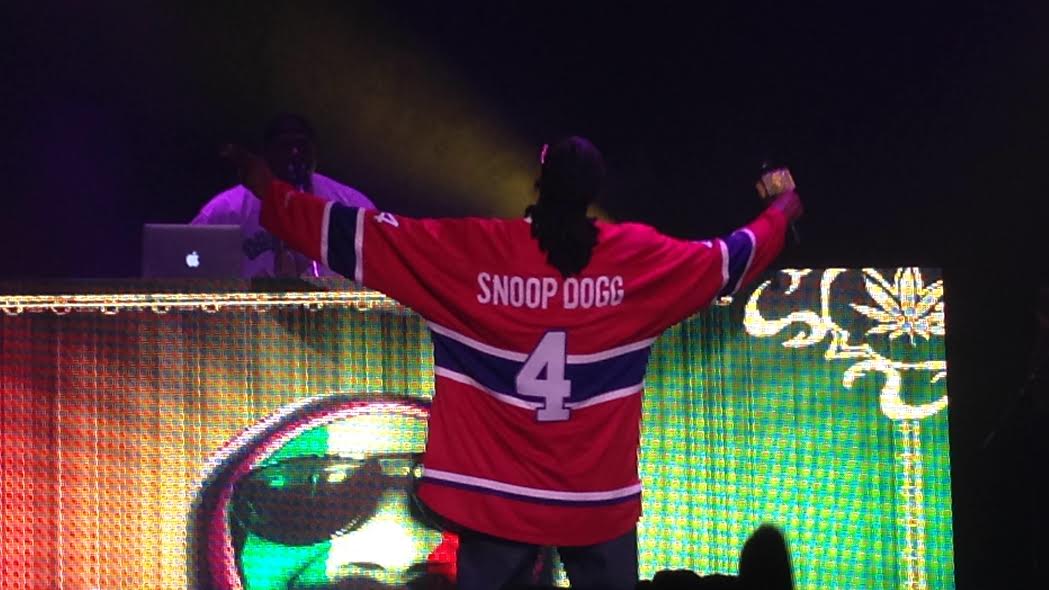 With his mind on his money and his money on his mind, Rapper-turned-entrepreneur Snoop Dogg is coming to Montreal.
He will be one of the featured speakers at C2 Montréal, an annual conference that focuses on innovation in business. Snoop Dogg rose to prominence in 1993 with his debut album, Doggystyle, which has sold more than 35 million copies worldwide. In addition, he has appeared in numerous films. But now Snoop is a full-blown entrepreneur.
His company, Casa Verde Capital, invests in early-stage companies that support the cannabis industry. Also, he has funded Canadian cannabis inventory management company Trellis and Canopy Growth Corporation.
Snoop Dogg to attend C2 Montréal
Organizers announced Wednesday that Snoop Dogg will be a speaker at the seventh edition C2 Montréal. This is from May 23 to 25 at Arsenal Montreal.The rapper and producer will be on stage to
"share his ideas and expertise," along with his business partner Ted Chung, according to a news release.
First of all, Snoop Dogg is the founder of Casa Verde Capital, which invests in emerging cannabis production companies. In fact, his company invested $2 million in the Trellis Group, a provider of seed stock management software in Canada. Along with Ted Chung, Snoop also co-founded the digital media platform, Merry Jane. Merry Jane is a new generation's definitive resource for news, culture, and video covering cannabis and beyond.
C2 Montréal
C2 Montréal said Snoop Dogg will be speaking about his business ventures. In addition, his business partner Ted Chung will speak about the impending legalization of marijuana in Canada. Prime Minister Justin Trudeau's government is set to legalize marijuana for recreational purposes this year.
Legalization of marijuana in Canada is on the horizon and the cannabis market is opening in several jurisdictions across the U.S. As a result, Snoop has positioned himself as a leading voice on matters related to the business of cannabis.
C2 Montréal is a three-day event that includes conferences, workshops, experimental brainstorming sessions, meetings, performances and festivities.