Paris Jackson Claps Back At Anti-Weed Internet Trolls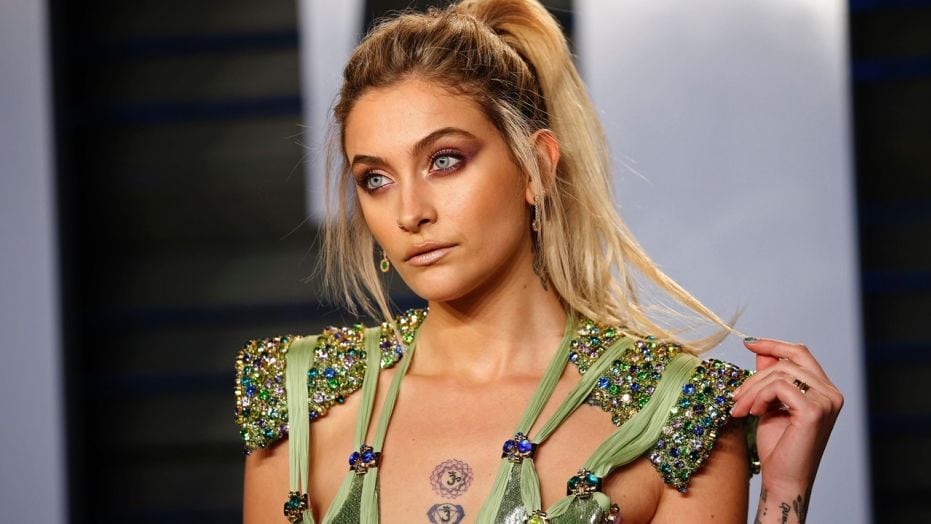 It is no surprise to us, that will the move of legalization that celebrities are coming out and making some noise!
Michael Jackson's 19-year-old daughter is quickly becoming a proud cannabis activist. Last month, Paris Jackson spoke at the Los Angeles Women's March in support of women around the world. She's also a known marijuana user and advocate.  Then, paparazzi photographed Paris Jackson leaving a marijuana dispensary in California and it was of course shared.
And now, after posting a video of what appears to be marijuana, Paris Jackson claps back at anti-weed internet trolls.
Paris Jackson and Twitter Video
Paris holds up a lighter to an impressive nug on twitter as a statement. She captioned the video, "wyd after smokin' this." Complete with flaming devil horns and a nice pair of shades, Paris appears ready for a smoking session.
But now it seems that not everyone on Jackson's twitter is pro-420. And her disapproving fans were very vocal about there opinions and comments. Overall, the fans are very judgemental considering Paris is an adult!
One fan quotes an interview with Paris: "I already have many young girls looking up to me and I want to be something their parents are OK with them looking up to." She then asks the star, "…And what parent thinks its okay for their kid to smoke weed? Girl, you're better than this & you know it. #accountability"
Another fan contends that Paris' famous father, Michael Jackson, would be disappointed in his weed-smoking daughter.
"Paris your Father would never allow you to smoke that. Think of how upset he'd be.."
Paris' Expert Response To The Haters
Not content to let her fans bash her or medical marijuana, Paris Jackson claps back at anti-weed internet trolls with some pro-marijuana wisdom.
Paris writes:
i know of a few parents that actually rely on this amazing organic medicine to keep their children alive since the alternative pharmaceutical drugs that doctors were shoving down their throats was basically killing the poor little ones 🤷🏼‍♀️ but hey, to each his own.

— Paris-Michael K. J. (@ParisJackson) March 12, 2018
She continues, "Try googling "narcotics" "Big Pharma" and then google "CBD" then get back to me, I'll be sitting here eating granola and watching Scooby-Doo."
The Backlash
Of course, her response itself has received some backlash. Some of which was from people who are pro-medical marijuana and against recreational use. Seems that everyone has opinions.
Nevertheless, Paris continues to advocate our favorite herb. The benefit of this is she has a huge number of followers and perhaps this will spur a trend. Hopefully, these followers will look up benefits, educate and try to learn more. One thing is for sure though. Paris Jackson isn't backing down anytime soon.