Netflix's Weed-Themed Sitcom Disjointed Canceled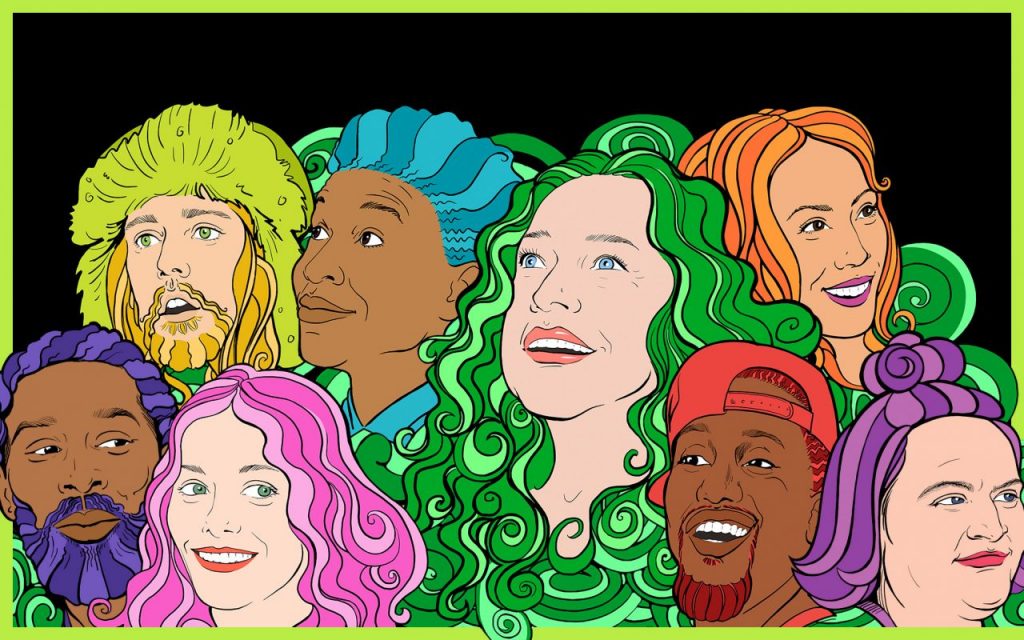 Netflix cancels disjointed, exemplifying that people are over stoner stereotypes.
Netflix has opted not to renew pot-themed comedy series Disjointed starring Kathy Bates for a second season. This is presumably due to poor reviews. While weed has slowly made its way into mainstream television, there has been an unfortunate casualty amongst cannabis programming.
Disjointed Flames Out
The series comes from The Big Bang Theory creator Chuck Lorre and former Daily Show head writer David Javerbaum. It landed at Netflix on a 20-episode order following a bidding war between several prominent broadcasting and streaming outlets.
This stoner sitcom stars two-time Emmy award-winning Kathy Bates in the role of Ruth, a lifelong cannabis advocate who is an owner of an L.A. area cannabis dispensary. Joining Bate's Ruth are three budtenders, her twenty-something-year-old son and a troubled security guard, all of which were, unsurprisingly, stoned more often than not.
One of the shows supporting stars, Michael Trucco, originally announced the news on Twitter.
I love these guys like a family & I loved making this show. So sad to see it go
Thank you ALL so much for watching! @MsKathyBates @RealElizabethHo @SullivanNicole @LizAlderfer @BirdySoderdy @toneBell @AaroncMoten @Reddsaidit @DougieBaldwin @davidjaverbaum #Disjointed #gonetoosoon pic.twitter.com/37wQZTkRtR

— Michael Trucco (@MichaelTrucco) February 14, 2018
The show appeared to have two seasons, following its original debut in August 2017, but the first season was actually split into two. However, it appears Netflix attempted to garner a larger audience following the first half of the first season. However, the show never took off, leading to its unfortunate cancellation.
The series received poor reviews from critics, panning the show for its predictable jokes and over-the-top pot plots. In addition, critics mocked the odd animated cutaway sequences and just an overall lack of hilarity.
While critics were less-than-favorable of the show, casual fans, overall, seemed to approve of the pot comedy. The series held a ghastly 23 percent rating amongst critics on Rotten Tomatoes, but a respectable score of 80 amongst viewers.
Sitcom 'Disjointed' Canceled
Despite the nixing of Disjointed, this shouldn't be the end of the road for Bates or Lorre and their respective Netflix affiliations.
As for Bates, her American Horror Story collaborator Ryan Murphy has reportedly signed an exclusive five-year contract with Netflix, worth up to $300 million. If Bates is looking to make her way back on to the streaming service, this could most certainly be her easiest way in. However, for now, it appears the duo's last endeavor, is simply, just a roach.