How to Make Cannabis-Infused Grilled Cheese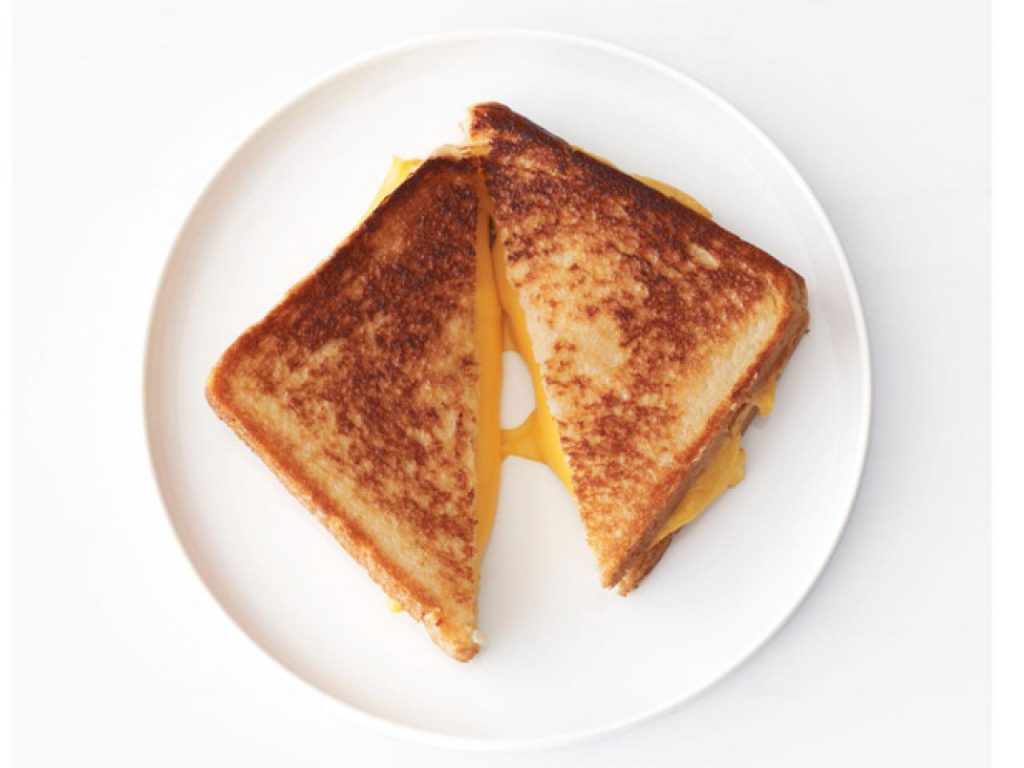 One of the greatest comfort foods is now infused with cannabis. This gooey grilled cheese will make all your friends jealous.
It really is an underrated meal. I mean grilled cheese is quick, easy, affordable and really yummy! HERB brings a Cannabis-Infused Grilled Cheese for you to try. Breakfast, lunch, or dinner this recipe can be made.
Cannabis-Infused Grilled Cheese
Recipe Ingredients:
4 tablespoons MagicalButter, melted
4 slices of multigrain country bread, with crusts, removed
1 package of cream cheese
6-8 ounces of Gruyère cheese, grated
6-8 ounces of sharp cheddar cheese, grated
Garlic salt and freshly ground pepper
Instructions:
In a mixing bowl, combine the cream cheese and melted MagicalButter until smooth. Spread the cream cheese mixture on each side of your bread. Then add the other cheese on top of the cream cheese spread. Place your two bread sliced together. Butter each side of the sandwich. Sprinkle with garlic, salt, and pepper. Finally, in a large pan over medium heat, melt 1 tablespoon of butter or MagicalButter. Cook each side of the sandwich until brown.