I had the chance to check out the LIFT Cannabis Expo this past weekend in Toronto. This was by no means an 'amateur' conference.
More than 19,000 people attended the LIFT Cannabis Expo in Toronto from May 25th to the 27th. The sun was shining as the Metro Toronto Convention Centre (MTCC) played host to this massive event featuring exhibits from cannabis enthusiasts in all sectors of the industry. From growers and licensed producers to distributors and software companies, representation was diverse and impactful.
Here are some quick stats:
The Lift & Co. Business Conference sold out all 750 available seats
88 speakers featured over 22-panel sessions on the Main Stage during the Lift & Co. Expo
23 presentations occurred over the weekend on the MedReleaf Demo Stage
5 companies used the Expo to launch new brands and products
Many companies spent between $100,000 and $200,000 on their expo presence
Almost 260 exhibitors showcased on the trade show floor

An increase of about 30% over the Toronto 2017 edition

Over 220,000 square feet of exhibition space was filled

An increase of about 50% over the Toronto 2017 edition
Elevated Questions at the Lift & Co. Cannabis Expo

If you had to reduce your munchie consumption to ONE MUNCHIE for the rest of your life….what would it be? That question and a few others got answered at the Lift & Co. #cannabis expo! The Hotbox Café | Broken Coast Cannabis | Aurora Cannabis | Woodstock | HEXO_Can | Figr | The Supreme Cannabis Company

Posted by Higher Mentality on Friday, June 8, 2018
Trade Show Highlights:
Attendees got to interact with Lift & Co.'s new Cannabis Concierge App, which helps people consume confidently
Green Relief's two-level booth showcased their innovative Aquaponics technology
LocalCoin's Bitcoin ATM was featured on the show floor
User-generated social posts tagged with #Liftcoexpo were printed and displayed for attendees
Aphria offered up massages to aid in relaxation
Phyto Extractions showcased a "Blizzard of Dollars" activation
CannTrust offered up a VR experience
FIGR Cannabis presented an audio experience pairing playlists with cannabis strains
Mat Fogarty won the Leaf x Lift & Co. Pitch Competition for his Can of Bliss, a pocket-sized resealable weed tin
The Sisters of the Valley made an impact and drew awareness to their documentary, Breaking Habits, which debuted at Cannes this year
The TVape Lounge was a hotspot for medicinal cannabis cardholders to test out the hottest developments in consumer vaping technology
Olympic Gold Medalist Ross Rebagliati brought his medal along and posed for photos with attendees at his Ross' Gold Glass booth
Abi Roach's Hotbox Café delighted guests with advanced joint rolling demos and body painting
Through the Eyes of MatheosTheo
What stuck out the most, was the sheer amount of time and investment put into booths and displays. There was no fooling around, big players with deep pockets looking to make an impact through experiential design and outreach. Some booths had cameras ready to capture consumer data and trends, while others invited attendees to touch or feel an object that connected to their brand.
Arguably the most eye-catching setups were the booths with 100-foot video boards to display captivating media while they campaigned their audience. Instinctively, the bright and eye-catching clips reminded me of a Clockwork Orange. Not with a psychotic reprogramming impulses vibe; but in a clean, effective, Stanley Kubrick kind-of-way.
Other than the exhibitors themselves, there was a ton for the consumer to do and see at the conference. The LIFT & Co. Cannabis Conference did an amazing job bringing in musicians, artists, joint rollers, and other personalities to add the offering. Suprisingly, the conference felt like a blend between a professional gathering and a music festival, with good vibes all around. With a colorful backdrop of bong and bubblers, human skin turned to a blank canvas.
Walking the isles of the exhibitors, I stumbled upon the San Rafael booth where musician Avery Florence was busy entertaining the crowds with live guitar and percussion. Perfectly emoding the spirit of the event, the group was nice enough to let me join in and jam for some time. We played some classic rock tunes and rode the vibes to the end of the weekend.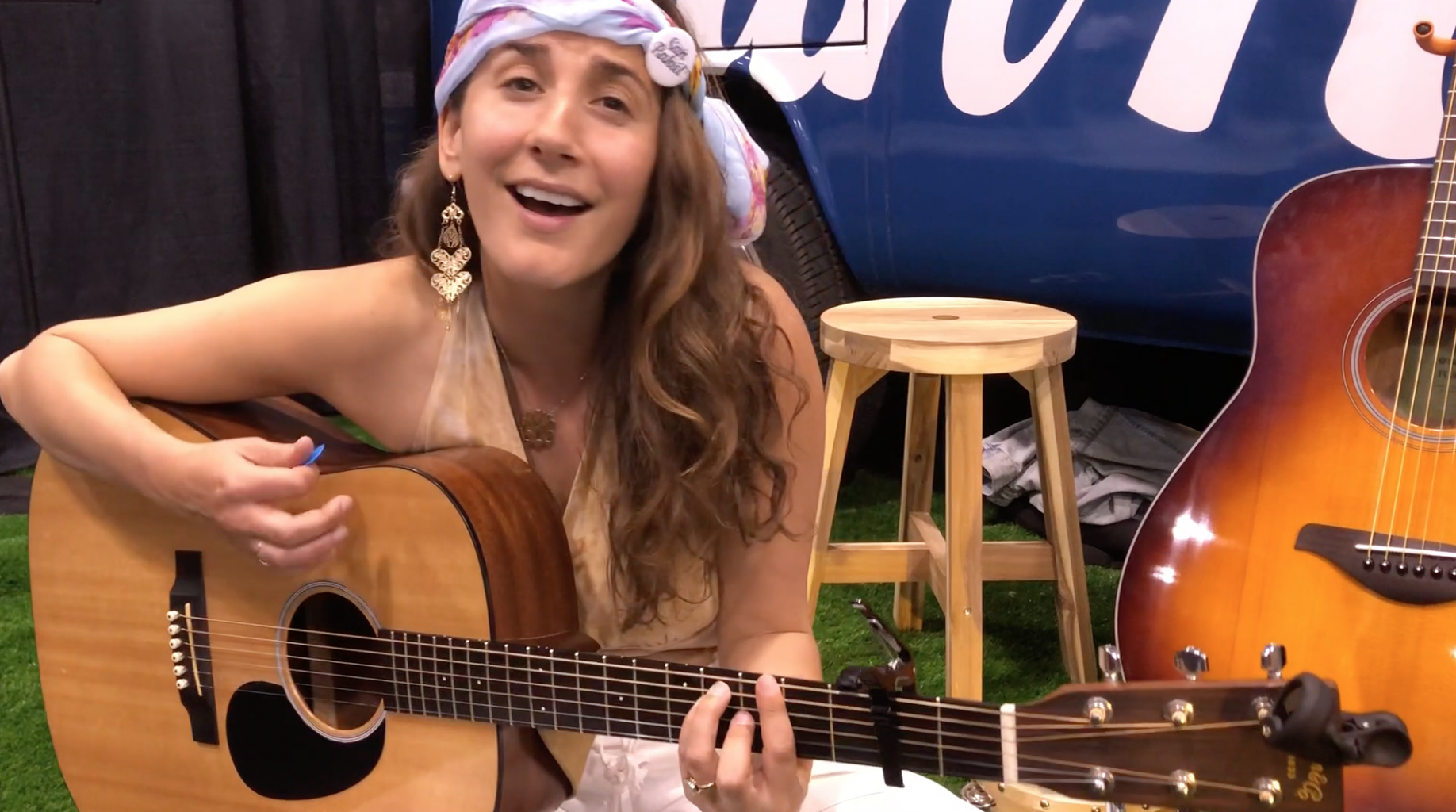 The inclusiveness of the people, the energy, the flow, was all right on point. The organizers knew exactly what they were doing and the weather was outstanding.
The cannabis community could not have asked for a better weekend, and we certainly made the most out of it. Maybe the only downside is we have to wait another year for the next LIFT & Co. cannabis expo.
Even More Tweets to Make You Laugh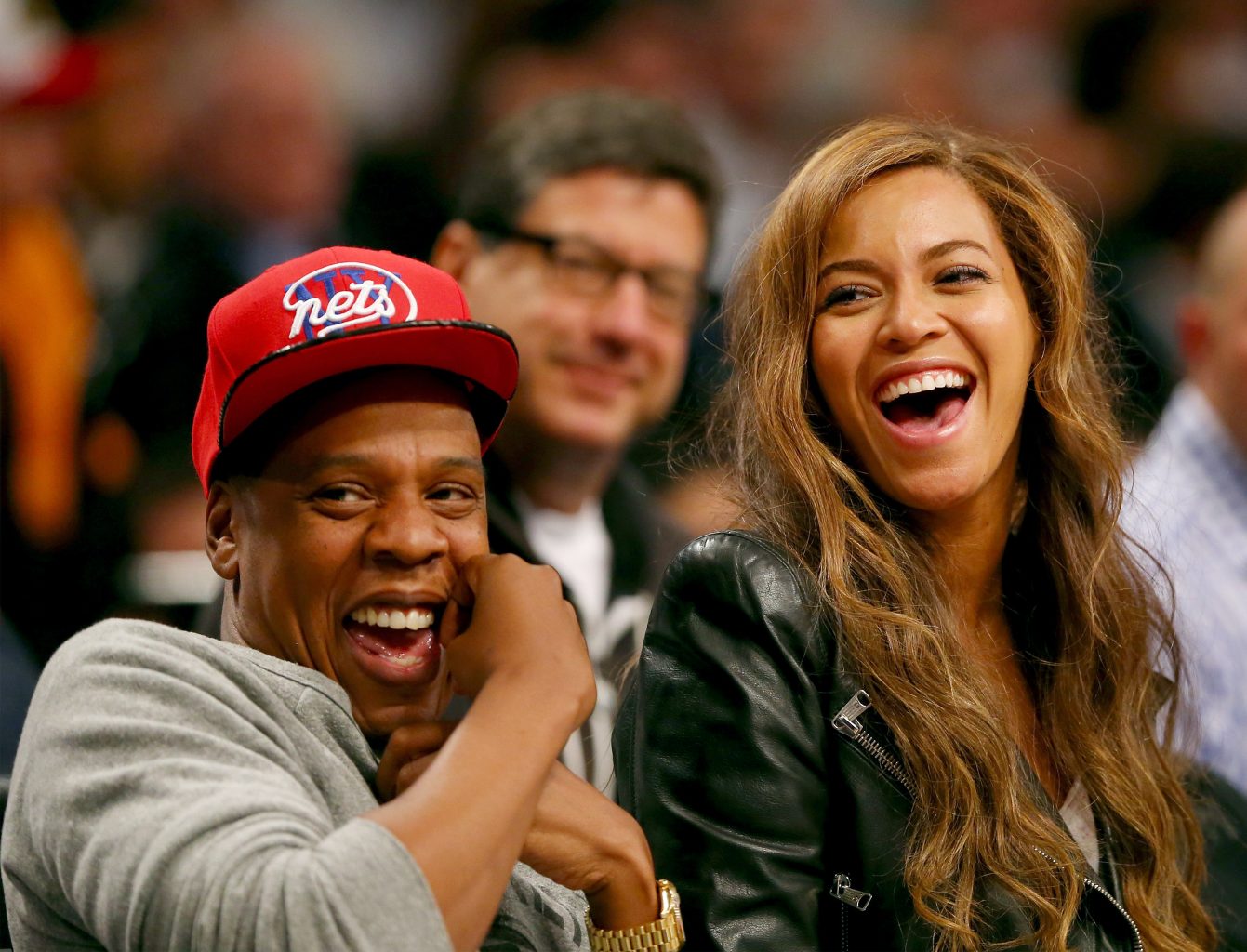 It's a new week which means another opportunity for Twitter to provide us with a fresh batch of hilarity. We dig through all the nonsense to bring you the funniest and most entertaining tweets right to your screen. Be sure to follow all these hilarious individuals and check back here every week for more laughs!
This is still one of the best videos ever made pic.twitter.com/pU9UDUws9C

— The Based Messiah (@bniceloco) May 12, 2018
Pam…
Cheated on Roy
Led Jim on for years
Jealous of Katy
Back w/ Roy but awkward about Karen
Lied to coworkers and management about Office Administrator position
Jim supported her dream, she asked him to give up on his
Harrassed Danny
Had emotional connection w/ camera man…

— Russillo (@ryenarussillo) May 12, 2018
Donald Glover: hey

y'all: the H represents Harriett Tubman

— Richey (@richeymusic) May 13, 2018
The three genders pic.twitter.com/hqU9Qer1yb

— Megan Amram (@meganamram) May 13, 2018
Thank you for your service https://t.co/zYQ3tPJRGf

— Stefan Heck (@boring_as_heck) May 8, 2018
I don't know much about Grimes and Elon Musk but I distinctly remember playing as both of them in Goldeneye pic.twitter.com/M6K4g3AWAh

— Dave Thomason (@dave_thomason) May 8, 2018
sorry, but this is important to me pic.twitter.com/BhCOiHid2K

— Justin Shanes (@justinshanes) May 9, 2018
Seth Rogen is a national treasure pic.twitter.com/fK3tMPZREG

— Stoned 2 the Bone (@stoned2thabones) May 10, 2018
Factual sign. pic.twitter.com/naXlcVGBFW

— Lil Dwayne (@JaimsVanDerBeek) May 11, 2018
ive finally gathered all the infinity stones pic.twitter.com/N9H5Sp0yAo

— colonel mustang (@NateDingeman) May 7, 2018
When you lie on your resume and still get the job. pic.twitter.com/9cDBYYcleN

— Bernabe (@Ibarrrra) May 8, 2018
Spent a long time laughing at this pic.twitter.com/1PJZ0KiT74

— Tom (@TomFoins) May 9, 2018
facebook vs twitter vs instagram vs reddit pic.twitter.com/JjnoVfpPDn

— thot pruitt (@dagotron) May 12, 2018
Who did this. pic.twitter.com/pD9FMDtRqE

— zellie (@zellieimani) May 13, 2018
— Good Bean Jokes (@goodbeanjokes) May 8, 2018
You will never look at a calendar the same way after you watch this pic.twitter.com/YN1MXBxkGe

— Elizabeth (@Elizabethkayem) May 8, 2018
Men lie unprovoked. pic.twitter.com/dmb1JH1JV5

— ✨ (@Kirah_Kiki) May 7, 2018
I have a research paper due in 4 hours and the letter M on my keyboard is broken pic.twitter.com/WkUmmiSjak

— Colin C (@ColinChambers44) May 9, 2018
Shaved Mario pic.twitter.com/JyfAHLC5oZ

— Memelord Lucan (@november17) May 13, 2018
I didn't deserve this…… pic.twitter.com/6ztLr60U1X

— HOOD VOGUE (@kxyonn) May 9, 2018
The Internet Reacts to Canada Legalizing Weed
It's official! Prime Minister Trudeau has announced the date recreational cannabis sales will be legal in Canada.
Jah Bless to all our Canadian friends. Yes, cry, sing, cheer, here's the internet's reaction to Canada legalizing weed.
A near 100-year prohibition has come to an end as the Prime Minister of the Great White North announced the official date that marijuana will be legal nationwide. That day is October 17th, 2018.
NEW: Canadian PM Justin Trudeau announced that marijuana will be legal nationwide on October 17. "We will soon have a new system in place, one that keeps cannabis out of the hands of our kids, and keeps profits away from organized crime." https://t.co/PuL9LzkZPe pic.twitter.com/sxpTOPuoX1

— ABC News (@ABC) June 20, 2018
The internet was chalk full of priceless reactions to Canada legalizing weed. First, it started with some genuine attempts to congratulate a nation that had fought hard and long to see this day through. Ex-Youtube star and pro-gamer xCodex made his piece.
Congrats to any Canadians that happen to follow me on becoming the 2nd nation in the world to legalize cannabis 🎉

— xCodeh (@xCodeh) June 20, 2018
And activist Dana Larsen chimed in with a notion that although this is a huge first step, there's also a ton of work to do before those who use cannabis are truly free under the law.
I am very happy to see the Cannabis Act pass the Senate.

Canada's legalization legislation is deeply flawed, but it's also a big step forward.

However, we still have a lot of work to do before cannabis and those who use it are truly free and equal under the law.

— Dana Larsen (@DanaLarsen) June 20, 2018
Then the hilarity ensued. The jokes seemed to surround the little-beef President Trump had started with the insulting tariffs on Canada.
The Trolls React to Canada Legalizing Weed
Canada got free insurance and legal weed. I'm gonna zoom out this bitch ass soon as I can

— :Love Al: (@MaqSsense) June 20, 2018
Canada legalzing weed and the U.S has concentration camps pic.twitter.com/a4DVtsZK4z

— andrew (@swampnone710) June 20, 2018
Weed and free healthcare? Canada might be the wave

— Pay Aaron Donald (@AdultnamedRob) June 20, 2018
Canada went from one up on us with free health care to 10 up with legal weed nationwide

— No Negro No (@YouNotFoolinMe) June 20, 2018
you can grow weed in your own home in any province in canada. except manitoba and quebec. what in the actual fuck.

— J (@jeromeyoo) June 20, 2018
During prohibition Americans would hit up Canada for legal booze, now the same thing is gonna happen for weed. 🇨🇦🍃

— Todd Greene (@Forrest_Greene1) June 20, 2018
Good job, Canada. But we need legal weed WAY more than you do right now.

Also when I'd go visit Toronto I saw COUNTLESS people smoking down in very public places. So honestly I thought it was legal already.

— Stover (@stover80) June 20, 2018
Most cannabis enthusiasts have a special container in their life. It's a container that holds many things very near and dear to their heart. Papers, grinders, filters and more, a stoner's stash box can tell you a lot about the owner. Is it big? Small? Dirty? Clean? Organized? Or messy? What about the story behind it?
In a Stash Story, we try to reveal the personal touches to choosing a place to store your herb. Your stash box could be a gift, a discovery, or an epiphany. But we want to see it!

A Stash Story: Checkmate
"Fresh out of school with a diploma in hand (makes for an excellent rolling tray, btw), I decided it was time to shift from my college habits and start smoking weed like a gentleman. It was hard to get rid of the IPhone 3G box that served me so well over those 4 years, but at the end of the day, I forced myself to toss it in the recycling bin and start fresh. Knowing what I had on its way made it slightly easier. 
I ordered my new stash box online and it arrived within a week. This may seem dramatic, but my new stash box is majestic. It really is. Like, checkmate, other stash boxes. I know it's not a competition and I'm mostly kidding, but take a look at this thing. I believe it's meant for cigars but turns out it works perfectly to stash my weed. There's ample room for my bud, lighters, grinder and any and all additional tools I need to roll the perfect joint.
When my parents visited my new apartment a few months ago, dad questioned my newfound love for chess. Before I had the chance to respond, my mom reminded him (and me) that I was absolutely fascinated with the game of as a grade 1 student and how wonderful it is that I'm getting back into it. A part of me wanted to open it up and be like "THIS IS WHAT IT IS. IT'S FOR MY MARIJUANAS" but I thought better of it and defused the situation by asking my dad if 6 pawns equal 1 queen. He rolled his eyes and moved on to the next room.
So uh, ya. This is my premium stash box. It's great."