Green Growth Brands: The Next Big Thing in Cannabis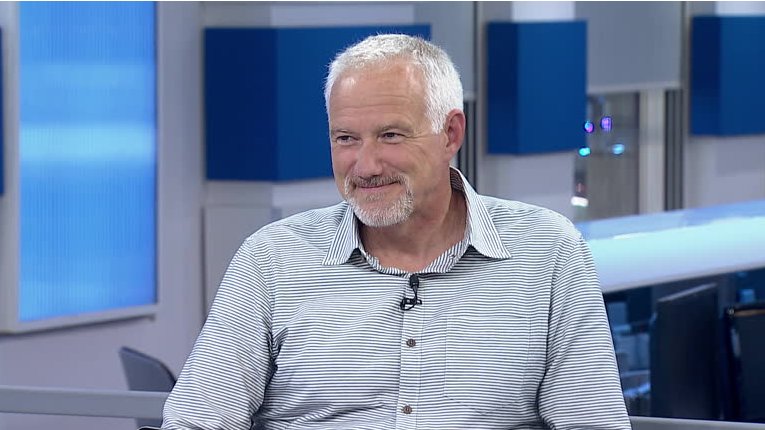 Green Growth Brands: The Next Big Thing in Cannabis
Many feel that the time to make money on marijuana stocks has passed. Those who were smart enough to get in on the cannabis action early made a killing and got out while they were still ahead. However, cannabis is still a profitable industry with a lot of promise to get even more lucrative. So far, only 9 states have full legalization of weed. With such a young industry as cannabis, weeding out the duds from the studs can be difficult.  However, if you know the games most valuable players, making money on your marijuana investments can be a sure thing. Green Growth Brands is a safe bet if you're looking to make money in cannabis.
The company will soon be trading in Canada in addition to the US, so now is a better time than ever to get familiar with one of the best candidates to be a corporate success in cannabis. Here's why you should become a Green Growth Brands shareholder.
Experience is Vital to Success
Because it's such a young industry, cannabis companies are lacking in essential business experience. The result? There are a  lot of cannabis companies with big visions but no industry knowledge to realize their goals. Green Growth Brands does not fit into this classification. The company stands out among the rest in the field of cannabis marketing and specialty retailing.
Green Growth Brands is the best at what they do. This is because they've been in the game for a long time. CEO of GGB, Peter Horvath, and his team of specialty retailers have conquered other retailing industries before getting into cannabis. Their team is the reason for the unparalleled success of some of the biggest names in retail like American Eagle, Victoria's Secret, DSW, Bath and Body Works and many others.
As Green Growth Brands develops cannabis brands to enter the market, they are sure to conquer the world of cannabis retail. It is for this reason that Green Growth Brands is one to keep your eye on and a savvy investment as marijuana becomes legal across the  United States.
An Expanding Company in an Expanding Industry
Earlier this month, Green Growth Brands announced that it had exceeded expectations, raising $85 million in private placement. This is higher than the company's projected target. Last Tuesday, GGB stated that its previous goal was only $55 million. However, due to overwhelming investor interest, they surpassed this by $30 million.
With many savvy investors already getting in on the action, the window of opportunity to invest in Green Growth Brands open… But it won't be for long.
A Global Vision
GGB is poised to become an industry leader as cannabis goes global (image via 420 Intel)
Green Growth Brands has hinted that it wants to bring its experience in specialty retailing to the world. The $85 million in private placement it was able to raise will be used to ramp up its global retail operations. As the marijuana legalization movement spreads across the world, GGB is ready to develop profitable cannabis brands to conquer legal cannabis.
Green Growth Brands has expressed interest in breaking into the world's newest legal market. GGB CEO Peter Horvath has said that his company has spoken with several Canadian producers regarding potential partnerships. However, the legal American market is priority number one before Green Growth Brands heads north.
Want to find out more?
[email-download download_id="13057″ contact_form_id="13048″]