Charlize Theron Opens Up About Her Love of Weed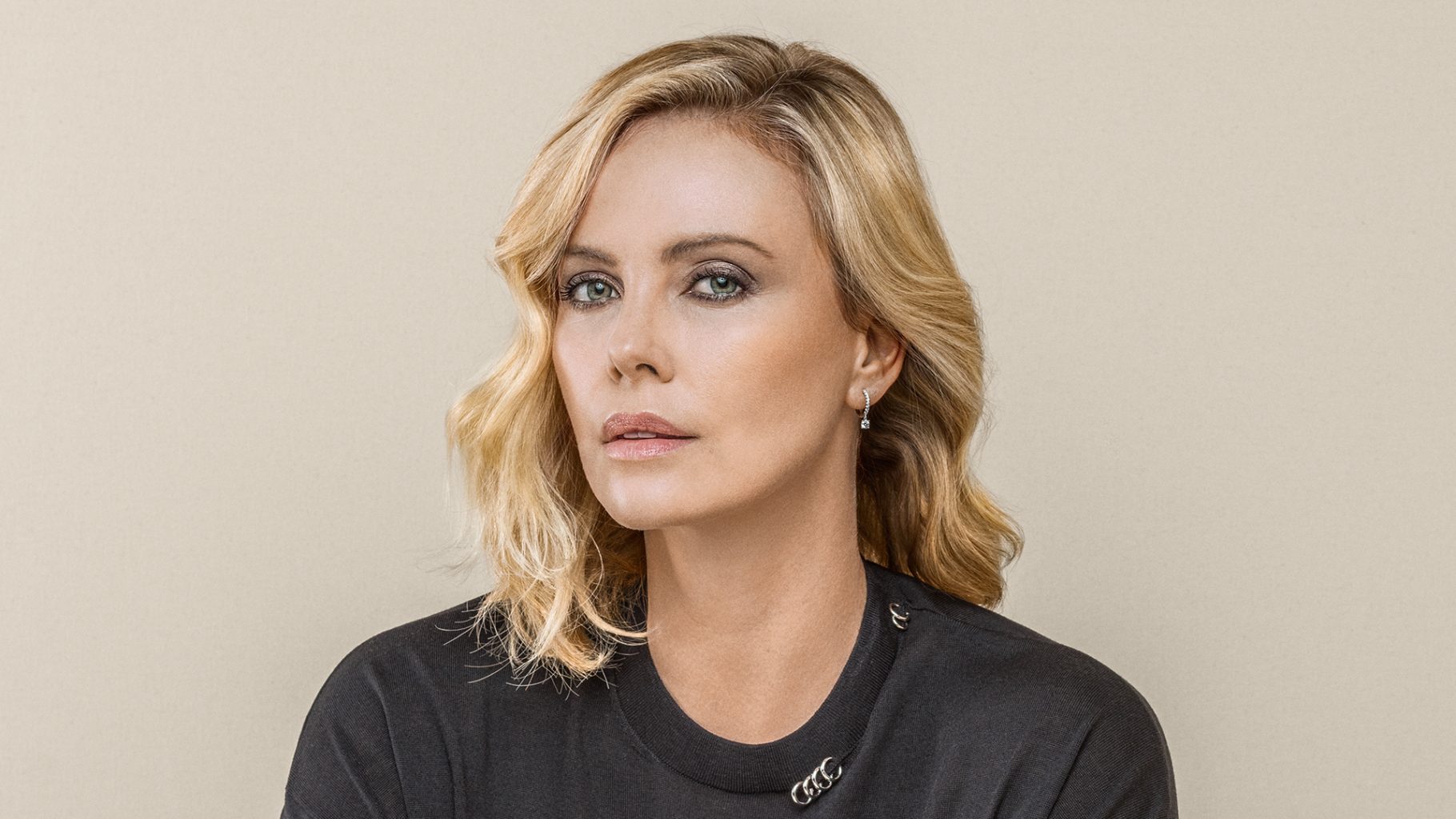 Charlize Theron's rise and grind routine once included a bit of green. And it may again in the future.
Charlize Theron's new film Gringo opens this week in theatres. And it has opened some doors for Theron to talk about her previous marijuana use. In fact, in the movie, Theron plays a businesswoman determined to launch a bioengineered marijuana product. Turns out, she's had plenty of real-life experience with reefer.
Opens Up in an Interview
In a sit-down with E! News alongside co-star David Oyelowo, the 42-year-old actress admitted she once was a "wake-and-baker."
When asked about her first time trying pot, Theron pointed out that she didn't start using marijuana until her later years. However, it eventually started to take a different effect on her, she explained.
"I really appreciated marijuana way more than alcohol or anything else. My chemistry was really good with it when I was younger. And then it just changed one day. Like, in my early 30s I just became boring on it. So that's no good."
Charlize Theron and Insomnia
The Atomic Blonde star stopped using marijuana since then but she's open to trying it again, Even with her mom! In fact, Charlize Theron opened up about her fight in an attempt to ease her insomnia. "I'm open to retrying it again because now there are all these different strains and you can be specific with it," she said. "And I'm actually really interested because I have really bad insomnia, and I'd much rather get off sleeping pills and figure out a strain that helps me sleep better."
She continued, "So when I have a moment, I'm actually doing that with my mom. My mom has really bad sleep too."
Charlize Theron has previously talked about her history with marijuana, telling Howard Stern last year that she "had the best 20s ever because I did everything I wanted to do." And she also shared why she stopped.
"I can't smoke weed anymore. I just become so uninteresting. Don't want to talk … I switch off, I have nothing to say."