Cannabis Strain of the Week: Cannatonic
Cannatonic Overview
Average THC Level: 6%
Average CBD level: 6-17%
Many cannabis enthusiasts often doubt the powers of a cannabis strain with a 1:1 THC/CBD ration. However, as more studies are done to catalog the effects of CBD,  more people are opening their eyes to the potential of CBD rich strains. On average, cannatonic tests just around 6% THC but CBD content can vary between 6 and 17 percent. It is a strain mostly used for medical purposes but has its home in some recreational users' stash.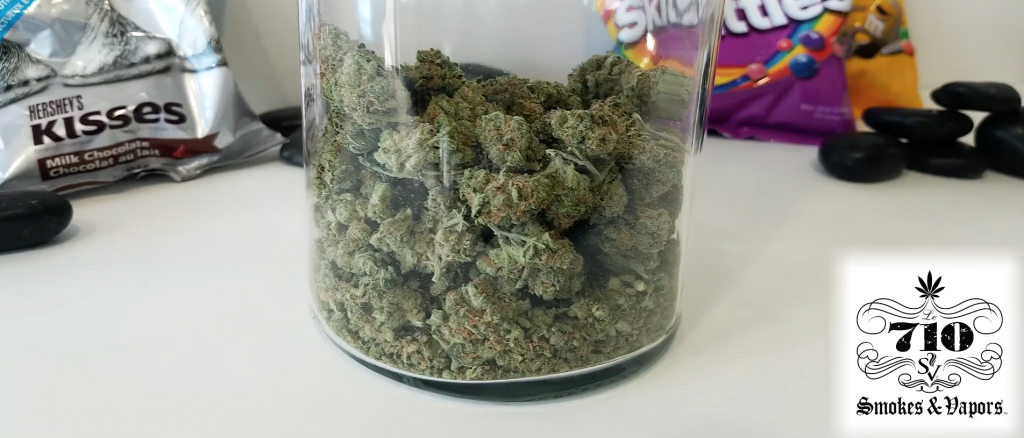 Cannatonic Cannabis Strain Notable Effects
Due to its high CBD content, this strain is known to produce some very sedating effects. A powerfully relaxing strain, Cannatonic is very uplifting and focuses the mind. These effects are slightly overshadowed by the strong warming and numbing sensations that flow over the body. Great for those that need pain relief in the morning or afternoon,
Relaxed
Happy
Uplifted
Focused
Sleepy
Notable Flavors and Aroma
With its earthy and natural growing qualities, the strain produces natural flavors and aromas. While other strains give off more unnatural aromas, this strain sticks with its roots and it's genetics speak for themselves.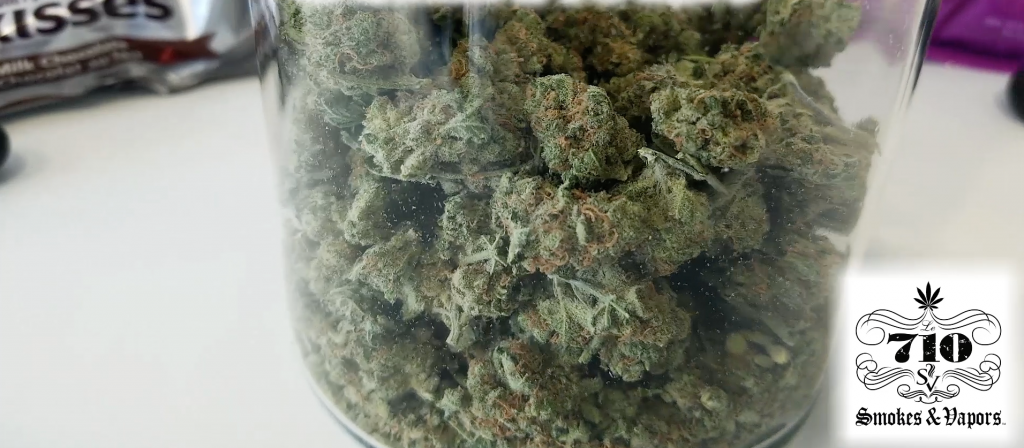 Cannatonic Can Help With
This CBD rich strain may also calm muscle spasms, migraines, and headaches. It may also calm nausea, anxiety, stress and mood disorders. Some notable effects are:
Pain
Anxiety
Depression
Loss of Appetite
Nausea
Cannabis Strain of the Week: Rosin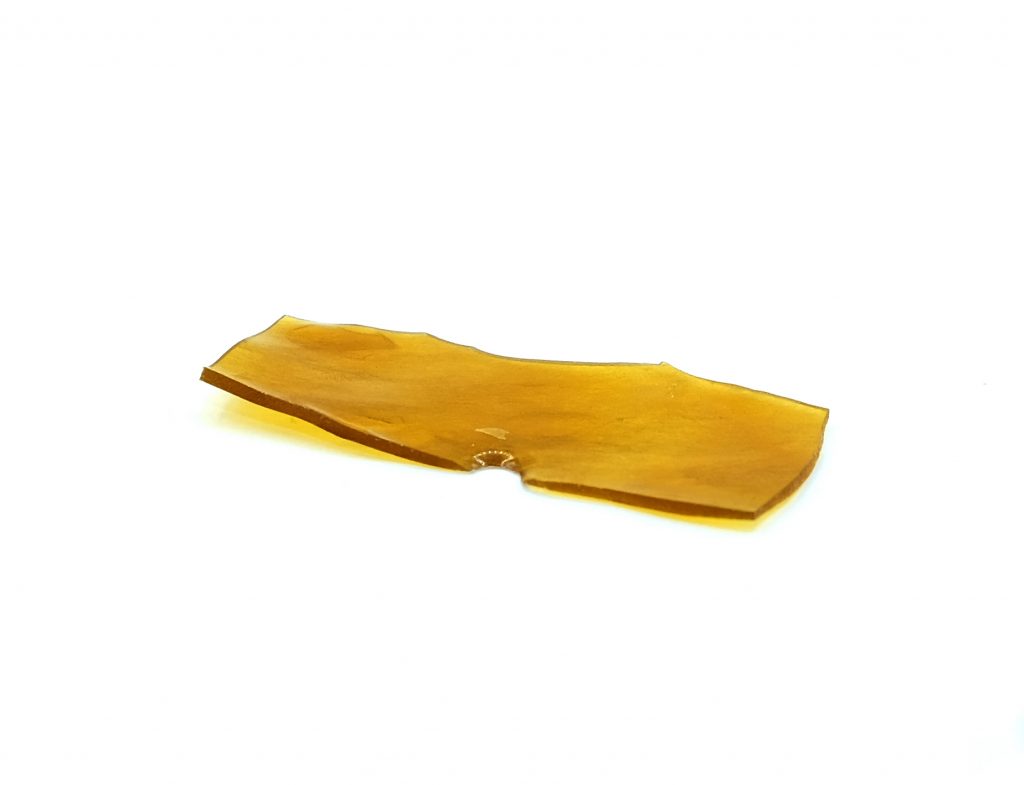 What is Rosin?
Rosin refers to a removal process that utilizes a blend of heat and pressure to push and force resinous sap from your cannabis material. The term "rosin" actually originated as a method of making a product used to lubricate violin bows. With cannabis, this method is very versatile and can be used with flowers or to utilize hash and kief into a full-melt hash oil. The result is a translucent, sappy, and sometimes shatter-like product. If created correctly, rosin can challenge the flavor, potency, and yield of other solvent-based extraction products.
How to Make Rosin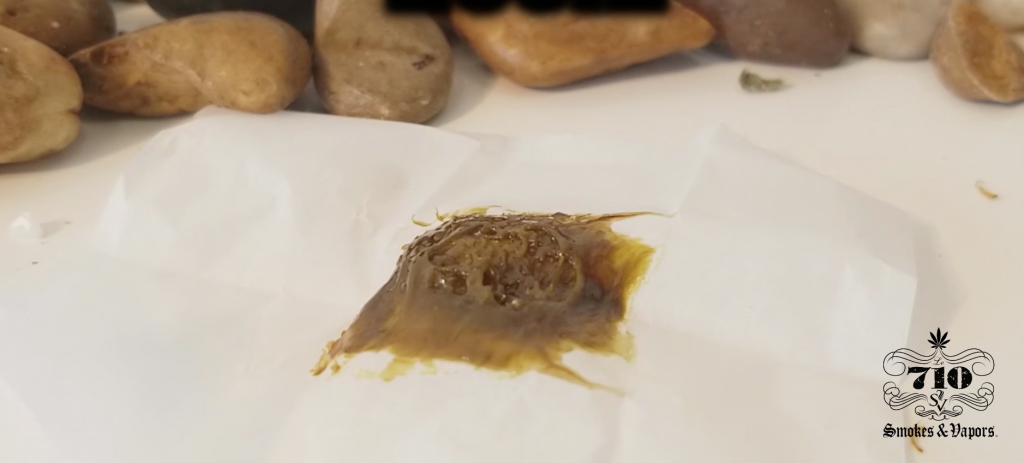 Materials Needed for At Home Rosin
Hair Straightener (try to find one with a low setting of around 300 degrees Fahrenheit or lower to avoid burning off valuable terpenes.
Cannabis buds, sativa, indica, or hybrid is up to you!
Parchment Paper (unbleached, if possible)
Collection Tool or scraper to collect cannabis
Heat-Resistant Gloves for Safety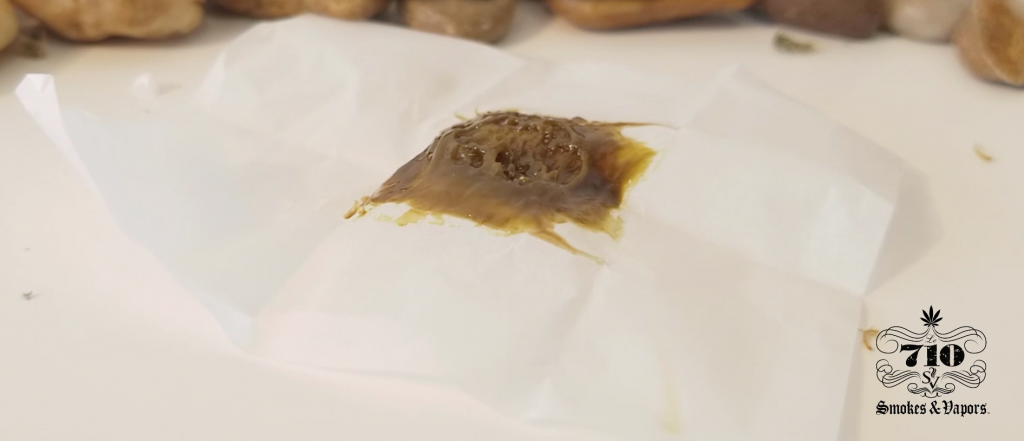 How to Make Rosin in 4 Simple Steps
STEP 1: Turn on your hair straightener to the lowest setting (280-330F) and cut yourself a small 4×4" piece of parchment paper. Now fold it in half and place your material in between the folded parchment paper before giving it a light preliminary finger press.
STEP 2: Carefully line the buds inside of the paper together with your hair straightener and apply a very firm pressure for about 3-7 seconds. You will want to hear a sizzle before you remove the pressures — it indicates that the resin has melted from the plant material.
STEP 3: Remove your sample from the hot surface and unfold the parchment paper. Now pluck the flattened nug away and grab your collection tool. This is a very sticky process so be patient and careful. For larger batches, use different clean sheets of parchment and collect your samples together at the end.
(OPTIONAL) STEP 4: Remove any visible plant material if you wish. Fold the finished product between the parchment and flatten it to your preference. Then use a clean tool to pick out any plant particulates. You may place the substance on a cold surface for a few seconds if you desire a more stable material to work with.
Now load a nice fat dab of your fresh new rosin and celebrate! You just became an extract artist!
7 Benefits of Rosin
1.) Rosin Contains Zero Residual Solvents
2.) Rosin is Safer to Produce
3.) Rosin is Simple to Make
4.) Rosin is Cheaper to Produce
5.) Rosin Offers Higher Potency
6.) Rosin is Fast Acting
7.) Rosin is Extremely Versatile
Cannabis Strain of the Week: Moon Rock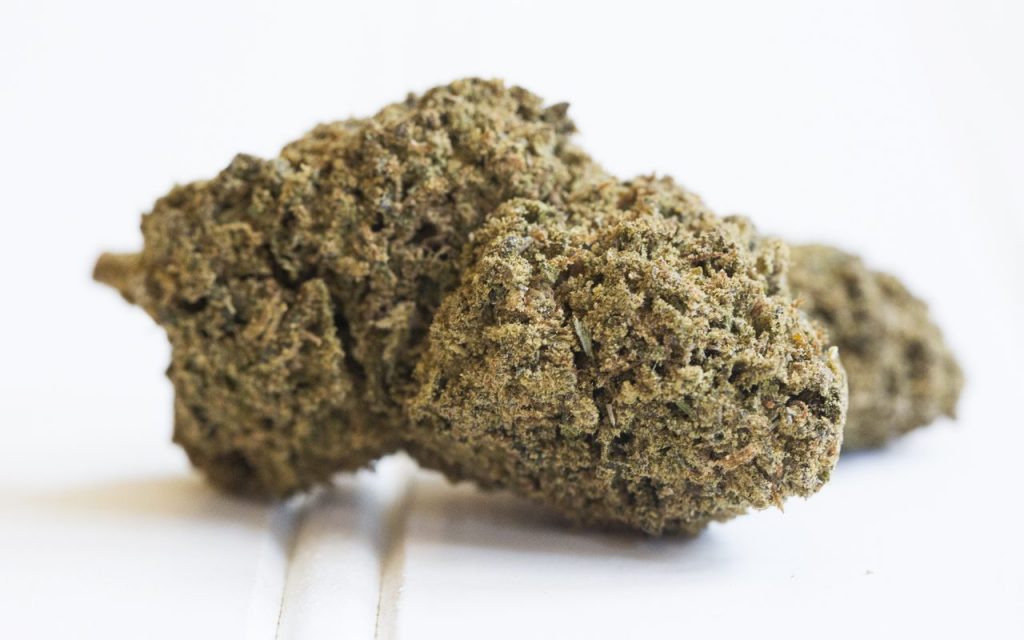 Moon Rock Overview
A moon rock is like the caviar of cannabis. It is an aesthetically pleasing ball of joy that can be enjoyed in many ways. It is created from only the finest of cannabis buds. Historically, the strain Girl Scout Cookies were utilized to capture the full essence of the strain. However, any AAA flower will get the job done.
To make Moon Rocks, marijuana buds are dipped in hash oil and sprinkled in kief. This process supercharges the effects of Moon Rock, giving it a THC level of about 21-26% in total, making it way too strong for inexperienced users. If your mouth isn't watering yet, wait until we get to the photos. The innovation was created by rapper and businessman Kurupt, formerly of tha Dogg Pound, along with fellow rapper Dr. Zodiak.
Moon Rock Notable Effects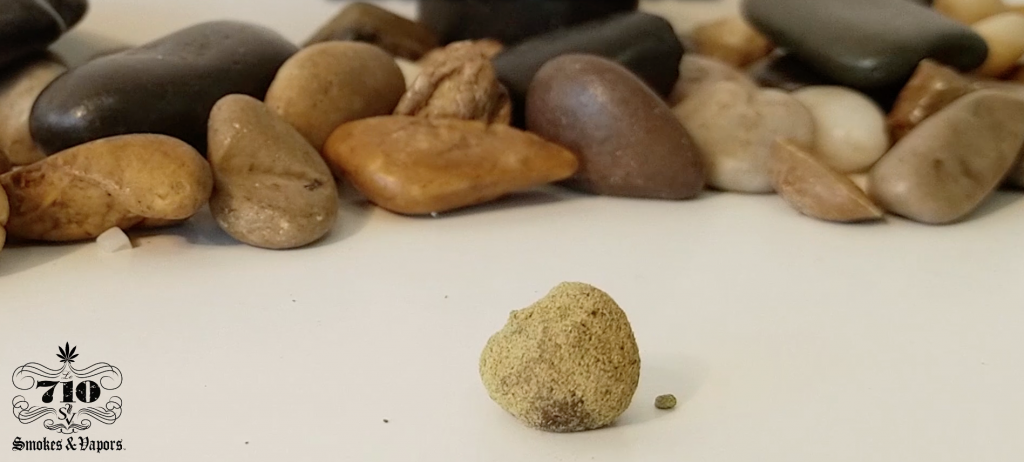 Uplifted
Euphoric
Relaxed
Energetic
Focused
The high of moon rocks hits you hard immediately after your toke. A cerebral rush is immediate, with the euphoria and haze lifting away to leave a completely thick and intense high. A moon rock smoke will leave you utterly relaxed as you slip away into couch lock and mild sedation.
knocking you hard in the head with a cerebral rush that launches your mind into hazy bliss before leaving you completely stoned in mind and body. You'll be utterly relaxed but totally euphoric as you slip away into a heavy couch-lock and sedation that can easily cause users to fall into a deep and peaceful sleep.
Notable Flavors and Aroma
Depending on the strain used, the hash oil used, and the type of kief crystal the nugs are dipped in, the flavors of moon-rocks vary widely from source to source. But you can expect a pungent aroma from almost every version of the product. This variety of moon rock has a unique flavor of earthy nutty hash that has a subtle sweetness to it from the hash oil.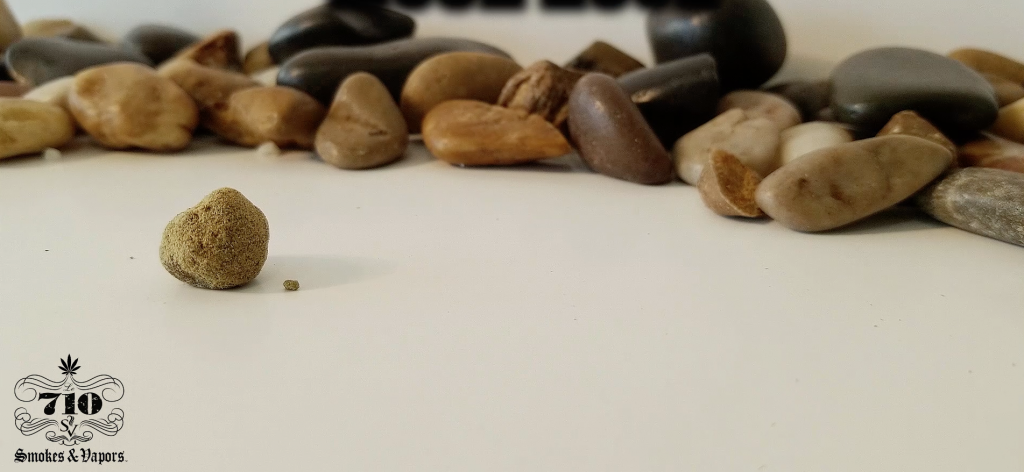 Moon Rocks Can Help With
appetite loss
insomnia
chronic pain
muscle spasms
cramps
Because of the powerful effects and its insanely high THC level, a Moon Rock is perfect for treating insomnia, appetite loss, chronic pain, muscle spasms, and cramps.  The aroma is surprisingly mellow, with a spicy dank overtone that's accented by a sweet earthy taste. Moon Rock buds are round and lumpy, coated in bright kief and dripping with hash oil.
Cannabis Strain of the Week: Blue Dream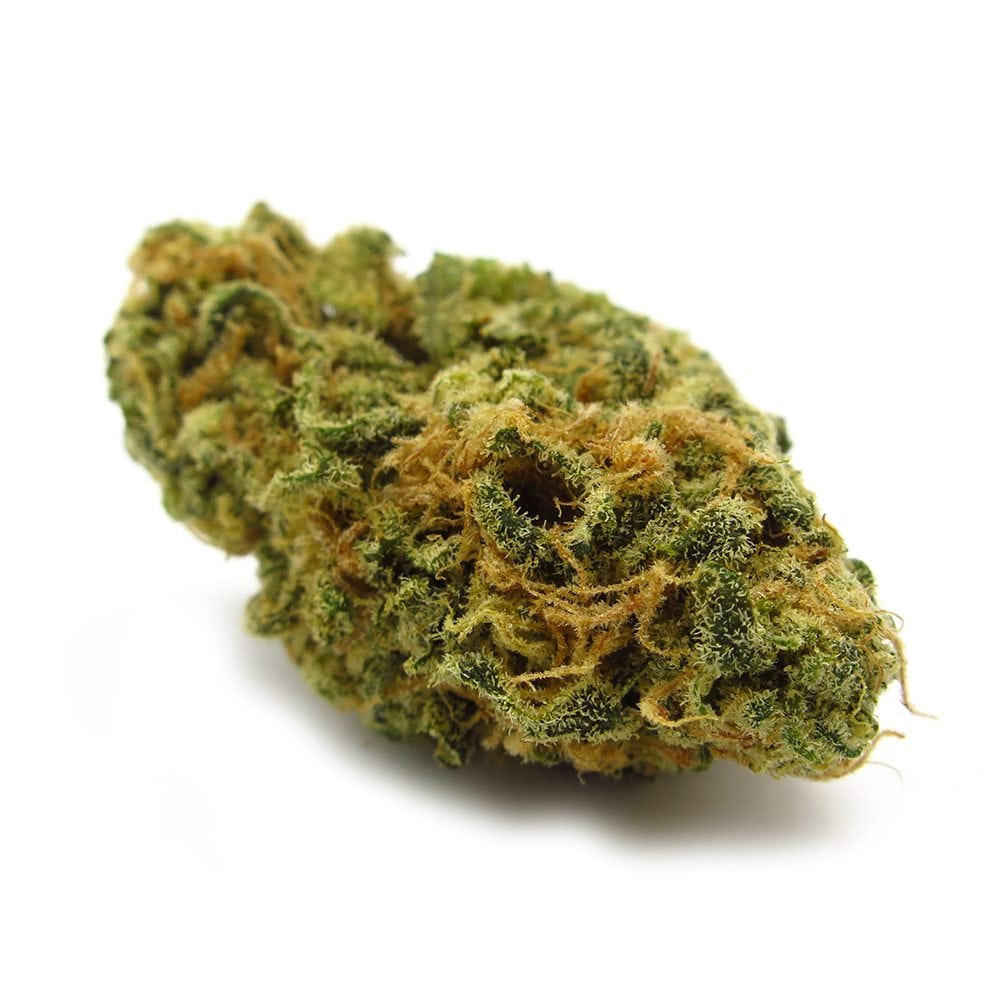 Blue Dream Overview
Average THC Level:  17%-24%
A potent cross between the famous Blueberry and Haze plant, Blue Dream It is a Sativa dominant strain covered in large trichomes. Blue Dream isn't simply fantastic due to its stellar flavor and buzzy cerebral high, but since its history has basically been wiped from the books, it harder to find than other conventional strains.
The nugs are long and shaggy, with dark blue tones, golden and blue hairs, with a plethora of smooth white trichomes.
It first made a name for itself in the medical cannabis community, though no one knew who made it or where it came from outside of most speculating it was birthed in Santa Cruz, CA. Then, the strain caught the attention of legendary breeder DJ Short who has elevated the brand of the strain to where it is today.
Blue Dream Notable Effects

Happy
Relaxed
Euphoric
Uplifted
Creative
The Blue Dream high starts with a cerebral surge, carrying on with inspiration and uplifted concentration. This strain is best utilized through any busy period in your life. The high elevates you fall into an ultra-loose state, abandoning all sense of pain or anxiety. This desensitizing sensation will allow you to operate torment free and prepare for your busy day.
Don't let the name fool you into thinking Blue Dream incites a lethargic, couch lock high. Its genealogy provides the ideal combination of relaxation and uplifting notions. Use this strain to get past the greater part of your craftsman's square and innovative tasks, or in the event that you are simply not prepared for anxiety, appreciate as your stresses liquefy away.
Notable Flavours and Aromas
With flavors of sugar and berries, the sweet notes are extremely noticeable around the palette after smoking. The smoke is smooth and semi-thick but leaves a taste of the edge of your lips. For cooking, Blue Dream has the terpenes and flavors to blend with almost all dessert recipes.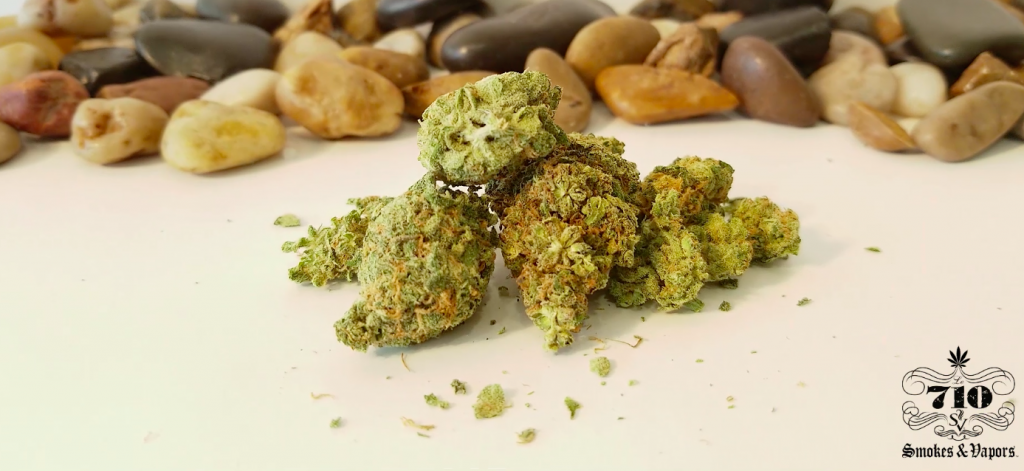 Blue Dream Can Help With
Stress
Depression
Pain
Lack of Appetite
Headaches
With a moderately high THC go that midpoint at a low of 17% and a high of 24%, this marvelous bud has something other than great looks and flavor to bring to the table. The CBD and CBN levels reach 2% and 1% separately, making this a stellar strain for treating a plethora of ailments.