How to Make Weed Cotton Candy – Sugar High!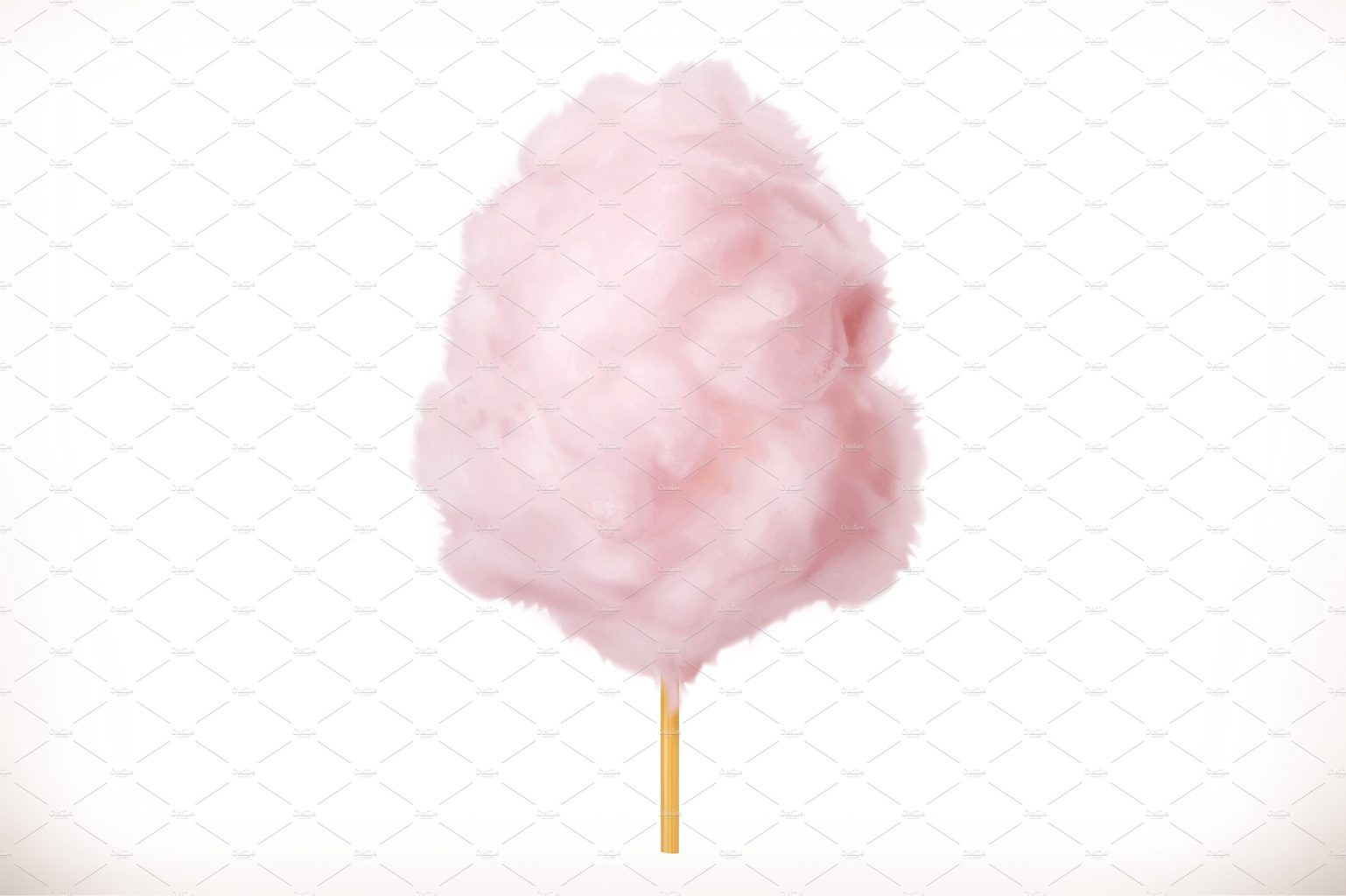 It's fluffy, it's sweet and it has weed in it! What's not to love about it?
In case cotton candy, in general, wasn't enticing enough, we're teaching you how to make Weed Cotton Candy, too! This will definitely make all your friends want to party, dance and have fun. Maybe make a thing out of it! Birthday party? Christmas? Easter? Maybe dye it green for St.Patties! Either way, it's gonna be yummy, sticky and keep you elevated!
How to Make Weed Cotton Candy
Ingredients:
2-3 weed candies
2 scoops flossine concentrate
Kitchen equipment:
mortar and pestle
cotton candy machine
lollipop sticks
measuring scoop
Directions:
Crush 2-3 weed candies using the mortar and pestle.
Add flossine to the powder and crush it again, until smooth and fine.
Next, the powdered mixture needs to be spun into candy with the help of the cotton candy machine.
To use the candy machine correctly, it's important to set it on a steady, flat and smooth surface.
Once in place, turn on the candy machine's mortar and fill the floss head with about 2 scoops of the candy-flossine mixture.
After about 30-40 seconds of turning on the heat, you will see threads of the candy forming in the machine.
Dip a lollipop stick inside and gather the cotton candy by twirling the stick around.
Do not rotate the stick itself, but move it in a circular motion instead.
Avoid touching the edges and turn off the machine once the cotton candy is done.