Weed and Hip-Hop: 5 Rappers in the Weed Business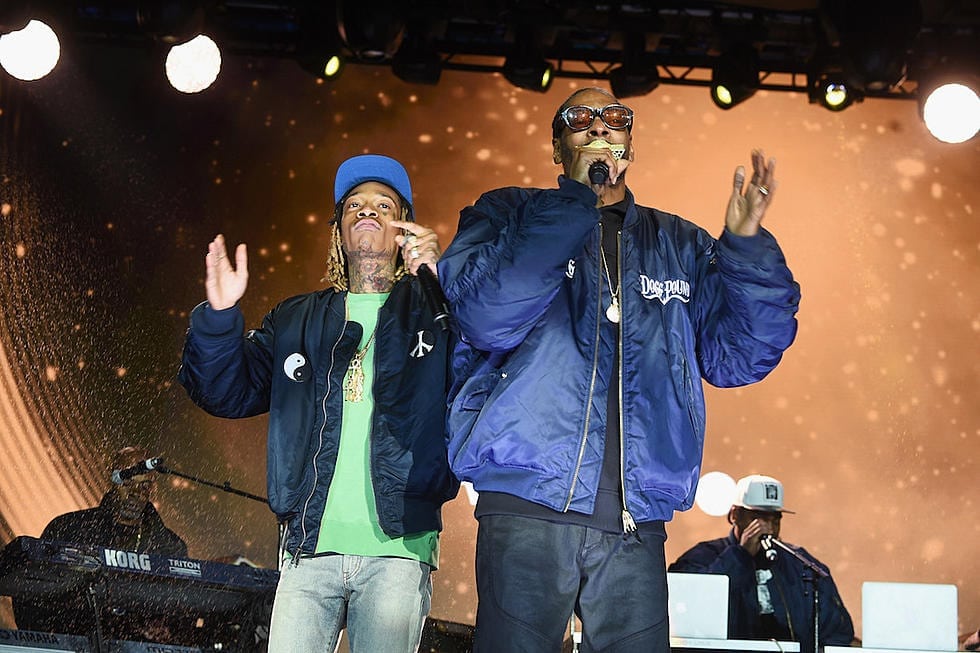 Entrepreneurship has long been considered to be an unofficial element of Hip-Hop. But with the new legalities on weed, all this is beginning to change.
Finally, the world is starting to make sense to our rappers and hip-hop artists. Weed and hip-hop are finally being represented within the business fields. But, for years the hip=hop community has been capitalizing on a fraction of this idea anyway. To add to it, people of color have always seemed to be left out of this money-making scheme.
But with hip-hop artists and rappers getting involved, it has created more potential for minorities to thrive. Numerous rappers have gotten involved in this space and endorsed Mary Jane creating the weed and hip-hop business world. From their own products, own strains to even helping out the little guys. This budding industry is changing from all angles. And here some of the rappers leading the game:
5 Rappers in the Weed and Hip-Hop Business
We have all heard of Wiz Khalifa and Snoop Dogg's never-ending support for the cannabis plant and community. But they are just a fraction of the artists in the weed and hip-hop business making major changes.
1. Curren$y
Pilot Talk rapper Curren$y is a major activist within the weed and hip-hop space. Not only does he have his own strain "Andretti Og" but the also has opened up about the science behind it. Nevertheless, tCurren$y has worked hard to create a business by collaborating with Sneaker Politics and Reebok for a weed-inspired sneaker.
2. Paul Wall
Paul Wall became a well-known name in the cannabis scene connected to Houston's favorite "drank," known as lean. Wall soon ventured off into the legal weed business and has been an active part of it for almost a decade. Furthermore, he teamed up with creators of the Satellite OG Kush strand and became a partner in their company. Additionally, he also created a clothing and lifestyle brand to go along with the weed and hip-hop scene.
3. B-Real
The biggest OG in the Hip-Hop weed world next to Snoop is probably B-Real of Cypress Hill. Known as Dr. Greenthumb, B-real has an award-winning strand called "Tangie" that took home the 3rd place prize for Best Cannabis flower at the 2015 Cannabis Cup. In addition, he opened a dispensary on a venture to create a bigger and more successful business. Not to mention, the popular YouTube show "The Smokebox" that has millions of followers!
4. Master P
During the early 90's, Master P was known for his effects in the weed and hip-hop scene. With his single "Pass Me Da Green", he promoted teaching others how to properly get high. And while this was frowned upon years ago, this is now the main aspect of his business.  Master P's Trees line was created to allow cannabis options suitable for both medical and recreationally users. With strain flavors like Sweet Tea and Peach Cobbler, Master P has truly succeeded in the game. This product line also includes flowers, edibles, and wax, his specialty is vaping.
5. Method Man & Redman
Rappers Method Man and Redman made an investment into a new app that helps its users locate legal marijuana outlets. In fact, this dream may have been sparked by their movie "How High". Meth and Red became spokespeople and partners for the app "Blaze now" pushing the change in the marijuana business. This app goes hand in hand with there advocacy, love for the plant and of course, their music.