The After Party: 420 Shakti Holly Smokes: Hippies and EDM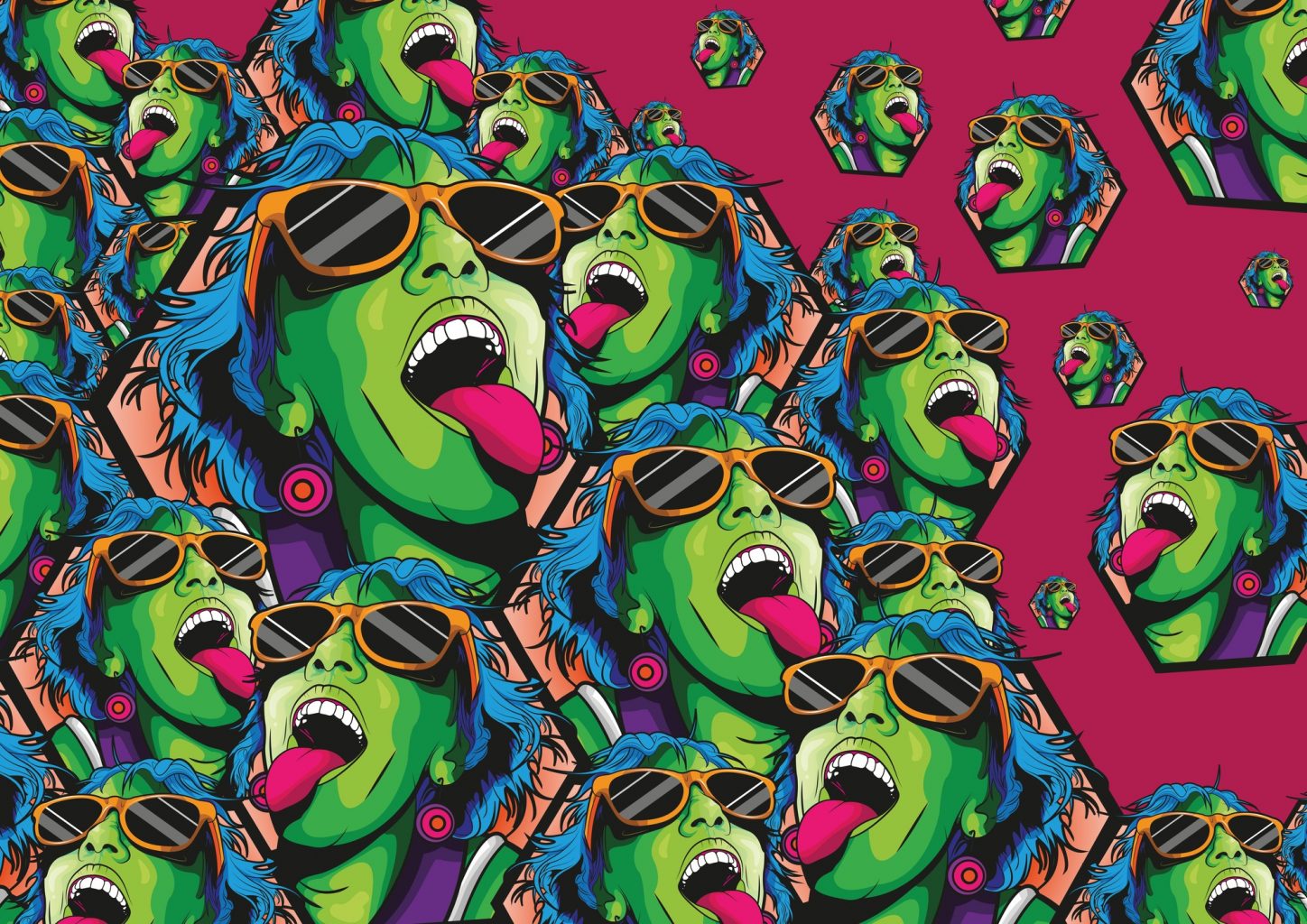 This private event was nice enough to invite me out to experience a difficult sector of culture in the cannabis community. Wild music, the friendliest of people and free pre-rolls!
Not all events are for everyone – and this one was definitely not for me. However, it was for many and you could tell that it was enjoyable. The people were cool yogis, hippies and EMD lovers. The energies were off the chart. So, if anything I met some really cool people, felt some cool vibes and even left with a free pre-roll and some hash. Shakti Holly Smokes hosted a wonderful event with a private invite. In addition, they had 2 international headliners with top-notch local support. I think the coolest part is that the event took place in never before used church. This really made for the proper atmosphere and ambiance.
The Sonic Conductors of Shakti
JUSTIN CHAOS – Netherlands – Zero1 Music
Justin Chaos co-founded & co-manages Zero-1 Music. He is mysterious, kind and really knows how to keep the crowd going. Having spent the last fifteen years in the psychedelic scene, he has built a reputation as a promoter, connector and facilitator of big projects. More important, he has refined the skills of DJ weaving.
SISHIVA – Greece – Lycantrop Records
Sissy Danou is one of Greece's rare female psychedelic trance producers. Known by Shiva, her passion began at the young age of 14. She began attending local psychedelic events in her hometown of Athens and found herself entranced by the music and culture. Now she has two projects focused on exploring dark forest sounds. She has meticulous attention to detail and very creative sound design are imaginative, playful and organic. You could see people literally following with her and the energy in the space.
I Got a Free Pre-Roll
The best party of the event for me was the pre-rolls. It was part of the promotion and definitely drew the attention of those who were there. It was so clever to advertise in a private event and the pre-roll was delicious. And just when you thought it was good, it got better. They threw it free hash for everyone too. So basically those who were partying and enjoying EDM had something to smoke before bed. The hybrid joint was pre-rolled for handy use and came with their stylish business card.
Higher Conclusion
It was actually a really cool event. EDM is really not for me but it was obviously a really special event. Running for several years this event was full of awesome visuals and powerful music. The energy was full, loving and non-judgmental so it really was the perfect event to couple with some cannabis.