Ontario Cannabis Festival: Food Vendors, Weed Workshops, Live Entertainment and Breaking World Records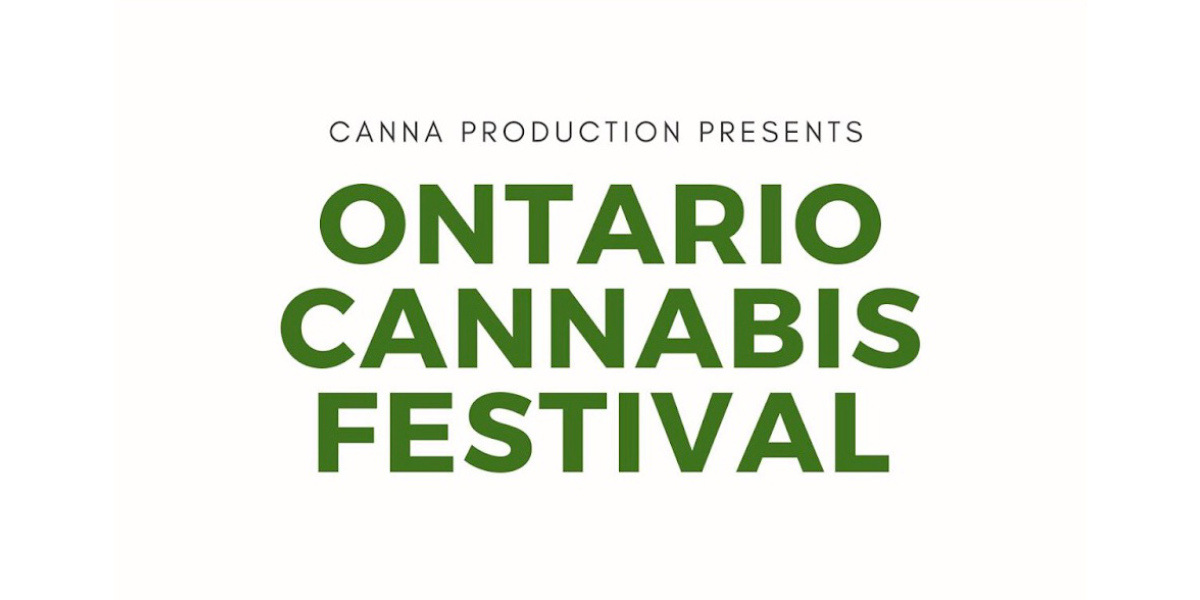 The Ontario Cannabis Festival has been "rolling" out numerous attractions for this year's event in Kitchener on Saturday, September 7th. These cannabis-enthusiasts are always managing to top the previous year's event in hopes of turning more heads…and now they're breaking records! This year's main attraction is to roll the world's biggest joint.
The original record was set from a group in Boston, known as Beantown Greentown in December 2017. The marijuana joint, which was originally planned to be 100 feet, had accidentally formed into a stunning 106 feet long piece. However, the organizers behind the Ontario Cannabis Festival are planning to beat the record at a total of 110 feet. This roughly measures out to be two times as tall as the Hollywood Sign.
The one-day festival reports that if each person can contribute 3.5 grams of weed, it will help create another foot towards the massive spliff, and all participants will receive their contributions back after the festival's run. They've been searching and reaching out to as many people to pitch in as possible. Cannabis advocates will be joining in,  including Cannabis author, advocate and influencer Jacqui Childs, who has a whopping 2 million followers on Facebook. She will be partaking in the record-breaking stunt, while also performing a talk on THC afterwards.
Besides cannabis advocates, other guest entertainers that will be at The Ontario Cannabis Festival include DJ Flash, Slykiz, The Liberation Band, Hugo Alley, live murals from collective arts and stand up from comedian Mike Rita.
However, no show would be complete without dinner. Luckily organizers hand-picked the top food trucks in Ontario such as Fork'N Good Food, Gastro Grub and Boston Pizza. Additional vendors to stop by are U-Bud Cannabis Services, Stag Shop, Midtown Yoga KW, Guard-Ex, Potaway, TokenLadyJ, Starbound Henna, Mega Cone Creamy, The Squishy Hippie, OCB, Lost Boys, and classic pizza provided by Dominos
While early-bird tickets for the fest are sold out, advance admission ($39.95) tickets are still available. Admission at the gate is $50.85, and special VIP passes are available for a cool $90.
The action will be taking place at 425 Bingemans Centre Dr, Kitchener, ON N2B 3X7. The event is 19+.
Visit the official festival page for further details: https://www.ontariocannafest.com/about.
Be sure to follow the festival on the "Insta-gram" for quick updates: https://www.instagram.com/ontariocannabisfestival/