DIY: Nail Polish Bong – How to Decorate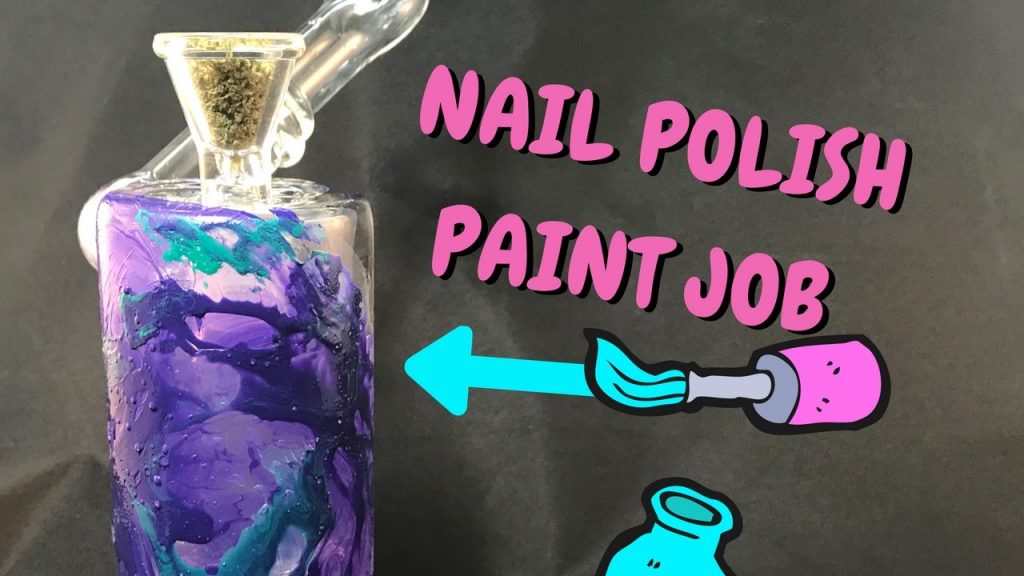 Nail polish marbling is all the rage. Water marbled nails, cups, plates, cell phone cases. And now your bong.
HM TIP: This craft is good with windows open and fresh air for a well-ventilated area. Don't forget to roll up your favorite strain in a joint for craft time.