Missing Marijuana Farm Employee Turns Up On 'The Bachelor'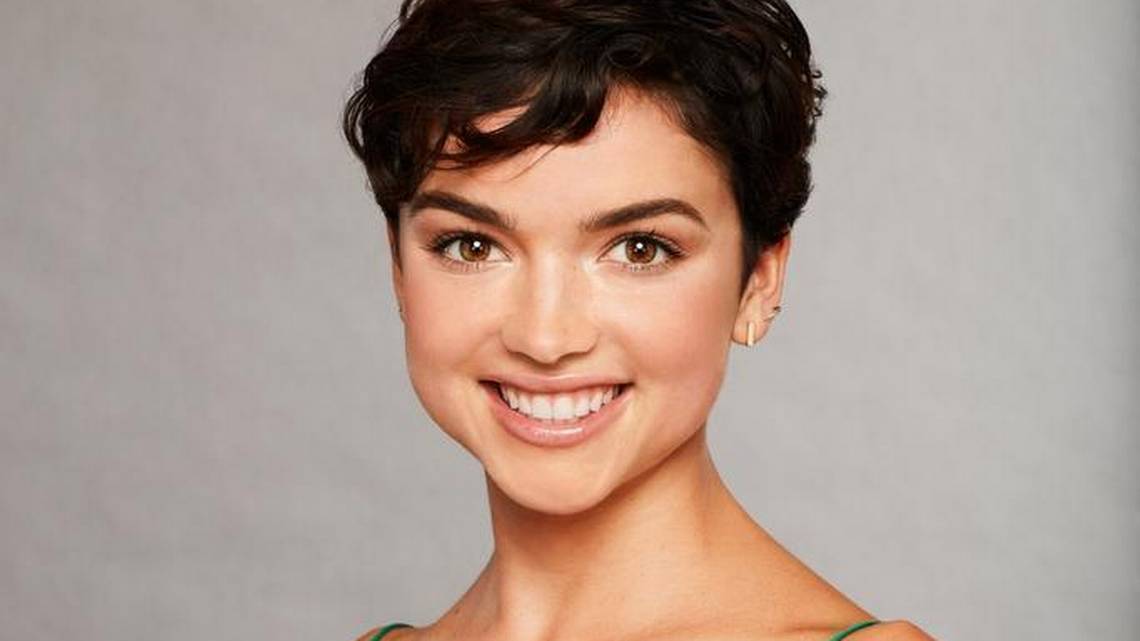 A missing marijuana farm employee turns up on 'The Bachelor.' Her mother reported her missing after a week of no contact.
So, a missing marijuana farm employee happened to turn up in this season of 'The Bachelor.' Now it is one of the stranger stories, but it is very true. A mother reported her daughter missing, yet she didn't know she could just switch the TV and find her in the next episode of a very popular show.
Rebekah Martinez
In November 2017, a 22-year-old woman named Rebekah Martinez went missing. According to various sources, including Humboldt County's information office, Samantha Karges, her mother reported it at 1:06 in the morning on November 18th, 2017. This was after not being in contact for a week.
Martinez had allegedly told her mother that she was going to work on a marijuana farm in Humboldt County and that she would see her in "seven to eight days."
However, on December 12, 2017, investigators asked Martinez' mother if she had made contact with her daughter. She said on the same day of the report. Additionally, Martinez was apparently active on social media during the time when she was supposed to be missing. Still, the police could not contact her.
The North Coast Journal posted Martinez' photo and Missing Person report on one of their social media accounts. A follower of the Journal recognized Martinez from Instagram. Finally, the police were eventually able to make contact with Martinez and took her off the Missing Persons list.
But, Martinez wasn't missing at all. She had been filming the popular romance reality show 'The Bachelor.'
Missing Marijuana Farm Employee Turns Up On 'The Bachelor'
Rebekah Martinez made a post on her Instagram page on September 17th informing her followers, she would be unreachable by phone for a few weeks. After all, you can't have access to those things while filming most reality shows. She picked up her social media presence again on November 23rd.
After Martinez was removed from the Missing person list and various news outlets began reporting on it, she tweeted something that would imply that her mother did, in fact, know what she was doing:
MOM. how many times do I have to tell you I don't get cell service on The Bachelor?? https://t.co/iYnxQCIZBt

— bekah martinez ♡ (@whats_ur_sign_) February 2, 2018
Martinez also tweeted a joke about the police using an unflattering photo of her in their Missing Persons report. This could be because of her relation to the cannabis market. But to be fair, this whole situation was outrageous.