How to Make Marijuana Tacos – A Mexican Dish!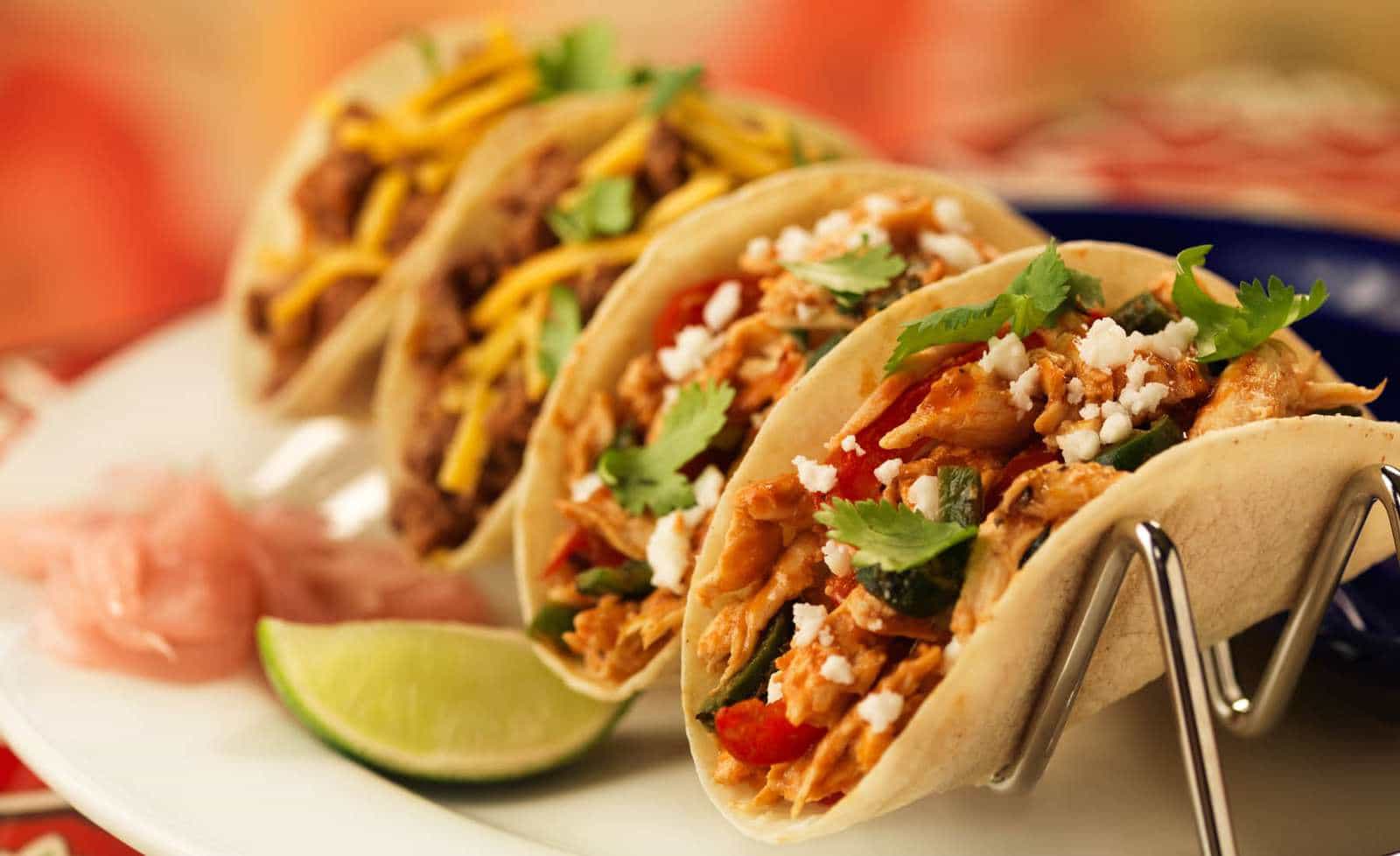 Hiding the taste of cannabutter is difficult, however, we found tacos are great for covering its powerful taste.
Tacos are a great party food, and way to share a delightful evening with friends. Here is how you can take it up a notch with some cannabis-infusion. Just make sure everyone knows before eating! This recipe for Marijuana Tacos may leave you with tons of leftovers. Taco meat is great when used with burritos, soups, tacos or even salads.
How to Make Marijuana Tacos
https://www.youtube.com/watch?v=DGHQb0wjuGo
INGREDIENTS:
150 grams of cannabis-infused oil
500 grams of minced beef
1 small red onion
1 small brown onion
2 cloves of garlic, chopped
One pouch of taco seasoning*
1 small can of tomato paste – don't use tomato sauce the texture is too runny!
3 Bay leaves
1 teaspoon of Mexican oregano
1 teaspoon of cumin
Chilli powder, for taste
INSTRUCTIONS:
Dice both onions as fine. If you can, use a cheese grater to slice it up.
Peel then crush garlic cloves with the heel of your thumb then dice finely.
Over a low heat, melt half the cannabutter until a test speck of onion starts to sizzle.
Add the onions and sauté
Continue stirring with the spatula, until the onions start to go clear.
Tip cooked onions into the bowl.
Add taco seasoning, spices, crushed garlic, and tomato paste, and stir until combined.
Set aside.
Return pan to the heat and add the rest of the cannabutter.
Toss in the minced beef and cook unitl slightly brown. Make sure to break the mince up with the spatula as it cooks.
Add the onion, spice, and tomato paste mix, and stir through the mince thoroughly.
Turn heat down to low and leave to simmer for 15 mins, stirring occasionally.
Serve with sour cream, salsa, lettuce, tomatoes, cheese, and tortillas!