How To Make Cannabis-Infused Nacho Cheese Dip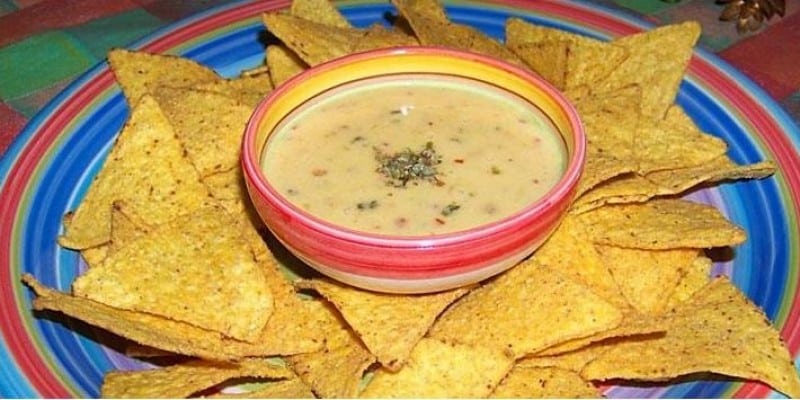 Cheese dip can be life changing! Indulge in this hot and warm dip that is delicious with pita or nachos.
This recipe is perfect for a sports game at home, or movie night. It is really easy to make and is good both warm and cold weather. So, grab your cannabutter, your favorite movie, and whip up a batch of Cannabis-Infused Nacho Cheese Dip.
Cannabis-Infused Nacho Cheese Dip
Ingredients:
1/4 cup of CannaButter
2 tablespoons of flour
1 cup of CannaMilk
1 cup cheddar cheese, grated
Half cup of pepper jack cheese, grated
1/4 teaspoon of salt
1/4 Cannabis Salsa (or regular salsa)
Instructions: 
Melt the CannaButter in a saucepan over low heat. Then add flour to the melted CannaButter, stir until combined. In addition, add the CannaMilk to the mixture, whisk well. Add your cheeses and salt and mix in. Keep stirring on low heat until all of the cheese has melted. Then transfer cheese sauce into a serving bowl. Serve with nachos, pretzels, pitas or whatever best suits you.