How to Make Marijuana Milkshakes – Green and Lean!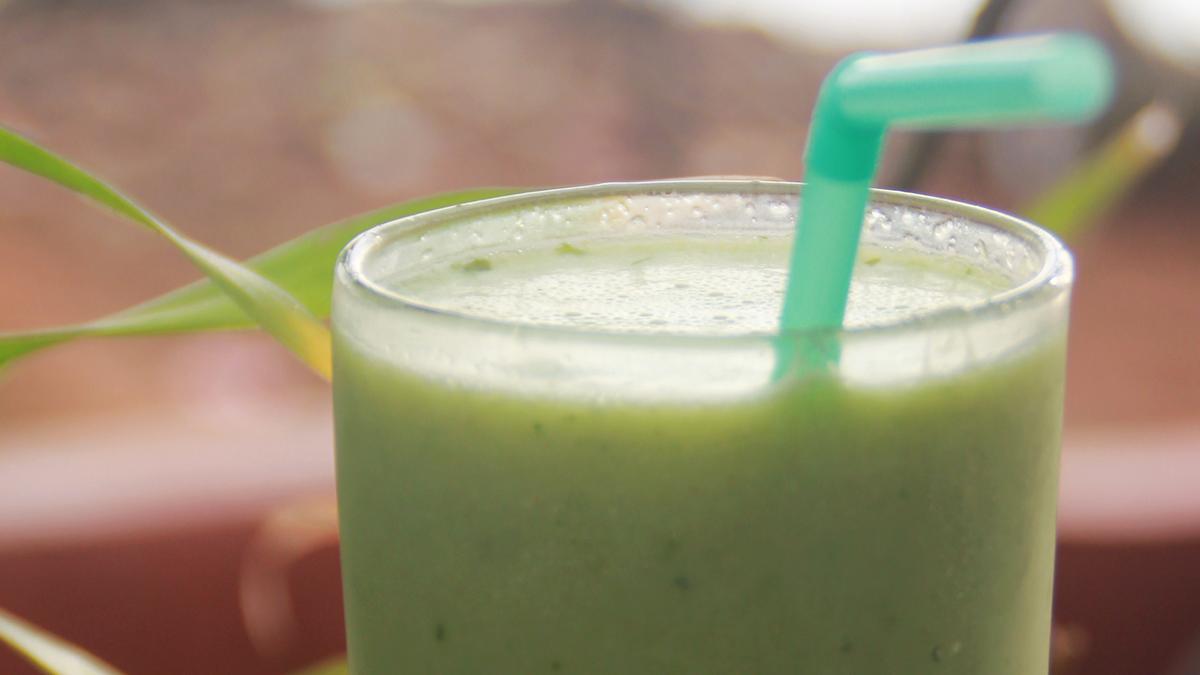 What could be tastier than frosty cannabis milkshakes? It is easier than you think!
This recipe for Marijuana Milkshakes is so easy, there is no way to mess it up, even if you are completely stoned. In addition, it makes for a great treat for a night in the cold winter or a great refresher for the spring and summer months. You can use whatever liquor or flavoring that excites you and best suits your taste buds.
How to Make Marijuana Milkshakes
Ingredients:
1 part of Crème de cacao
2 parts of Midori (Japanese melon liqueur)
1 part of Half and half cream or milk
Ice cubes
Kitchen tools required:
Drinks shaker
Glass or shot glass
Drinks measuring cup
Directions:
Put some ice cubes into the drinks shaker
Add the crème de cacao, Midori and half and half cream.
Shake the drinks shaker well and pour the milkshake into a regular glass or a shot glass
And ta-da! Your marijuana milkshake is ready to be enjoyed!