Marijuana Margaritas – Have Some Fun This Weekend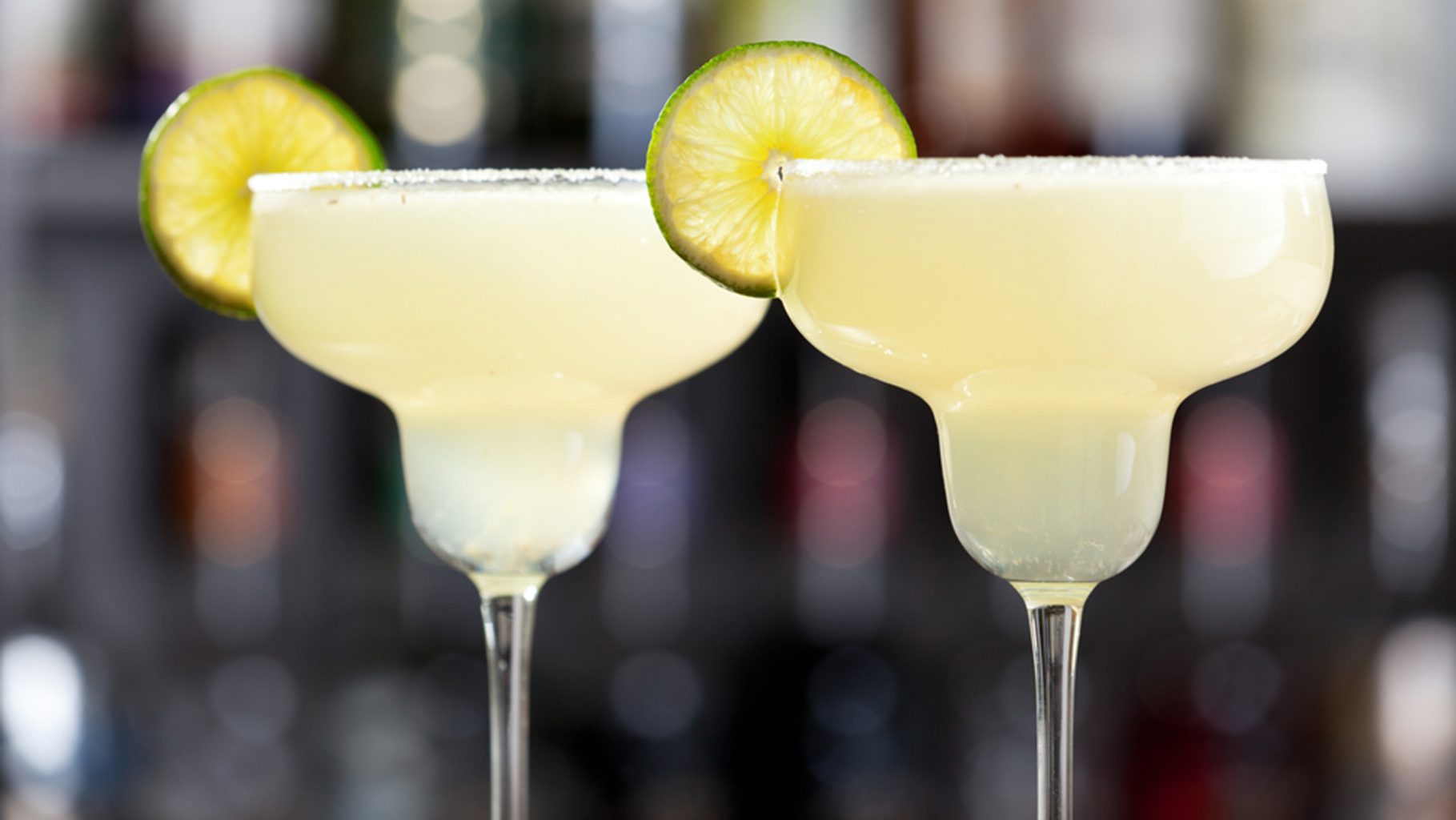 Margaritas are already a fun, delicious way to unwind.
Infusing food and drinks are becoming popular in the marijuana world. And infusing your own alcohol is easier than you think! Nevertheless, this recipe is simple, delicious and full of cannabis. Marijuana Margaritas are perfect for a night in with friends or getting ready to hit up a party!
Marijuana Margaritas