Bulletproof Americano Infused with CannaOil: A Morning Treat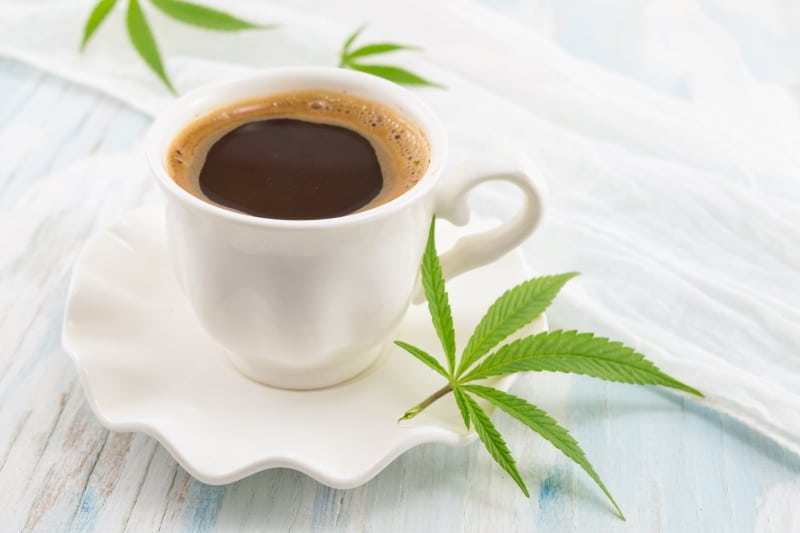 The smell of cocoa beans brewing in the kitchen. That means it's morning! Time for your coffee.
This recipe is the perfect morning experience. The Bulletproof Americano is made with cannabis-infused coconut oil. Coconut oil has a high MCT content which makes it easier to digest. Plus its dairy free! Try this delicious morning drink to boost your energy.
Bulletproof Americano
https://www.youtube.com/watch?v=J_y9rCl0lOc&t=19s
Ingredients:
1-2 Tablespoons Cold Brew Concentrate or 2 shots of Espresso
3/4-1 Cup of Boiling Water
1 teaspoon – 1 Tablespoon Cannabis Infused Coconut Oil
2-3 Tablespoons Milk
Sweetener: sugar, agave, etc
Directions:
In the blender, combine your coffee, boiling water, and coconut oil. use Milk and sugar to taste. Super easy and super delicious!