How to Make Ganja Guacamole: An Avocado Dream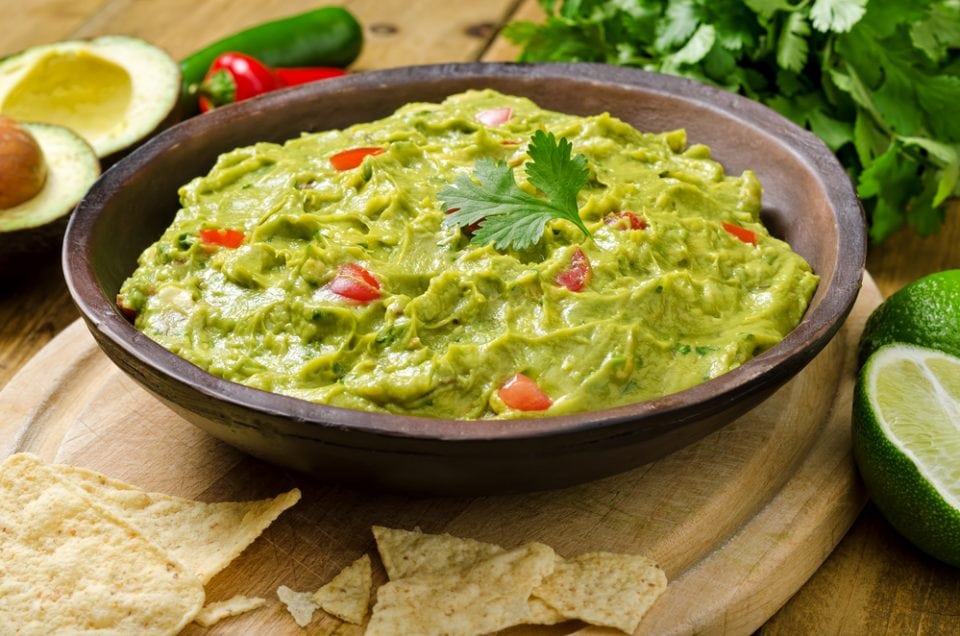 If you're having friends over it should be Ganja Guacamole time!
Yes, guacamole has indeed become a staple food. Almost any restaurant you can add it on and even fast food restaurants are jumping on board. But who doesn't like avocados? When you gather your stoner friends in front of the TV, have this recipe and chips ready to go. This Ganja Guacamole recipe is made very effortlessly and will have everyone stoned.
How to Make Ganja Guacamole
Ingredients:
4 ripe avocados, peeled
1 cucumber, peeled and chopped
½ cup of green onions, chopped
2 cloves of garlic, minced
1 jalapeno pepper
½ cup of THC oil
2 limes, juiced
1 teaspoon of salt
Kitchen equipment:
Food processor
Glass bowl, medium size
Spoon
Directions:
Get your food processor ready to operate.
Place the peeled and sliced avocados into your blender.
Add the chopped cucumber and the jalapeno pepper. T
hen put in the chopped green onions.
Next, add the squeezed lime juice, ½ a cup of THC oil and salt.
Switch on the blender. Blend until the mixture is the consistency of your choice.
Pour out the mixture into the glass bowl. Your stoner Ganja Guacamole is ready to go!