Learn How to Draw a Pot Leaf – Simple and Easy!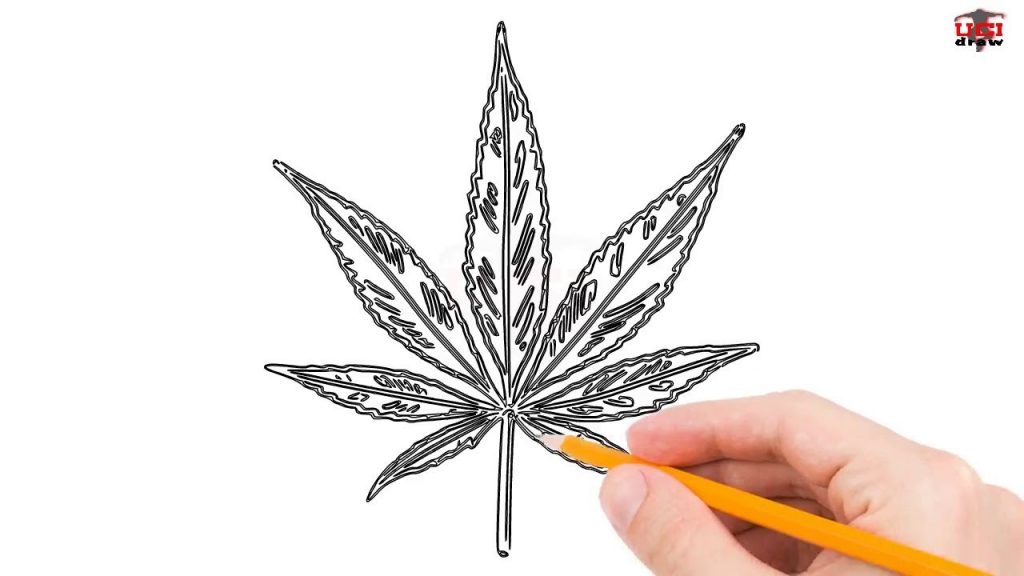 In this video learn the easiest way to draw a simple pot leaf.
No matter how stoned you are, you'll be able to draw a weed leaf using this method. Plus, you can always impress your friends with your love of the pot leaf. Use this for any DIY craft project like DIY Sharpie Mug or even decorate a cake with weed icing! Big thanks to Chronic Crafter, for always doing the best marijuana crafts.
How to Draw a Pot Leaf