Pot Activist Jodie Emery 'Distressed' After Royal Bank Closes Account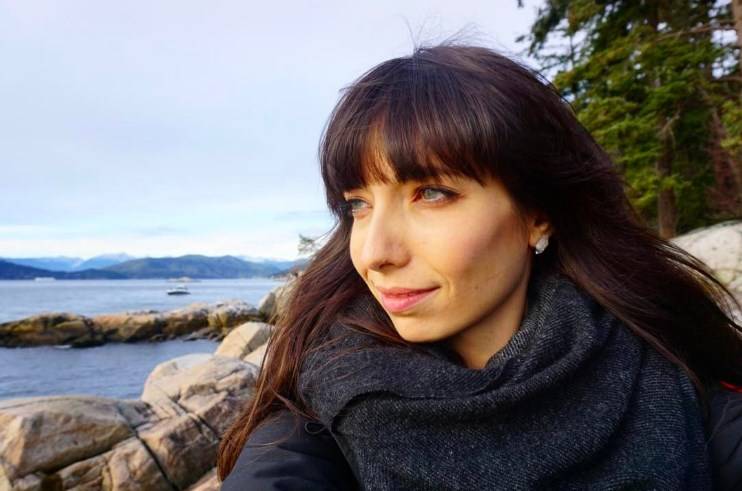 Vancouver pot activist Jodie Emery is distressed. Royal Bank has closed her account and stopped her credit card activity.
Pot activist Jodie Emery is facing a set back due to the Royal Bank. She believes the bank is doing this due to her criminal record for cannabis.
"I've had that bank account since I was a little kid with my babysitting money," she told CBC News. "I've paid taxes. I'm a great client. I don't carry a lot of debt."
"I was distressed to find out that I don't have banking abilities likely because I am now a convict," she said. "A lot of things can get in the way once you get a record."
Arrests of Jodie Emery and Marc Emery
In December, the prince of pot, Marc Emery, and Jodie Emery pleaded guilty to a number of cannabis-related charges in a Toronto court. The two Cannabis Culture owners were fined $195,000 each. But, Jodi is now facing a huge fear. Being unable to pay her bills due to her accounts being closed.
Emery said she needs her account to pay the penalty as well as her rent and bills.
"Like many other Canadians who have any connection to cannabis or a criminal record, they're denied bank accounts," she said.
"They're discriminated against because of a stigma that doesn't relate to any sort of dangerous or threatening behavior. I hope I'll be able to find perhaps a credit union or another bank to take me."
Account Closure for Conviction Unlikely
Wow.

I've been banking with @RBC_Canada since I was a little kid learning how to deposit my babysitting money… I have an excellent banking history, pay all taxes, carry low debts — but today I received this letter.

Terminating my account. Because I'm a "convict", no doubt. 😳 pic.twitter.com/ogXmaZm7sP

— Jodie Emery (@JodieEmery) February 4, 2018
However, Toronto trial lawyer Lenny Hochberg begs to differ. He said he has dealt with many clients who have had their bank accounts closed. In addition, he doesn't believe a bank would close an account for a conviction.
"I think there has to be something more to it. Maybe some sort of suspicious activity," he told CBC Toronto. "Maybe [they're doing] a risk assessment and they feel like they could become liable for something."
Hochberg added that banks sometimes receive information from the Financial Transactions and Reports Analysis Centre of Canada (FINTRAC). This is the government's financial intelligence unit. It alerts banks for illegal activities, such as money laundering. He said, "people are still at the mercy of their banks."
"If the bank wants to close your account for any reason, they're in a position to do that. The question is, I suppose, for most people is, 'Why have they closed my account?'" Hochberg said.
If your account is closed, you can find out why through a complain process. However, Hochberg added that you may not find out the answer because the information could be redacted.
"When they receive that information from FINTRAC they can't provide that information to the person because it's going to tip them off of some type of investigation. Or possibly pending charges."
Accounts Closed in Protest
Emery said she has received a lot of support since coming forward with her story on Twitter.
"A number of Canadians have told me that they have officially closed their accounts with Royal Bank, and they're threatening to do so in protest over this," Emery said.
Royal Bank would not comment on the specific case but told CBC Toronto in an email that it currently does not provide banking services to companies engaged in the production and distribution of marijuana. In addition, the company recognizes the legislative landscape is and is undergoing a review of its policies.
Emery said she has received a call back from her local banking representative, who she said is willing to help.  Emery hopes it will lead to change.
"Hopefully we can pressure the banks to stop discriminating against people for cannabis especially when it's [becoming] legal this year. There's a lot of money in other cannabis businesses being accepted by the banks," she said.