5 Things We Have Learned From "That '70s Show!"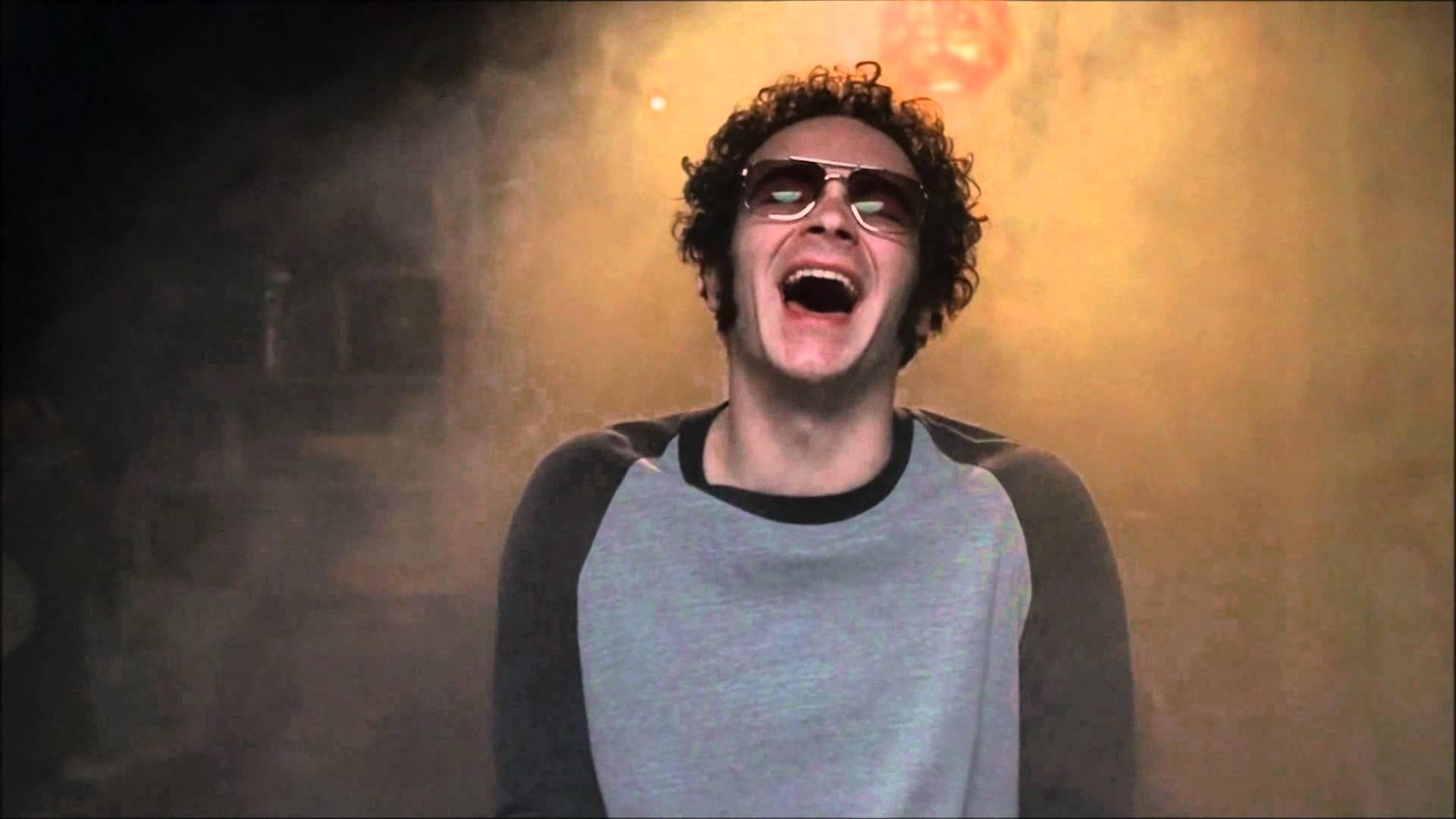 That '70s Show taught us a lot of life lessons.
That '70s Show has always held a special place in every stoners heart. It is relatable, funny and truly made for someone who smokes weed. Here are a few of the lessons we learned from the friends many hazy moments.
The '70s Show Life Lessons
Munchies are a Way of Life
via GIPHY
So, whether it's bacon, whipped cream, or Kitty's classic breakfast, That '70s Show taught us how to eat and how to eat well.
Christmas Weed
via GIPHY
Smoking up is key for the holiday season. Nevertheless, that '70s Show is packed full of amazing Christmas episodes including Eric as Charlie Brown. In addition, Fez learning about Christmas activities and smoking pot in the basement while Kelso is dressed as an elf.
Laughing is Key 
via GIPHY
This show has kept us laughing for almost 10 years. However, the laughter never stops there. Between Kitty's outrageous laugh, the moments of Donna's parents Midge and Bob and of course, Fez….as a whole! Also, we can't forget the basement and the stoner circle. This is where hilarious stories are shared, creative stories are made, and a lot of laughing is done.
Relationships 
via GIPHY
Relationships are hard. But this show has always made it look easy. Donna and Eric show us how best friends can fall in love and always be honest. In addition, Jackie and Hyde taught us how opposites attract. Fez, weirdly enough, taught us all about true love and crushes. Kelso taught us sometimes love ain't so easy. And, no matter how strange Kitty and Red are, their love is everlasting!
Don't Let Anyone Kill Your Buzz
via GIPHY
Never let anyone kill your buzz. I mean for Eric it can be hard when Red Forman is constantly on his back or trying to foot a foot up his A$%!! But life doesn't have to be so hard. Even in there most difficult times, this group of friends always figured it out. Not to mention, the stoner circle was used in the most stressful of times.