How To Make Cannabis-Infused Cinnamon Rolls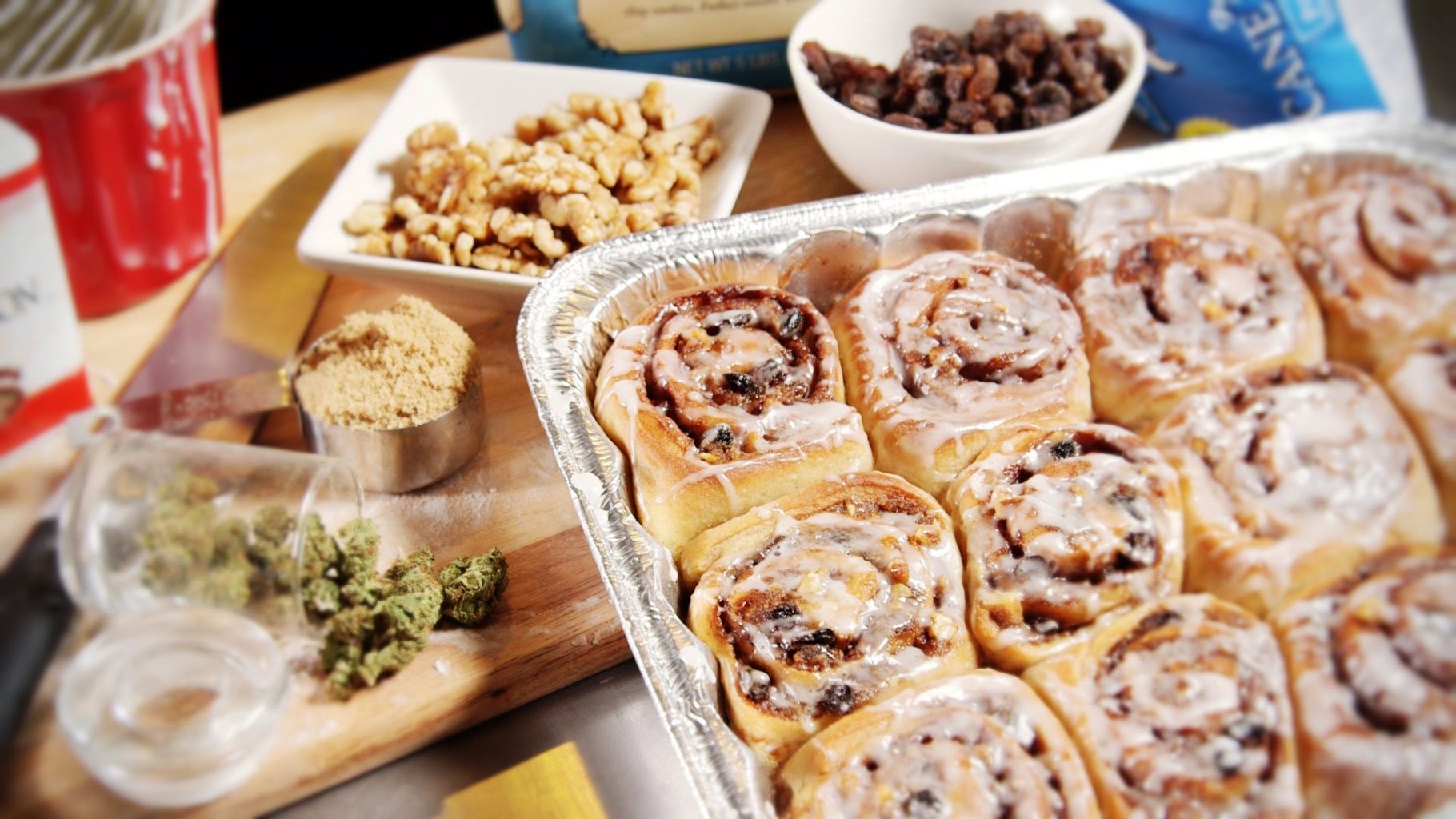 Homemade cinnamon buns are great for breakfast, brunch, and holidays. The perfectly soft, fluffy, gooey treats are sure to elevate your high.
Homemade cinnamon rolls are the best. Like cmon! They are great for any meal, any dessert and what friend doesn't like cinnamon rolls? This is a perfect recipe to try while the winter cold is still around. Grab your favorite cannabis-infused tea or hot chocolate to pair perfectly with this. Check out CannaBuns take on the recipe.
Cannabis-Infused Cinnamon Rolls
Ingredients:
Icing
2 cups of confectioners' sugar
2 tablespoons of butter, softened
1 tablespoon of pure vanilla extract
¼ cup of milk
Cinnamon Buns
½ cup of MagicalButter softened
1 package of Pillsbury biscuits
½ cup of brown sugar
2 tablespoons of ground cinnamon
1 tablespoon of vanilla bean paste or extract