BHO Bacon and Cheese Marijuana Waffles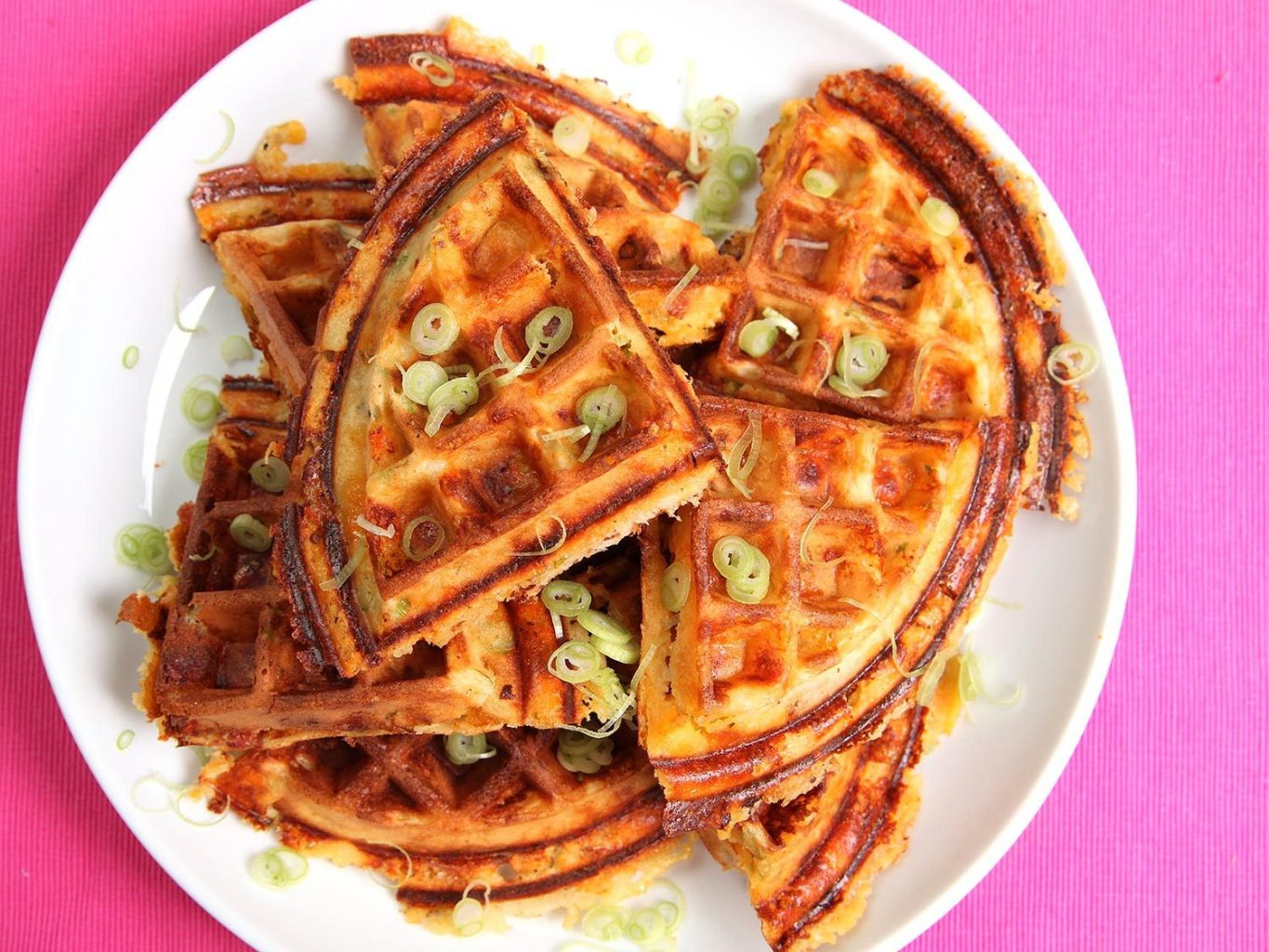 Everyone loves bacon. Everyone loves cheese. Try this breakfast delicacy today.
For most people, breakfast food is a really exciting part of the day. Especially when it's not just a piece of toast or cereal. This recipe brings together 4 ingredients that will keep every stoner happy: bacon, cheese, waffles, and cannabis. Try CHO Bacon and Cheese Waffles for breakfast, lunch or dinner.
BHO Bacon and Cheese Marijuana Waffles
Ingredients:
2 Tablespoons of Coconut Oil
1 gram (max) of BHO wax, shatter or budder
1/2 lb of bacon
1 package of waffle/pancake mix
3/4 cup of milk
1/2 cup of grated cheddar cheese
Directions:
Place pancake mix in a large bowl. In another bowl, coconut oil milk, and your BHO product.  Stir into pancake mix until blended. Fold in bacon and cheese.

Bake in a preheated waffle iron according to manufacturer's directions until golden brown.