Here Are 7 Ways You Can Take CBD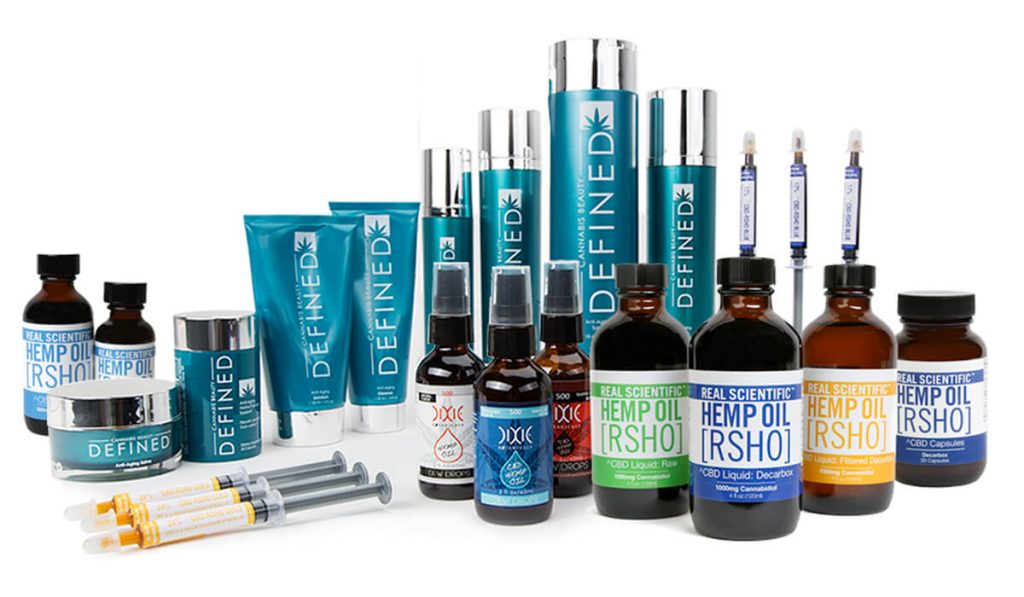 There's a lot of options when it comes to buying CBD products. So, which one is right for you?
Cannabis is changing the health industry and the face of medical conditions. And now, CBD is making waves as a non-psychoactive treatment. CBD or cannabidiol is a cannabinoid found in the marijuana plant. It can ease inflammation and pain without the intoxicating effect.
In fact, there's a ton of new brands popping up every day to offer the latest version of CBD products. It may make it confusing. So we are going to clear it up.
Swallow and Ingest CBD:
Perhaps the most common way to take CBD is simply to swallow pure CBD oil. When you ingest CBD oil, it passes through the digestive system and is metabolized by the liver, eventually delivering its active compounds to your bloodstream.
If you value convenience, you may prefer getting your daily intake of CBD with oregano oil, green tea or cinnamon for absorption.
Hold CBD Under Your Tongue:
Another popular method for taking CBD is to apply and hold it under the tongue so that the mucus membranes in the mouth can absorb CBD. In addition, any other active compounds found in CBD oil will go into the system. This sublingual application offers faster delivery because the CBD get to bypass the digestive system and metabolization by the liver. Be warned that it may not taste very good. However, you can have a spoonful of peanut butter to mask this taste once its absopbed.
Vape CBD:
Over this last year, vaping CBD has grown in popularity among health-conscious consumers. Vaping offers a lung-friendly method for inhaling CBD oil. This allows the CBD and other trace cannabinoids to be absorbed through the lung's large absorptive surface area before they're diffused into the bloodstream. When you're first beginning to vape CBD, it's best to start simple! A CBD vaporizer pen is easy to use. All you need to do is charge the base, pack the cartridge, push the button on and inhale using the mouthpiece.
Chew CBD As Gum:
There's likely not a more enjoyable way to get your daily CBD than by chewing a piece of CBD gum. Pop in a piece after your morning cup of coffee or once you've finished lunch to freshen your breath while getting CBD. In addition, most come with natural ingredients.
Mix CBD With Your Favorite Food or Drink:
Try blending CBD into your favorite foods or drinks. Adding CBD to your already-prepared healthy foods is not just easy, but it may help to improve how well the CBD is absorbed. Fatty acids found in foods can serve as carriers for cannabinoids like CBD. And this way, almost any food or beverage can become your own personalized CBD edible.
Rub CBD On Your Skin:
Did you know you can use CBD products directly on the skin? The CBD and other active ingredients found in lotions and salves are absorbed into the skin. So, this means they can interact with cells near the surface without entering the bloodstream. Hemp CBD oil contains CBD and many fatty acids. Additionally, it contains proteins, vitamins, and other nutrients that play a vital role in the health of your skin. CBD hemp oil salves are designed to nourish and hydrate troubled areas.
Use CBD to Wash and Condition Your Hair:
Use hemp CBD oil shampoos and conditioners to naturally clean and strengthen the health of your hair and scalp. Add this to your shower and use them several times a week to cleanse. Plus, this will help to repair the moisture and restore the shine to your hair.