How to Make Candles with Essential Oils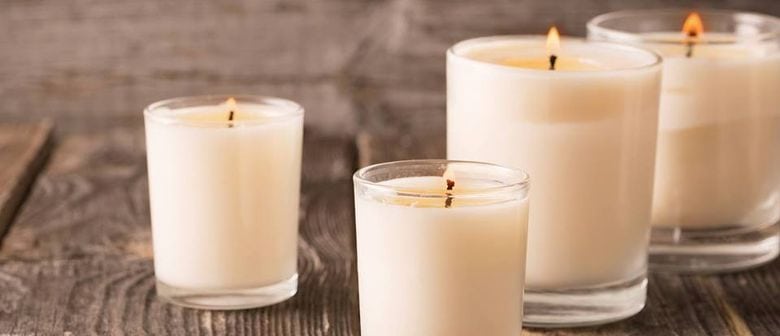 Grab your essential oils because this is a great way to eliminate smoke odor.
This DIY craft only uses natural ingredients. These candles are perfect for inside or even outside to repel bugs. It makes an affordable gift for your stoner friends and family or even those who don't use cannabis. Thanks to Naturally Thrifty Mom, we can follow these steps and get prepped for the summer.
How to Make Candles with Essential Oils
Materials:
Candle Jar or Mason Jar
Beeswax
Coconut Oil
Easy Candle Wicks
Lemongrass Essential Oil
Vanilla in Jojoba Oil
Eucalyptus Essential Oil
Rose Petals
Calendula Flowers
Lavender Flowers
This is a really easy craft that you can do alone or with a bunch of friends. And, these candles will keep your home smelling great!
HM TIP: Not a fan of lavender? Use essential oils that are best for you or help to relieve stress or anxiety.