4 High Profile People Who Like to Smoke Weed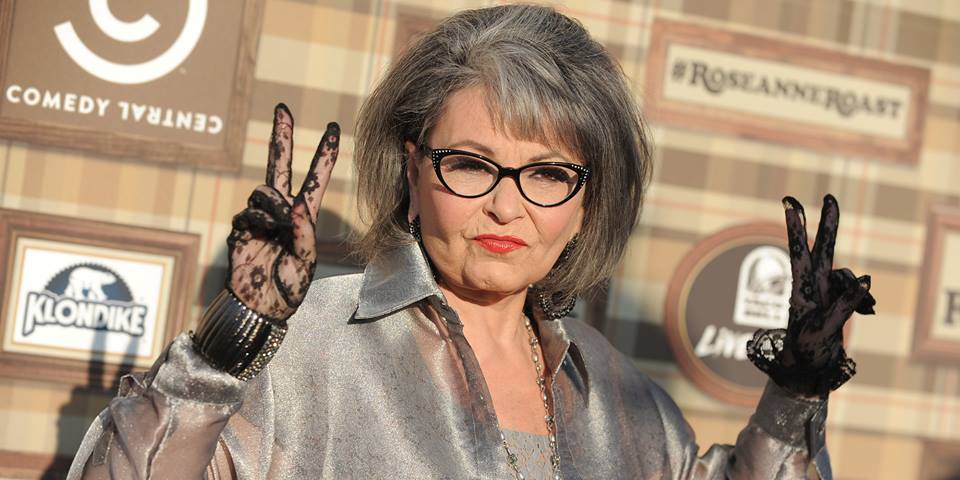 Rich, famous or just a regular Joe, everyone enjoys smoking weed.
Many high-profile people enjoy kicking back and consuming marijuana, same as the rest of us. They just light their bowls or joints and sit by their saltwater pool outside of their twenty-room mansion. Jealousy aside, these high profile people are also advocates in the fight for legalization.
4 High Profile People Who Like to Smoke Weed
Kareem Abdul-Jabbar
Basketball Hall of Famer, Kareem Abdul-Jabbar, tried to bring herb from Toronto back the U.S. in 1998. Unfortunately, he got caught. Police also arrested him on the suspicion he was under the influence of marijuana. The majority of the national leagues test for marijuana and enact harsh penalties to those that test positive. However, even with the most points in NBA history, this guy still couldn't get away with marijuana possession or use while in the league. Nevertheless, Abdul-Jabbar doesn't need to hide his habit to save his status anymore. Now, this all-star just proudly shows his prescription!
Bill Gates
Many bright-eyed geeks research for what makes Microsoft founder Bill Gates successful. While Gates is a supporter of legalization in his own state of Washington, Gates stays quiet about his personal use. And he did publicly back the 2012 referendum to legalize cannabis in Washington.
"As for drugs – well, Gates was certainly not unusual there. Marijuana was the pharmaceutical of choice." Stepen Manes wrote on Bill Gates.
Ben & Jerry
Milk and cookies. Peanut butter and jelly. Weed and a pint o' ice cream. Yeah, Ben & Jerry basically had to invest in marijuana. These two are some high profile people who like to get high. And help others do so. These national business owners have combined their love for dairy delights with activism. Though mostly focused on environmental politics, marijuana advocacy is just as important.
While this cannabis-cream combo is not yet available, proponents of pot Ben & Jerry wish to eventually launch in states where it is legal.
Roseanne Barr
Recently the world has experienced a 90's resurgence, and Roseanne Barr has made a television comeback. And this advocate and user is very open about her opinions. She uses cannabis for her own case of glaucoma. In addition, she suffers from macular degeneration causing the actress to gradually lose her eyesight. In fact, there were plans to open up her own dispensary called Roseanne's Joint in Santa Ana, CA, which never ended up happening.
 "I'm proud to be a cultural pioneer at the forefront of another wave of progress! "