xCodeh Combines the Best of Gaming and Cannabis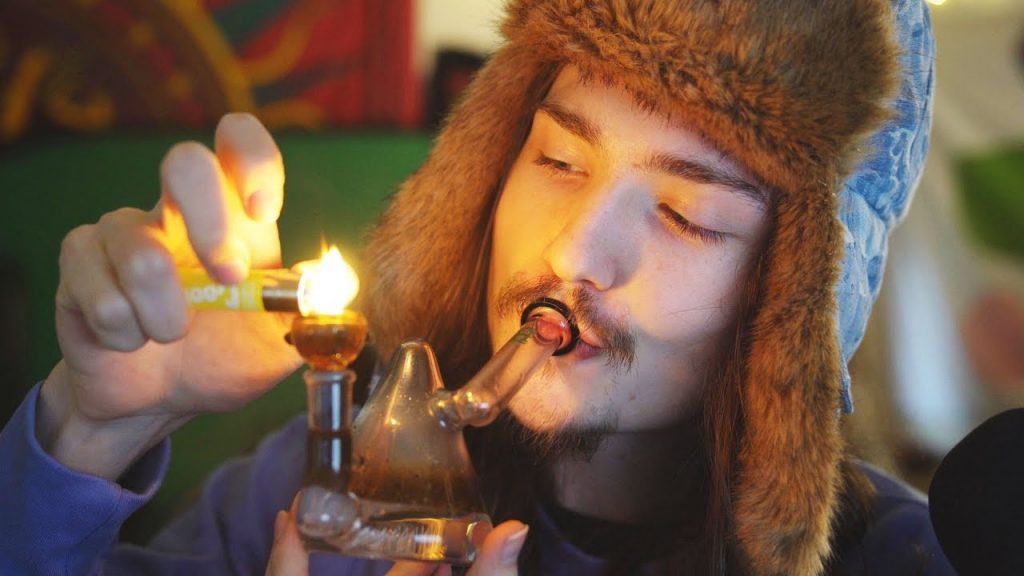 xCodeh has exploded onto the cannabis scene, however, his social media origins are tied closer to gaming than the green rush. Now, xCodeh combines gaming and cannabis to create a unique content style.
xCodeh (Cody Miller) has certainly made a name for himself as one of the most chill personalities in front of the camera.
His laid-back style and voice offer a comforting and relaxing break from whatever task has you bogged down. From his big furry hat to the constant smoke sessions, the content on xCodeh's channel frequently has you feeling warm inside. What makes him unique is his pairing of two things he is passionate about: gaming and cannabis.
As a partnered live streamer with Twitch, xCodeh has the ability to leverage to distinct audiences, while creating an overlap over gamers who love to smoke weed.
Stats and Bio
Based out of Connecticut, xCodeh has Over 110k followers on Instagram, over 46,000k subscribers on Twitch, over 79,000k followers on Twitter, and over 550,000k subscribers on YouTube.
His rise to fame started with Twitch as audiences loved watching him play video games. xCodeh was best known for telling stories and providing engaging commentary over games like Call of Duty. In 2007, he began posting videos on YouTube, perfectly in sync with youtube gaming boom that was soon to come. As he continued to stream on Twitch, he started creating more cannabis-focused content for YouTube. And in turn, a cannabis-gaming influencer was born.
Over the years, he has secured sponsorships from Kontrol Freek, Fullscreen, and Apathy Wear.
Photography
xCodeh's photography evolved quickly once he started embracing and accepting his love of cannabis. His Instagram is full of nature seshes and the passion for the herb. But it also features more personal shots of his cat and home-life. The tone comes off overall as down-to-earth and relaxed. The exact same tone expressed in his videos.
https://www.instagram.com/p/BfPbm5oAFzf/?hl=en&taken-by=xcodeh
Influencer Spotlight
Want to be featured in our influencer spotlight?
Email [email protected] with a link to your pla