Vessel Premium Battery: This Vape Pulls Better Than You Ever Will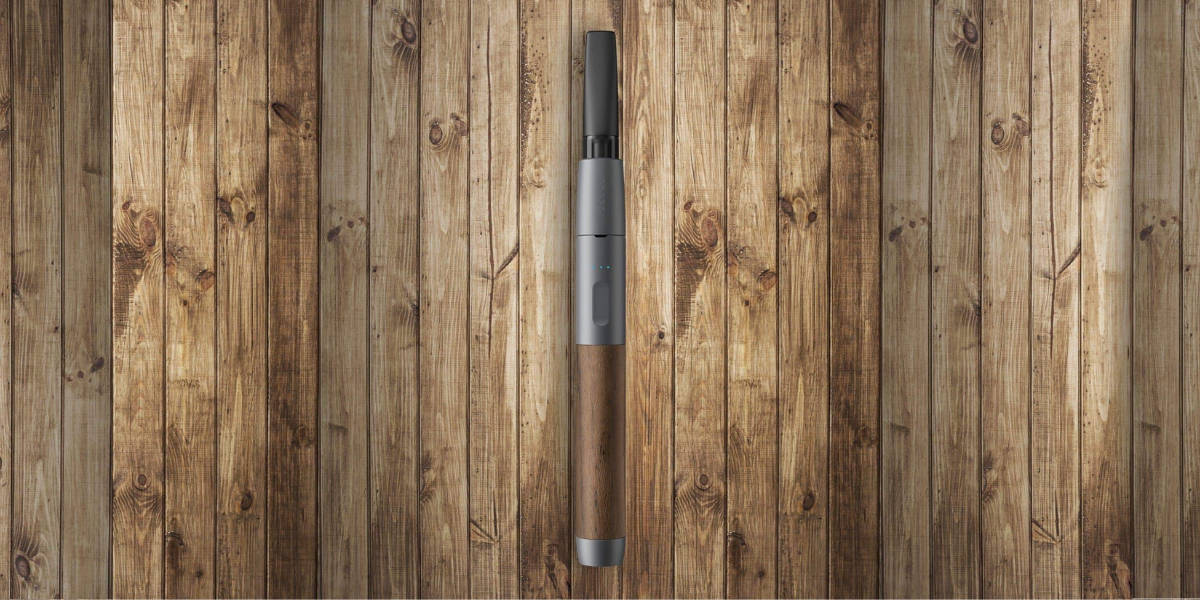 Vessel has developed what could be called a luxury battery. There is a certain, almost indescribable, feeling you receive from a high-quality product. Something that doesn't feel like it will fall apart in your hands. Vessel offers a robust vape battery that has been designed in every way to improve your experience; from improved airflow, advanced battery systems, and magnetic charging that doesn't require you to disassemble any part of the vape. Vessel currently offers 8 different colorways and models, each bound to stand out from any other vape on the market.
Airflow:
Each Vessel vape comes with a "Transition module" attached. This is a piece of technology that is unique to Vessel. The transition module is designed to greatly optimize the airflow to the cartage, allowing for the smoothest airflow in a vape. Increased airflow also reduces the chance of burning your coil. Another effect is a reduction in the temperature of the smoke, allowing you to take bigger hits. By simply twisting the module you can adjust the amount of airflow, depending on your needs. The transition module is where you attach your cartridge. Most 510 thread cartridges (market standard) will fit. If your cartridge is greater than 10.8mm in diameter, then you will have to remove the transition module. If you do have to remove the module then you will not receive the improved airflow. Vessel recommends that you use cartridges made by CCELL.
Battery:
The vape will automatically shut off it has not been used for a set period of time. Saving your battery, and allowing you to get more out of each charge. The vape will also not allow overcharging, automatically stopping the charging process when the battery is full so that the battery is not damaged. The battery itself is a high-quality 240mAh lithium-ion battery core. This battery can last about two to three weeks for moderate users. The vape itself optimizes battery use. It comes with three different power settings, indicated by the color of the light; low 2.8V (Cyan), medium 3.2V (Yellow), high 3.6V (Magenta). The vape has been optimized to get the most out of the power that it is outputting, allowing for the battery to be extremely efficient.
Charging:
Vessel has developed its own magnetic charging cable. Many other battery systems suffer from weak, or poorly designed charging ports that can easily be destroyed. Others require you to remove the cartridge to asses the port, but with the Vessel battery, you can easily recharge. Magnetic charging can allow for the cord to easily detach from the battery if accidentally snagged, decreasing the chance of damaging or destroying the product.
Innovation:
Vessel Vape batteries currently only work with oil-based cartridges. Products for dry herb and other consumption methods are currently being explored. New styles and other accessories are also in development and should be available in the near future.