The 5 Largest 420 Events Planned Across Canada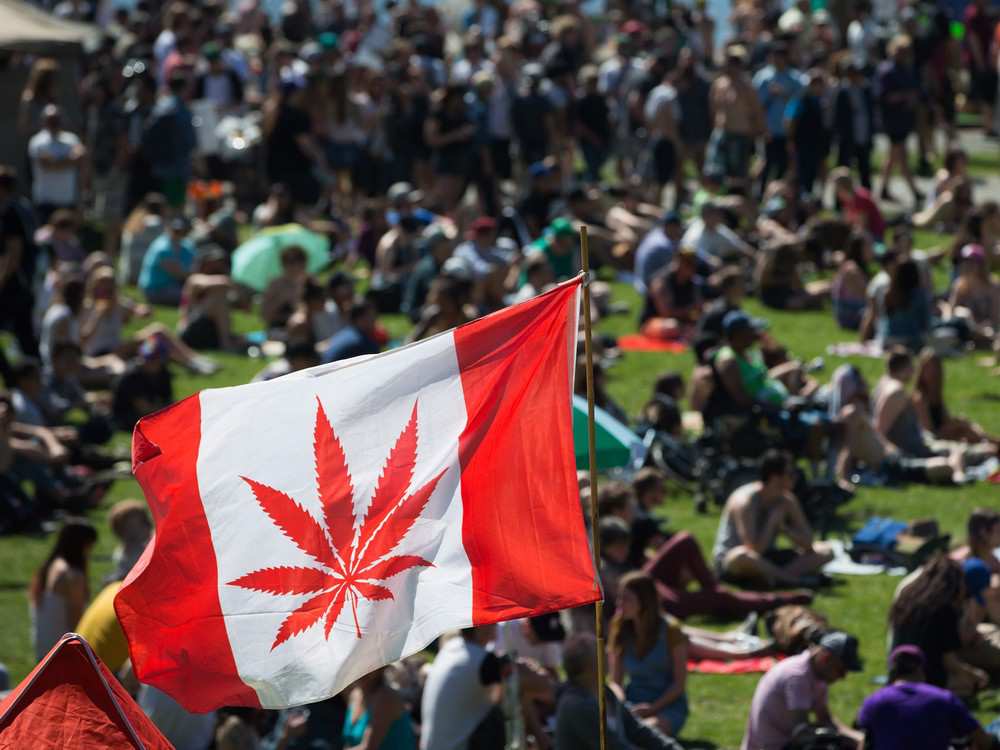 It's the most blunt-erful time of the year. As Canadians prepare for the last 420 before legalization, here are the largest 420 celebrations planned across the country.
Ahhh…April, 20th. The day that all cannabis enthusiasts look forward to. It's like the Christmas of cannabis, and the great white north certainly has its fair share of events planned. I mean, we could spend all day talking about each and every little event going on, but there are event pages for that.
420 in Canada is usually a mixture of celebration and protest, and this year marks the last time the event will campaign for legalization. Now the industry is pushing for more modern respect and changes.
So for all you Canucks, here the largest 420 events planned across Canada.
Toronto
The largest city in Canada is no stranger to 420 events. Unfortunately, the event this year in Toronto is not sanctioned by the city, but organizers are confident the event will run smoothly without intervention. There will be a stage, tons of 420 friendly vendors, and a ton of informative presentations from cannabis businesses.
Vancouver
Canada's cannabis capital does not disappoint on 420. In fact, it's arguably the best and biggest 420 celebration in the country. Why? For one thing, it's on a beach and the city of Vancouver sanctions the event. This means there are real vendors and real music to go along with good vibes. Leave it to VanCity to plan and execute the most chill and impactful 420 event.
Ottawa
Canada's capital is another place that is familiar with 420 events. On 420, citizens of Ottawa gather on the fields in front of parliament and stick it to those in office. This year will mark another final campaign against legislators and prosecutions.
Calgary
In Calgary, the 420 music and arts festival takes center stage on a special day in April. It's a three-day festival featuring 420 friendly performers and food. It is definitely one of the more unique festivals to happen on the weekend,
Event Link 
Edmonton
In Edmonton, they take a note from Ottawa and present 42o events on Alberta Legislature Grounds. What better place to protest than right in front of your elected officials right? Over 1000 people showed up for the last 420 events, and organizers expect a larger crowd this year.
Have fun! Stay Safe! Happy 420!