Matcha Sugar Cookies – Nutrient Rich!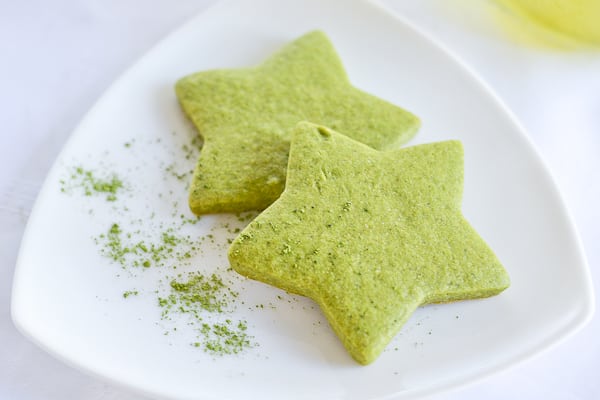 Matcha is a nutrient-rich powder made from green tea. It figures prominently in the traditional Japanese tea ceremony.
By itself, matcha is an acquired taste, but it pairs wonderfully with other flavors, especially in desserts. These delicious and fragrant Matcha Sugar Cookies are a sophisticated twist on the classic sugar cookie recipe. Plus, it is infused with cannabutter. So you can't go wrong! it's also a perfect way to add green color to your baked goods without using any artificial colors. And adding matcha powder to sugar cookies is a great way of adding anti-oxidants to a recipe that would otherwise be devoid of any!