Mass Nerder – News Roundup with Danko Jones Interview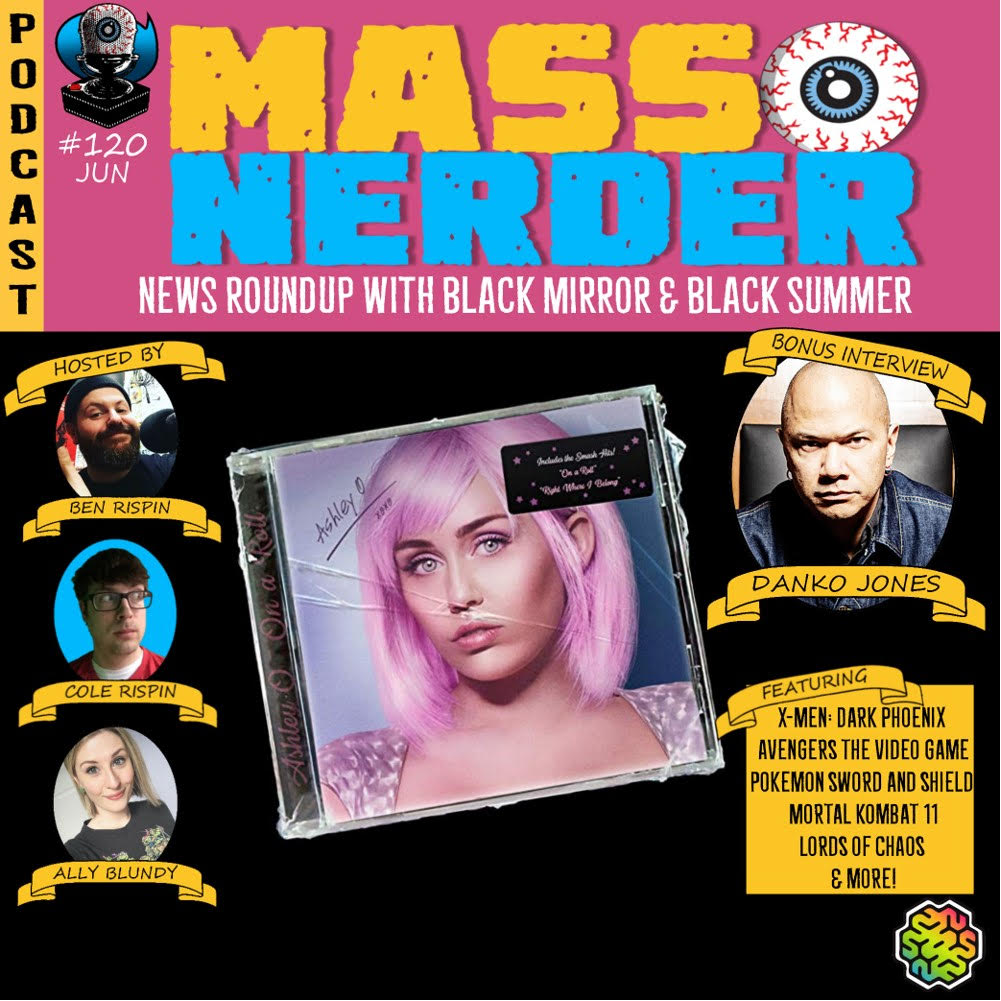 Episode 120: Ally, Ben and Cole highlight the week's biggest film and Game news! Topics include: The new season of Black Mirror, X-Men: Dark Phoenix, the new, smaller Pokédex of Pokémon Sword & Shield, Netflix's Z-Nation spin-off; Black Summer, and Lords of Chaos, Jonas Åkerlund's film about the birth of Norwegian Black Metal.
Plus, as if that wasn't enough! We share Ben's unedited interview with legendary hard rocker, writer, and content creating machine, Danko Jones who is currently touring on his new album, A Rock Supreme.
We have SO much content for Mike to enjoy this week!
Download: https://massnerderpodcast.libsyn.com
Spotify: https://spoti.fi/2L1MafR
Apple: https://apple.co/2XZF4vI