Klay Thompson Scores 60 || Picked & Rolled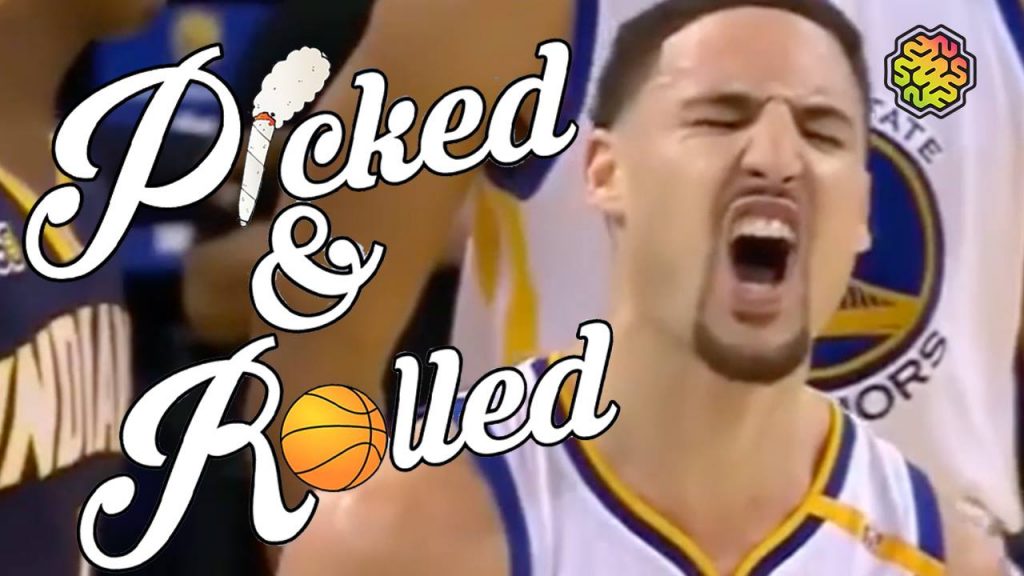 While 60 points in a regulation game is impressive enough in it's own right, it's the manner in which Klay Thompson achieved this feat that's truly remarkable.
On December 5th, 2016, the Indiana Pacers were in town to play against the Golden State Warriors. On any given night, the Warriors are capable of pulling off something remarkable. Never before has the league seen a team with this much firepower; there's a bevy of different stars capable of popping off at any occasion. On this particular evening, it was Klay Thompson who caught the hot hand and ended up scorching the Pacers to the tune of 60 points.
Now, 60 points is a lot of points, don't get me wrong. However, that mark has been hit plenty of times. A number of NBA players have reached the 60-point threshold, but none had ever done it with this level of precision and efficiency. There are five main stats that represent exactly how absurd this Klay Thompson performance actually was.
Stat #1: He did it in 29 minutes.
Remember that a regulation NBA game is 48 minutes. Klay managed to score 60 points in just 29 minutes, including zero minutes in the entire fourth quarter. He only played 3/4th of the game.
Stat #2: He touched the ball 52 times.
Throughout a standard game, it's not unlikely that a star player will touch the basketball over 100 times. Typically, the offense will run through one (or more) star(s) who control the pacing of the game. Klay Thompson, on the other hand, managed to be this deadly without dominating the ball at all.
Stat #3: He had possession for 90 seconds.
To follow up on what I was just explaining above, Klay Thompson managed to score 60 points while only touching the ball for 90 total seconds. He wasn't hogging the ball, he wasn't trying to create his own shot, he wasn't trying to dribble around and create space; he was simply catching and shooting all game long. Speaking of dribbling…
Stat #4: He took 11 dribbles.
That's it. He took 11 total dribbles. Throughout the span of the entire game, Klay Thompson put the ball on the floor and bounced the ball just 11 times, yet managed to score 60 points. That's wild.
Stat #5: 20 of his 21 field goals were assisted.
The really remarkable thing about Klay Thompson's 60 point performance is what it means for his teammates. The other Warriors players are just as responsible for this outburst as Klay himself, because without them, he wouldn't be in a position to do such a thing. Never before has a guy had the luxury of such phenomenal, unselfish teammates that he can play less than 30 minutes, touch the ball 52 times and hold it for a grand total of a minute and a half, and dribble only 11 times.
Sure, it's an individual accolade and Klay gets the praise, but more than anything, this is a testament to the Warriors as a whole. There's a good chance we'll see another 60-point performance, but I doubt we'll see one quite like this for some time.