Dear Marley – Does Weed Expire?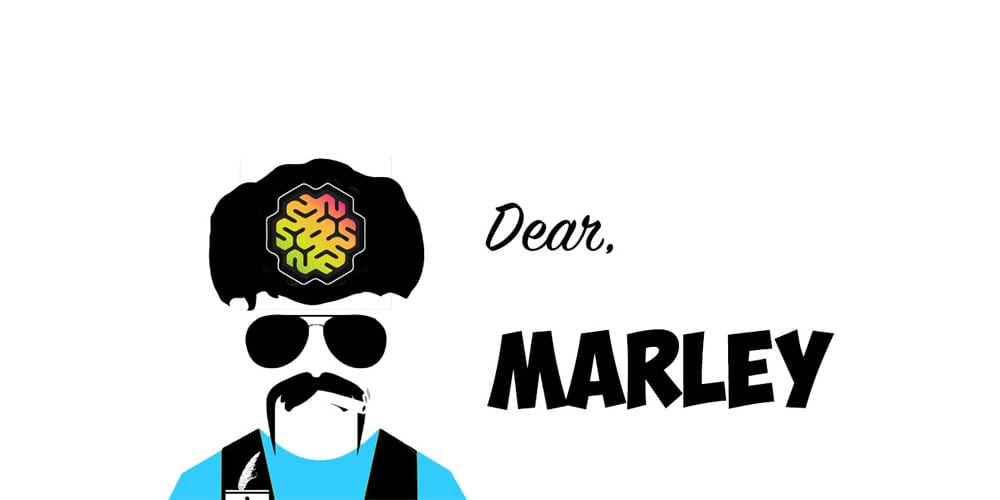 Does weed expire?
I'll keep this short and sweet. I just turned 21 and my mum was cool enough to give me her old stash box. So now I've got this Madonna lunch box which is pretty dope on its own, but there's ACTUAL WEED INSIDE! I weighed it out and there's about 11 grams. I guess this is actually a two part question…
How did she NOT smoke all that weed? Come on, mom!

Does weed go bad? Like, does marijuana have an expiry date or nah?
It looks alright in the bag, so I'm thinking if it looks like a duck and swims like a duck – so like, I'll fly like a duck, right? But I want to be sure cause I'm not about getting sick and bad tripping. Marley, can I smoke my mum's marijuana from the 90's or should I keep the box and trash the stash?
-SITTIN' ON MUM'S STASH
---

DEAR MUM'S STASH,
Does weed expire? That's a good question. Firstly, please give your mother a big hug. I think she's quite, as you kids say, "lit", for passing on such an important family heirloom to her son at such an appropriate time in his life. I can guarantee you that she's been excited to give it to you for quite some time.
To answer your first question, one can only assume that something changed in her life. Something so big that she had to say goodbye to Sweet Mary for a while. Something SO BIG, that whatever IT was, IT was likely something she had to look after 24 hours a day and she wasn't comfortable doing so while high. Let's assume she never got around to smoking that 11 grams because she was preoccupied with raising… you? Just a hunch…
Onto the real question at hand; Does weed expire? Or better yet, does it go bad? Define "bad"? The term is as subjective as taste in half-hour sitcoms. Is the Big Bang Theory BAD? Depends on who you ask. But just for the record, if someone's response to that question is no, you probably don't want to smoke a joint with that individual.
As I'm sure you know, the primary psychoactive component in marijuana is THC. THC concentration decreases over time, but it's not harmful to smoke "stale" or "weak" weed. It's not comparable to a carton of milk that's a few weeks past its date of expiration if that's what you're wondering. If I understand correctly, it was stored in a closed lunch box and likely in a closet where light never hit the contents of Madonna's box. No direct light is a good sign for preservation. Take note of this for storing your own stuff, assuming you buy your own drugs and don't wait around for your family's sloppy seconds. Treat it like a fruit bat and always store your stash in a dark space.  You'll be happy with the results.
I suggest you roll a nice sized joint with your mother's marijuana and ask her to smoke it with you. I wouldn't recommend this to anyone, but it seems like your relationship lends itself to this activity. Whatever slight burn you may feel down the bottom your throat will be well worth the experience. Once elevated together, take the remaining 9-10 grams and flush it. Buy some grade AAAA strain from a trusted seller and next time, smoke mum on the good stuff.