Valentine's Day: 5 Weed Products for Your Sexy Day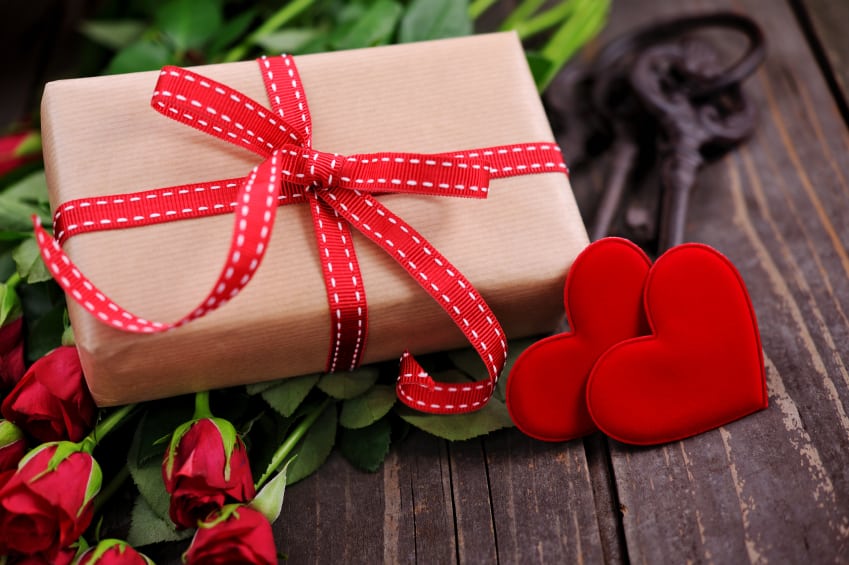 Valentine's Day and "stoner love" mix together to create perfect gifts for you and your partner.
For cannabis crusaders, Valentine's Day is for out-of-this-world sex and mind-blowing highs. Imagine receiving a bouquet of bud instead of roses. Or, a box of gourmet chocolates infused with weed. Traditionally, the colors of love are red, pink, and white, but it is green! These Valentine's Weed Gifts will not only impress but make your sexy day special.
Make it a Sexy Day
1. 420 Naughty Pops
It doesn't get much hotter than a dick on a stick. Whether you have a craving for white chocolate or some dark chocolate this Valentine's Day, MJA & Marlotion Bath Company's 420 Naughty Pops come in both flavors. Infused with 300 MG of medical grade cannabis with a 1:1 THC/CBD ratio, these organic chocolate dicks will melt in your mouth and have you feeling a great buzz for your sexy day after just a couple of bites.
MJA & Marlotion Bath Company also has sour cherry-flavored 420 Lady Lipz Gummi Sticks which contain 300 MG of herb with a 1:1 THC/CBD ratio. Just in case you'd rather lick your way to cloud nine.
2. Cannabis Bouquet
Not doubt your weed-loving Valentine will love this one-ounce bouquet of Lowell Farms' all-organic cannabis flowers. Roses won't get them high, nor will they make their jaw hit the floor, but these beautiful buds sure will. It is a beautiful arrangement, that won't just go to waste. This is will make your sexy day even better. So smoke up!
3. MB Valentine's Bundle
The number one route to anyone's heart is through their stomach. For a thoughtful yet yummy infused v-day gift, why not make a batch of weedy baked goods? With the help of MagicalButter, of course. MB's Valentine's Bundle comes with all the baking essentials for crafting flawless and delicious cannabis treats, including a cookbook, butter molds, gummy trays, and of course, the MB2e 110v Machine itself.
4. A box of joints disguised as a Valentine's Day card
Remember those short, yet sweet Valentine's Day cards your classmates handed over to you in elementary school? Henry's Original is offering an adult-version of the treasured boxed v-day cards. In addition, there are four pre-rolled joints hidden inside. With messages like "Cannbe your Valentine?" and "Weed be good together," you're bound to make the stoner partner happy for your sexy day!
5. FORIA Awaken
One of the best gifts you can give on Valentine's Day is an orgasm. FORIA Awaken promotes pleasure regardless of whether you're by yourself or with your partner. Using eight all-natural aphrodisiacs, including CBD, this will enhance your sexual experience. In addition, it's edible, making it satisfyingly oral-friendly. So grab a bottle today and enjoy your Valentine's Day sexy day!